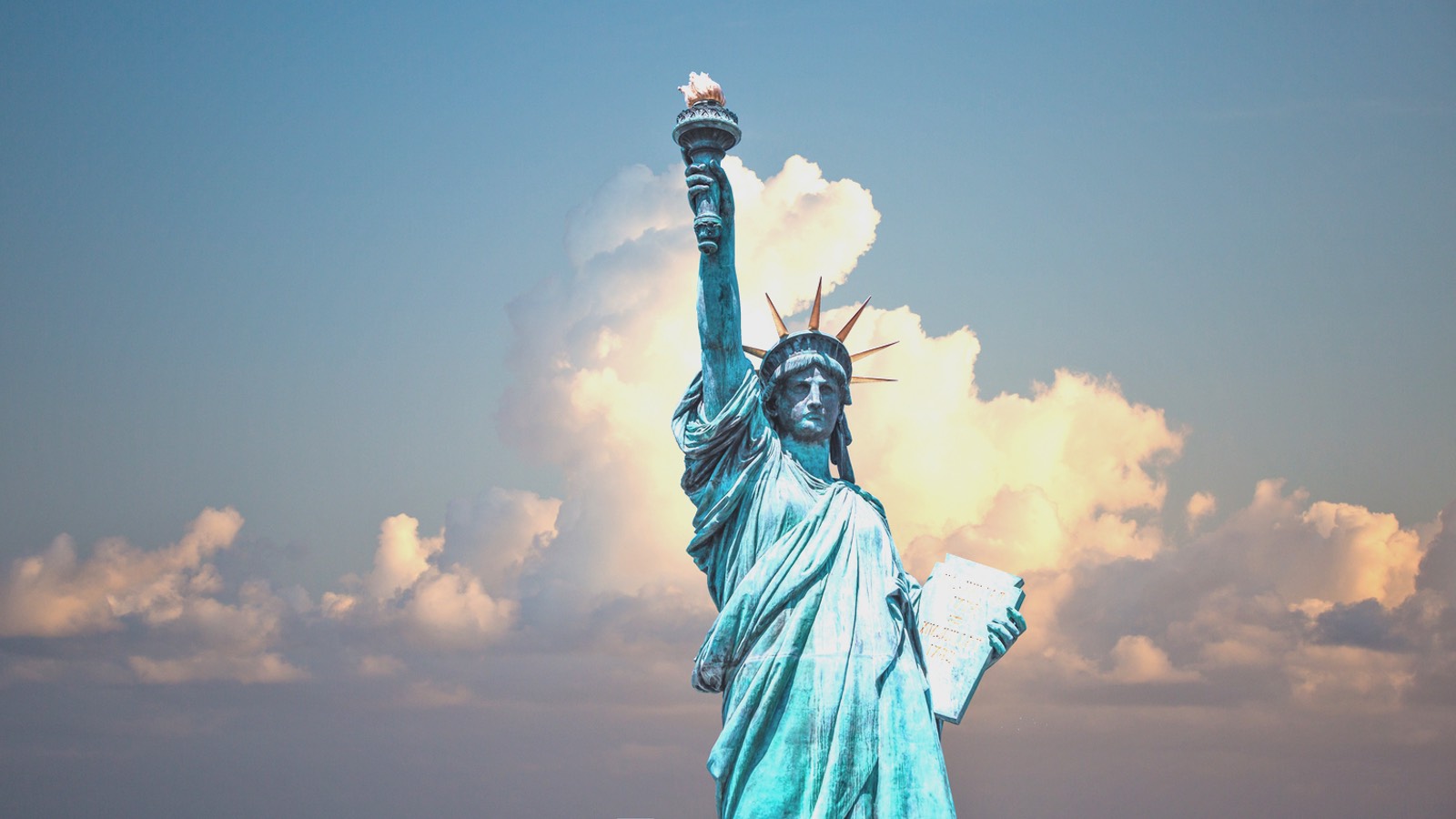 NIEs Automatically Extended for 12 Months
On July 6th 2021, the Department of State released guidance confirming that, "existing National Interest Exceptions (NIE) will be valid for 12 months from the date of approval and for multiple entries, as long as they are used for the purpose under which they were granted." The 12-month extension applies retroactively to all existing NIEs approved in the last 12 months and may be used to travel to the United State multiple times. This extension affects travelers subject to restrictions under Presidential Proclamations (PPs) 9984 (China), 9992 (Iran), 10143 (Schengen Area, U.K., Ireland, Brazil, and South Africa), 10199 (India), and similar subsequent PPs related to the spread of COVID-19. 
Travelers who believe their travel to be in the United States' national interest should review the national interest qualifications below and be aware that many consular sections have a backlog due to the COVID-19 pandemic.
Who can qualify for a NIE?
In general, the following foreign nationals may qualify for a NIE:
Holders of a valid U.S. visa
Holders of a valid ESTA travel authorization
Applicants for a new U.S. visa
What qualifies as "national interest" travel?
Eligible foreign nationals may qualify for a NIE if they seek entry into the U.S. based on the following:
Individuals whose entry serves the "vital support of critical infrastructure sectors as defined by the DOS or critical infrastructure linked supply chain";

Note: NIE applicants must provide evidence that their entry into the U.S. is systemically relevant and that they provide a significant contribution to one of 16 critical infrastructure sectors or related supply chains. 
Critical infrastructures include: Chemical; Communications; Dams; Emergency Services; Financial; Government Facilities; Information Technology; Transportation Systems; Commercial Facilities; Critical Manufacturing; Defense Industrial Base; Energy; Food and Agriculture; Healthcare and Public Health; Nuclear Reactors, Materials, and Waste; and Water.

Health professionals working on COVID-19 containment/persons working in the health care sector;
Humanitarian travel;
U.S. national security purposes;
Harvest workers;
Service providers for U.S. authorities (i.e., the military);
Pilots/aircrew members;
Certain exchange visitors (J-1); and
Students (F-1, M-1, J-1); 

Continuing F-1 students: NIE automatically applies. 
New F-1 students: NIE automatically granted as part of the visa approval process.
All J-1 students and scholars (new and continuing): NIE not automatic, must be requested.

Immigrant or Fiancé visa applicants; and 
Journalists. 
Additional Assistance
Berardi Immigration Law helps individuals obtain NIEs and provides an individualized approach for each client. If you are a foreign national seeking a NIE, please contact our office to schedule a consultation with one of our attorneys today!