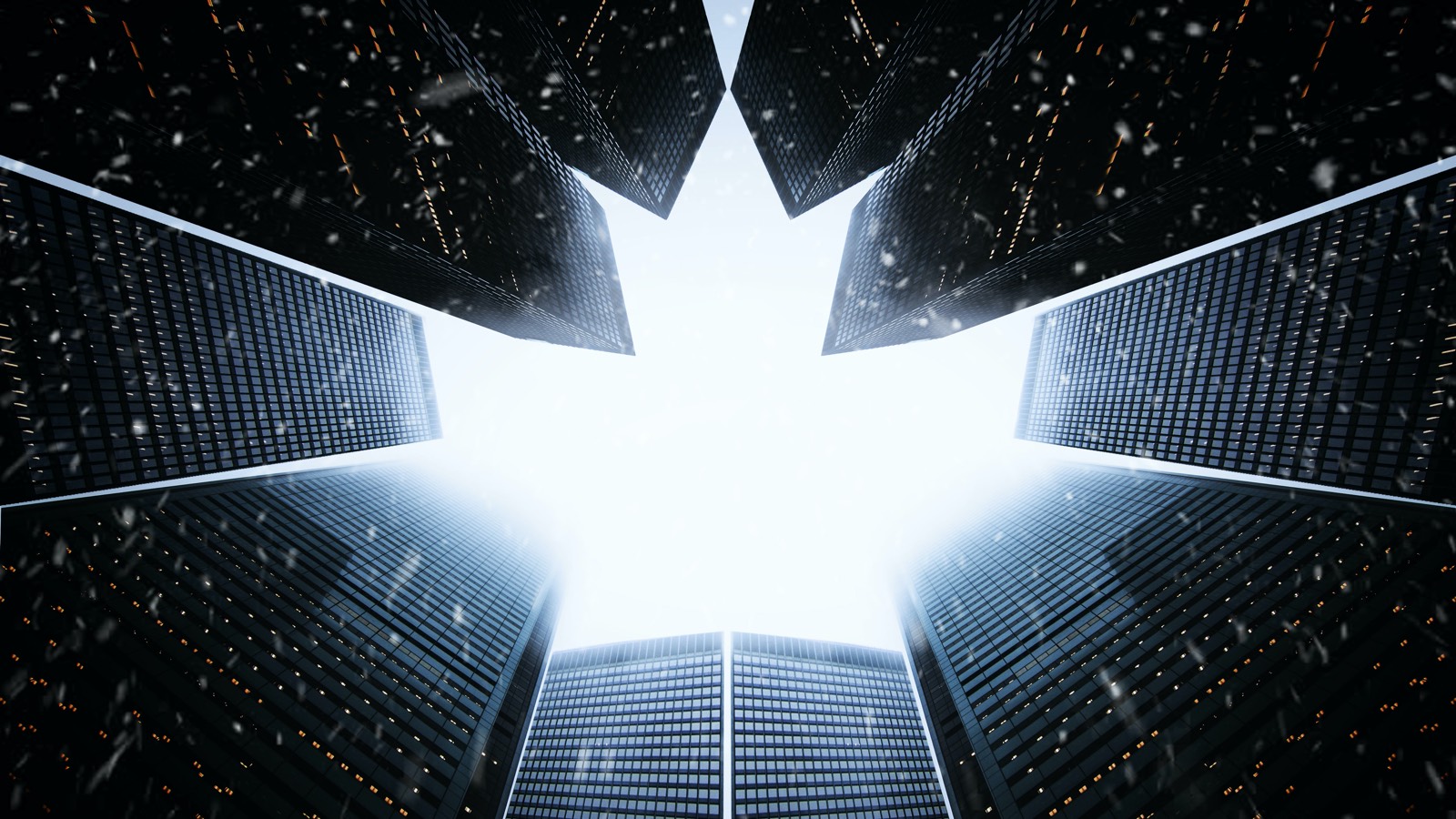 Not selected in the H-1B lottery? Consider Canada!
In the midst of creating global mobility strategies, our clients typically consider their immigration options for the United States. However, with H-1B Cap season in process, a lot of our clients do not want to lose their talented employees. When faced with the prospect of losing employees, we do suggest that our clients consider their options in Canada!
The Canadian immigration system is much more robust and holds other options for company's global mobility plans to move their employees. Below, we have detailed several popular categories that our clients utilize:
Intra-company transfer: this is available to individuals who have worked for a foreign subsidiary or affiliate for one year out of the last three, are currently employed by that entity, and are in a managerial or specialized knowledge role. This is very similar to the L-1A and L-1B category in the US.
Reciprocal employment: this option is available to companies that have a global mobility policy and can evidence opportunities for Canadians abroad. This is not a one to one relationship, but available for large companies that are frequently engaging in temporary or long-term transfers.
International Experience Canada: this is available for countries with a treaty with Canada and enables youth (typically between the ages of 18 through 31) to either work in Canada on an open work permit, or on a permit sponsored by an employer.
Although there are many other options, these are three of the most popular options that our clients utilize.
The processing of Canadian work permits is also remarkably quick, and the filing fees are significantly cheaper. For most professions, a work permit is approved within three weeks at the Consulate, or, can be processed at the port of entry (depending on the individual's citizenship).
Please reach out to Berardi Immigration Law with any questions! We are here to help you with your global mobility strategies, and we hope you consider Canada in terms of retaining your talent.