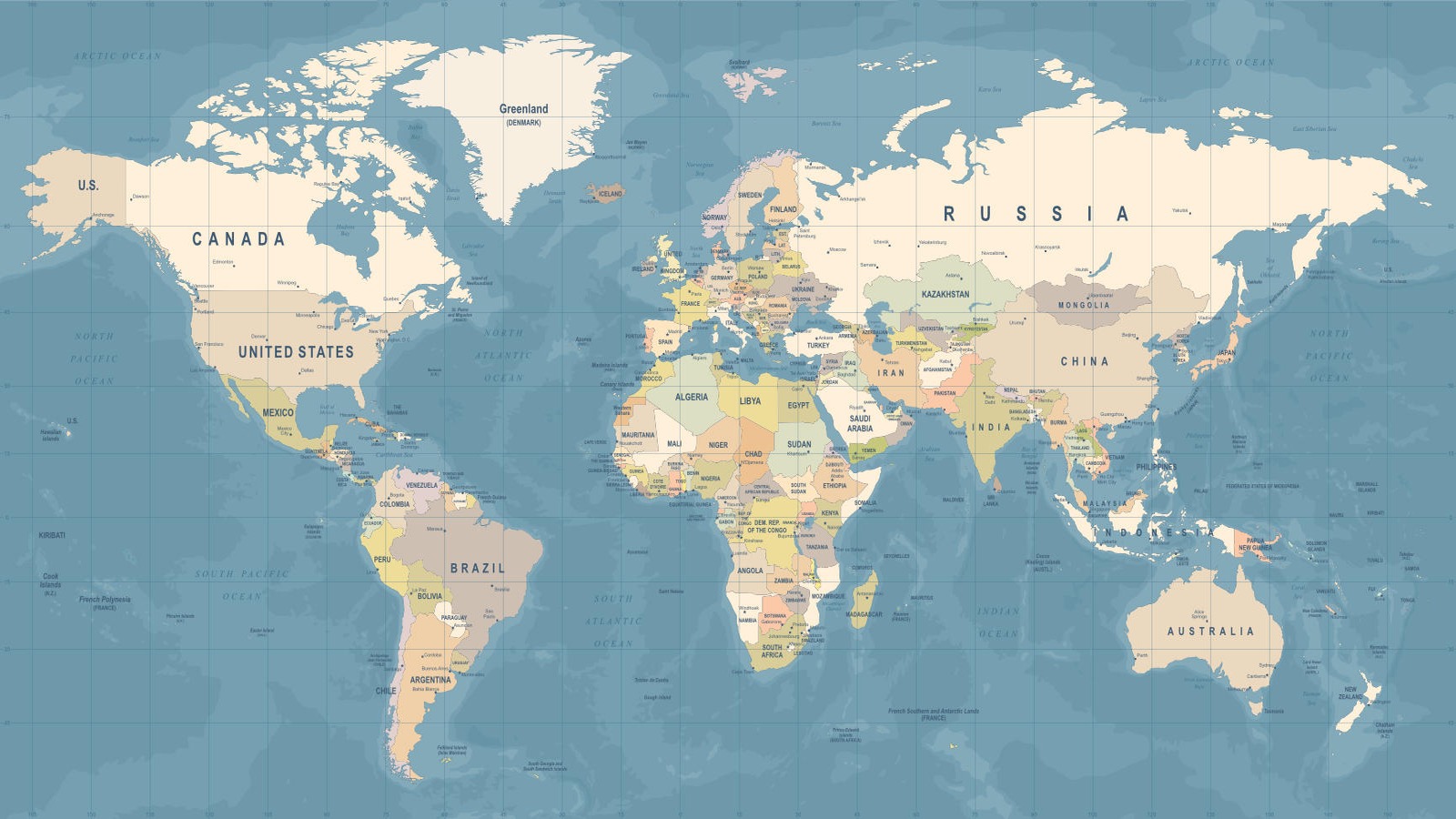 Not Selected in the H-1B Lottery? Explore Your Other Global Options
With H-1B cap season winding down, employers will soon begin to receive returned petitions that were not selected in the lottery. Employees who have other valid status, such as F-1 OPT or L-1, can remain in the United States and keep working so that their employer may try again for the lottery next year.
However, for other employees whose only option was the H-1B lottery, their employers may need to make other plans. One of the following global options may be a good fit:
Return home & work remotely: The employee could return to their home country and work from home remotely. This may have labor law, digital security, and tax implications for U.S. employers, but an employee who is living in their country of citizenship can work for any employer, anywhere in the world.  While using the employee's services remotely might be not be ideal, it can be a good temporary solution while trying to figure out other ways of bringing this employee to join the company in the U.S. 
Work in other countries: The employee may be eligible to work in other countries such as Canada, the UK or Mexico. A US company with a Canadian branch can use Intra-Company Transfer visa (ICT) to transfer its current employee to Canada if this worker meets one year of employment with the US company in a managerial or specialized knowledge position. The UK version of the Canadian ICT permit or U.S. L-1B visa is ideal for citizens of the EU and does not require that an employee has specialized knowledge. Mexico also offers a Temporary Resident Process for foreign employees who remain on non-Mexico company payroll. Ireland, the Netherlands, or Singapore may also be feasible options, depending on the company and the employee.  
If you are interested in exploring any of these options, particularly options for working in Canada, be sure to contact Berardi Immigration Law today! We have a team of Canadian attorneys who can assist.