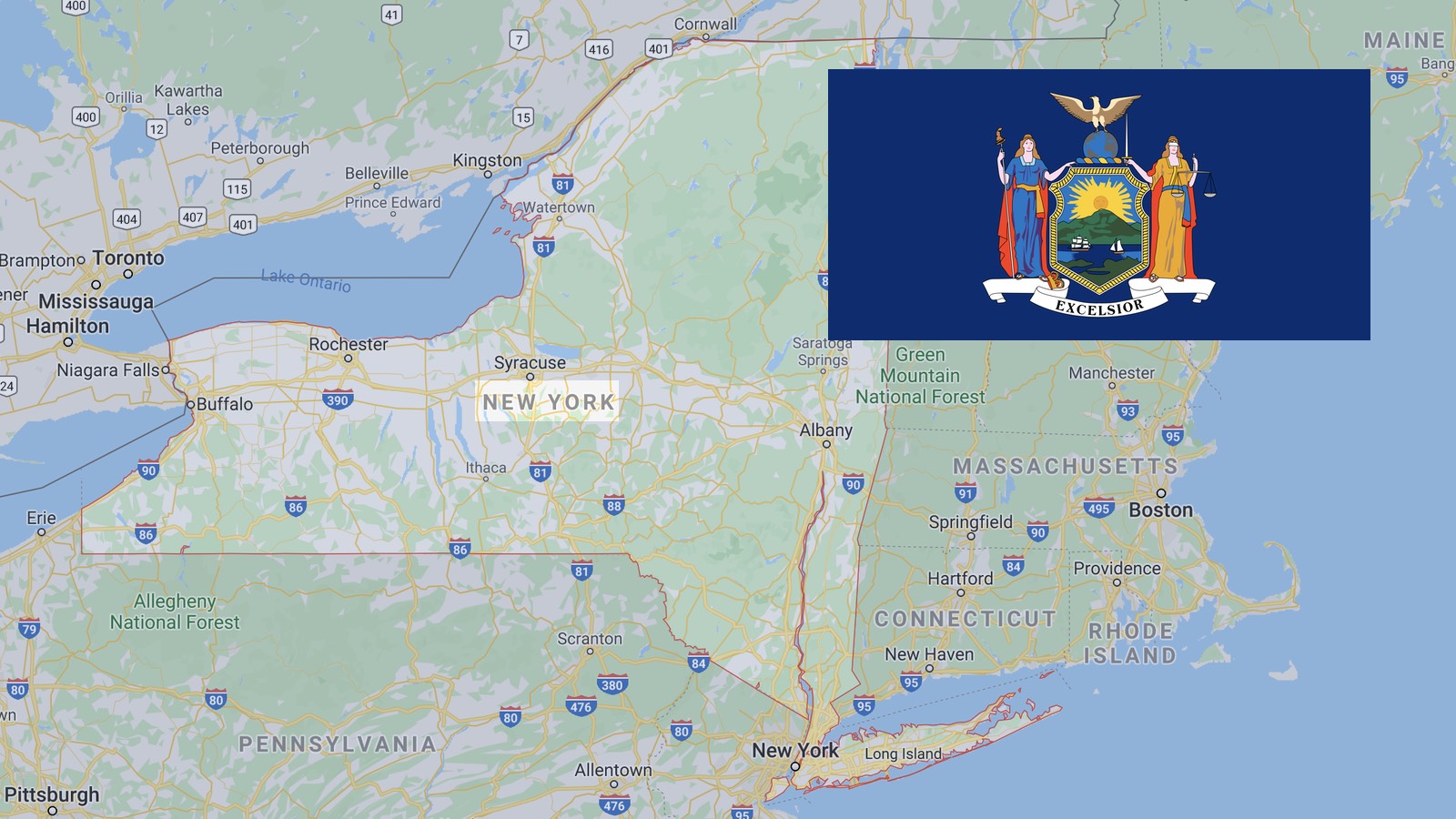 NY Attorney General to Sue Over New DHS Policy Suspending Trusted Traveler Programs for NY Residents
On February 6, 2020, the Department of Homeland Security (DHS) announced that New York residents are no longer eligible to enroll in U.S. Customs and Border Protections' (CBP) Trusted Traveler Programs (TTP). The suspension follows the enactment of New York's Green Light Law in December 2019. The next day, the New York Attorney General, Letitia James, announced New York will sue DHS for unfairly targeting its residents. James says New York plans to fight the suspension, because it will hurt the state's economy, travelers, workers, and commerce.
What is the Green Light Law?
New York's Driver's License Access and Privacy Act (commonly known as the "Green Light Law") allows all New Yorkers to apply for a standard driver's license or learner's permit regardless of citizenship or immigration status. Under the act, the license application no longer requires a social security number and applicants are not asked to disclose their immigration status. As a result, undocumented immigrants are now eligible to obtain licenses and learners permits.
The Green Light Law also contains provisions to protect the privacy of applicants and ensure DMV data is not used to enforce immigration policies. The law prohibits the DMV from sharing data with DHS agencies including CBP and Immigration and Customs Enforcement (ICE). The law also requires anyone using or receiving DMV records and information, including police departments, to certify they will not use or share the information for immigration enforcement.
Why are New Yorkers' ineligible for Trusted Traveler Programs?
Under the Green Light Law, DHS cannot access DMV records it uses to determine whether New York applicants for a Trusted Traveler Program meet eligibility requirements. DHS says it is unable to process TTP applications without the essential information the DMV records contain.
How Does the Suspension Affect New Yorkers?
Effective immediately, New Yorkers are not eligible to enroll or re-enroll in Trusted Traveler Programs including:
Global Entry – expedited processing into the U.S. from international destinations
NEXUS – expedited processing for travel between the U.S. and Canada
SENTRI – expedited processing for travel between the U.S., Canada, and Mexico
FAST – expedited processing into and out of the U.S. for commercial truck drivers
New York residents already enrolled in Trusted Traveler Programs can continuing using their benefits; however, the approximately 175,000 New Yorkers whose enrollments need to be renewed this year will lose access to the programs by the end of 2020. The suspension does not currently impact TSA PreCheck.
Response to the Suspension
Critics of the Green Light Law say they warned the law would have negative ramifications. Proponents of the Green Light Law suggest it will not be repealed, and the Office of the New York Attorney General intends to challenge the suspension of New Yorkers' TTP applications in court. Some see it as a punitive response to the Green Light Law from the federal government, since only U.S. citizens are eligible to apply for Trusted Traveler Programs.
If you have questions on how this may impact your travel to and from the United States, be sure to contact Berardi Immigration Law to schedule a consultation with one of our knowledgeable attorneys today!