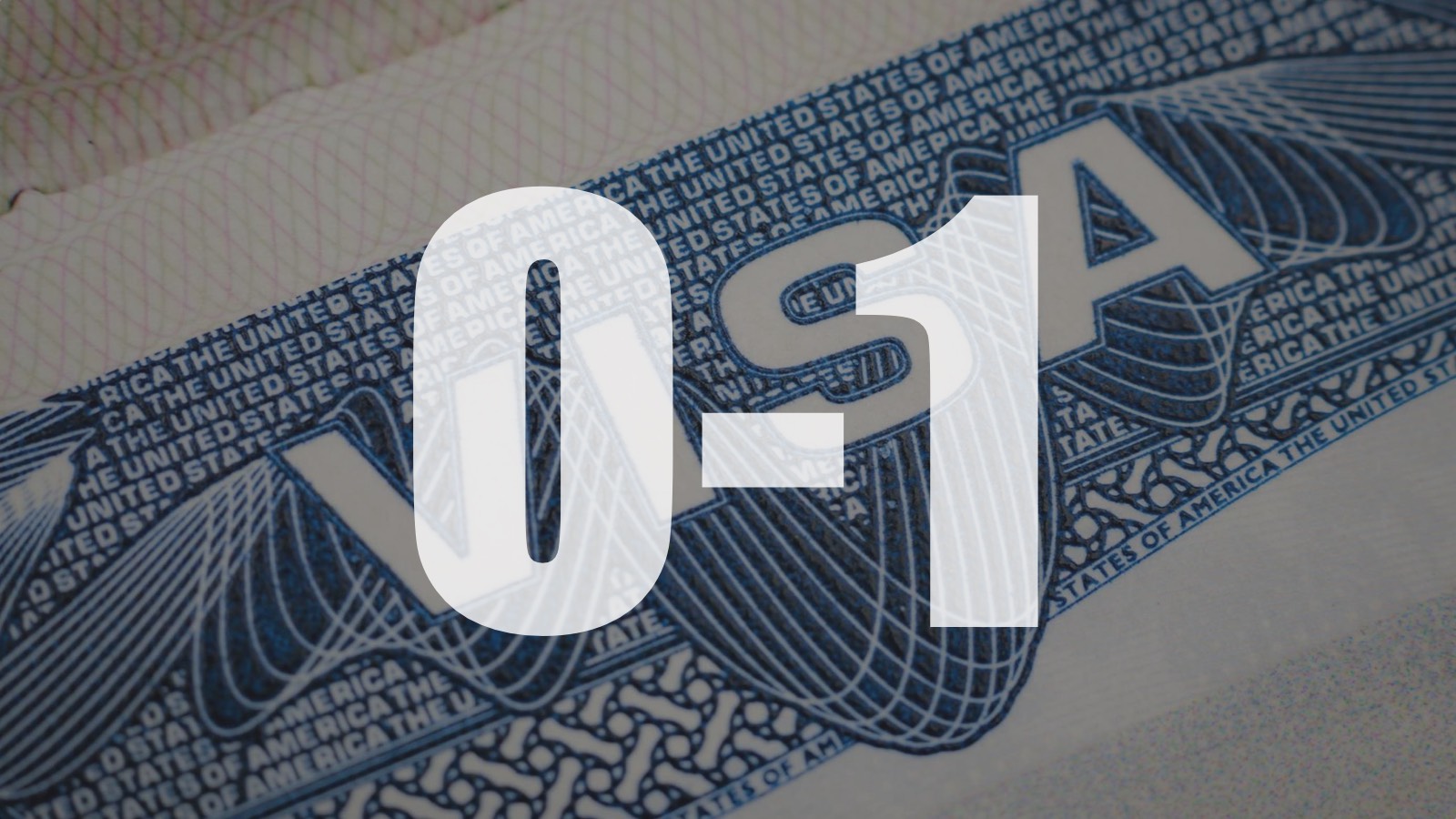 O-1B Visa: Not Just for 'Traditional' Artists
The O-1 visa category is an employment-related status that allows qualified aliens of extraordinary ability to live and work in their particular area of specialization in the United States. One particular subset of this visa category is the O-1B visa. The O-1B visa is for individuals with extraordinary ability in the arts who can show sustained national or international acclaim, or for individuals with extraordinary achievement in motion picture and television productions who can demonstrate recognition in their field.
Some traditional examples of who may qualify for an O-1B visa are actors, designers, directors, painters, photographers, producers, singers and writers, among many others. However, some other artists may qualify for an O-1B visa with a job title that may not be as clear cut. Some of these non-traditional artists might include animal trainers, choreographers, conductors, costume designers, makeup artists or stage technicians, to name a few.
In regard to the O-1B visa, the Code of Federal Regulations (CFR) Part 8 § 214.2(o) specifically states, "Arts includes any field of creative activity or endeavor such as, but not limited to, fine arts, visual arts, culinary arts, and performing arts. Aliens engaged in the field of arts include not only the principal creators and performers but other essential persons."
For non-traditional artists looking to apply for an O-1B visa, they key component will be the ability to prove their extraordinary ability in their particular field. Luckily, in this subset of the O visa category, the standard is a bit more subjective than others. The CFR states that the applicant must have "a degree of skill and recognition substantially above that ordinarily encountered." This means that there may be some leeway in what can be used as evidence to determine extraordinary ability.
Despite these advantages, obtaining an O-1B visa can still be a difficult task. When analyzing a potential O-1B application, there are several different elements that can help strengthen a case. They are:
Obtain reference letters from the most reputable experts possible: Reference letters from well-known industry experts describing the applicant's qualifications are an excellent source of evidence. The more well-known the expert, the better.
It is not enough to prove potential: The evidence and legal argument in these cases need to show that the applicant is already accomplished in their field. Only evidencing the potential to be accomplished will not suffice.
Reputation can make a difference: Being involved with reputable organizations or events can help to strengthen a case. For this step, it's important to provide detailed evidence of the involvement in said organization.
If you are considering applying for O-1B status, please schedule a consultation with one of our immigration attorneys today!