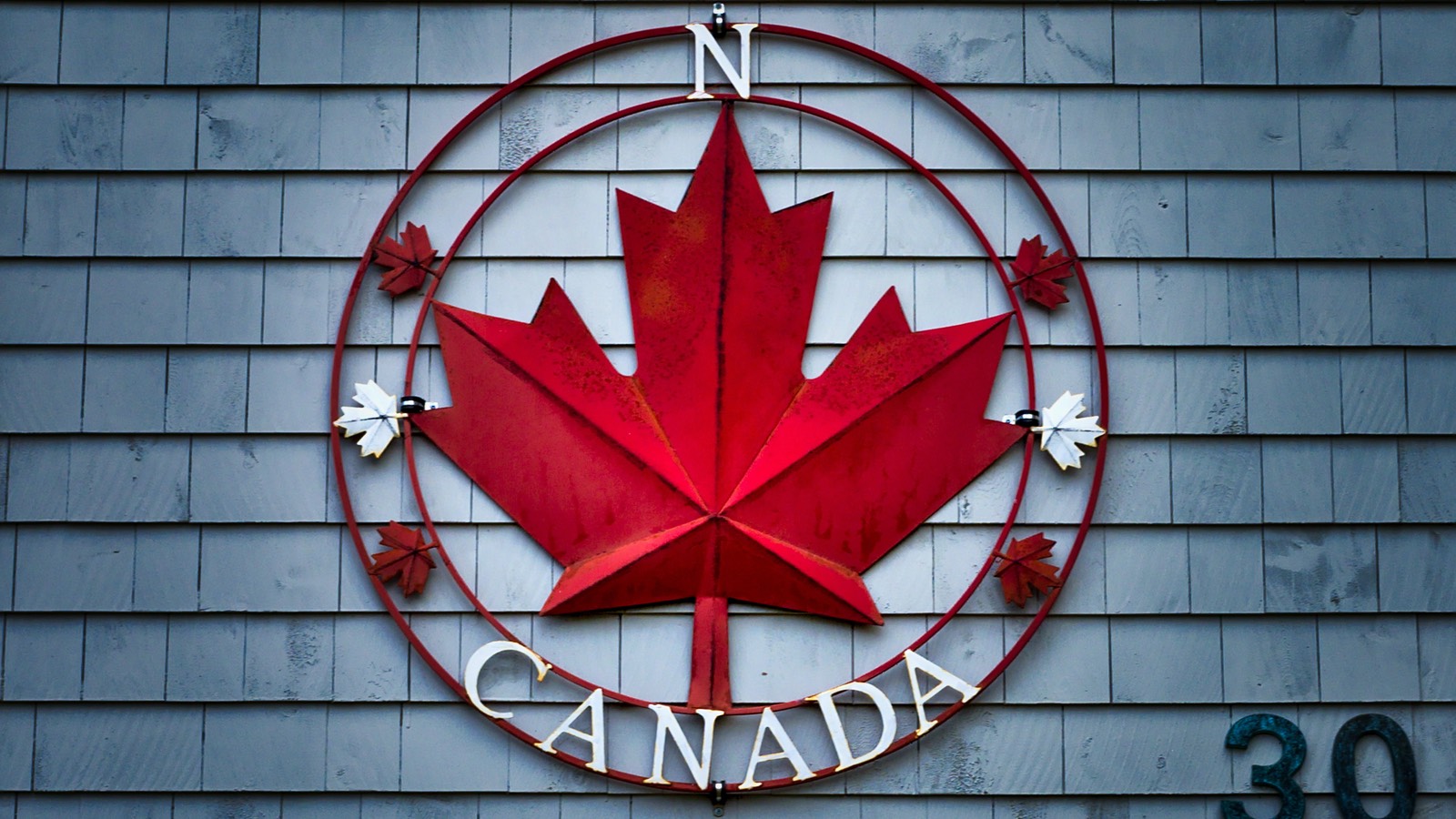 Oh, You Didn't Make the H-1B Cap? Have You Considered Canada?
As of March 31st,2021, USCIS has notified employers and immigration counsels of the selected registrations in the H-1B lottery. If you or someone you know have not been selected, there are other potential options to consider.
Similar to the U.S. H-1B Visa, Canada has a program which allows Canadian employers to hire foreign workers for a limited period of time. This program is called the Temporary Foreign Worker Program (TFWP).
Why Consider Work in Canada? 
Many workers are looking to cities in Canada like Vancouver and Toronto, where U.S. companies are growing their footprint. Last year, Amazon announced its growth north of the border with hiring an estimated 2-3,000 corporate and tech employees. Vancouver also ranks as one of the top tech talent markets in the U.S. and Canada.
In most cases to be eligible for the Temporary Foreign Workers program, you will need a job offer in Canada. Equally to the U.S. H-1B program, there is also no guarantee you will be approved. Lastly, like all Canadians, TFWP employers and workers are expected to follow the latest public health and safety requirements and/or guidance from the Government of Canada. Feel free to contact Berardi Immigration Law if you need help with this or other immigration-law related issues.