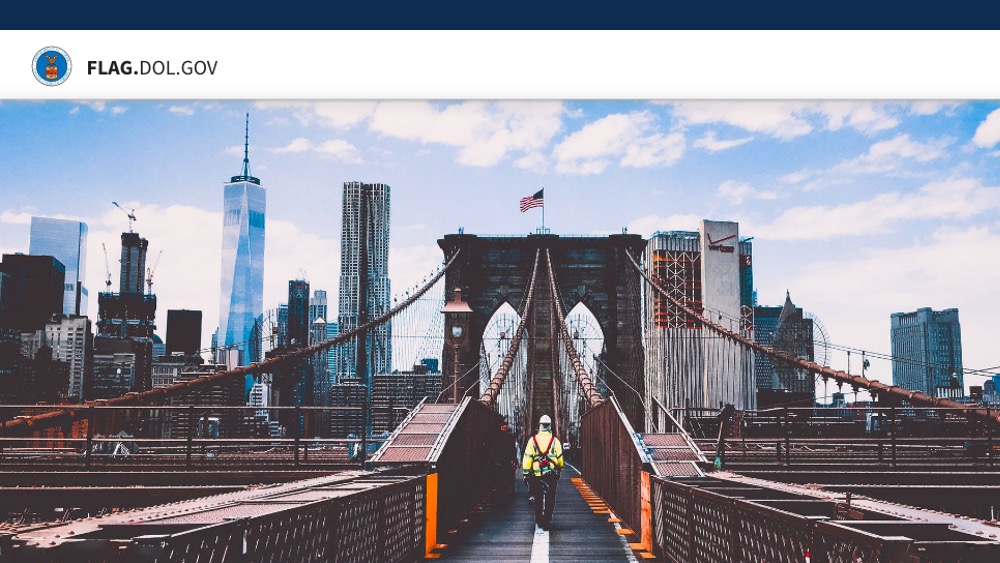 Online Filing Options Through New FLAG System
The new Foreign Labor Application Gateway, "FLAG", has been adding new filing capabilities in the past few months. Next on the to-do list is moving H-1B filing over to FLAG, along with filings for H-1B1 and E-3 programs. The shift is scheduled for later this year.
The U.S. Department of Labor unrolled the new Foreign Labor Application Gateway, "FLAG", earlier this year to "serve as the new application filing and case management solution for all foreign labor certification programs." The new system is set to replace the current iCert System, and as each process filing shifts to FLAG, applicants are no longer able to file using the iCert System. FLAG allows users who had a Prevailing Wage Determination to link it now to an application in FLAG.
While it started with simply the option to create accounts, users can now file CW-1, H-2B, and Prevailing Wage. Upon an application's submission, users will be assigned a permanent FLAG case number within about 15 minutes. There is also the opportunity to use client profiles to pre-fill sections of application, create a network with other members of your team, withdraw cases, receive automated case alerts, and view past submissions.
The most recent addition to the FLAG site was the H-2B and temporary labor certification filing capabilities, announced at the end of July. While the final a temporary labor certification issued is electronic, a printed copy is still required for submissions with USCIS. The printed copy of the electronic final determination will be considered the original and approved temporary labor certification.
Here at Berardi Immigration Law, we use a variety of tools to help our clients navigate the immigration system. If you have any questions about how we can help you, please contact our office to schedule a consultation.