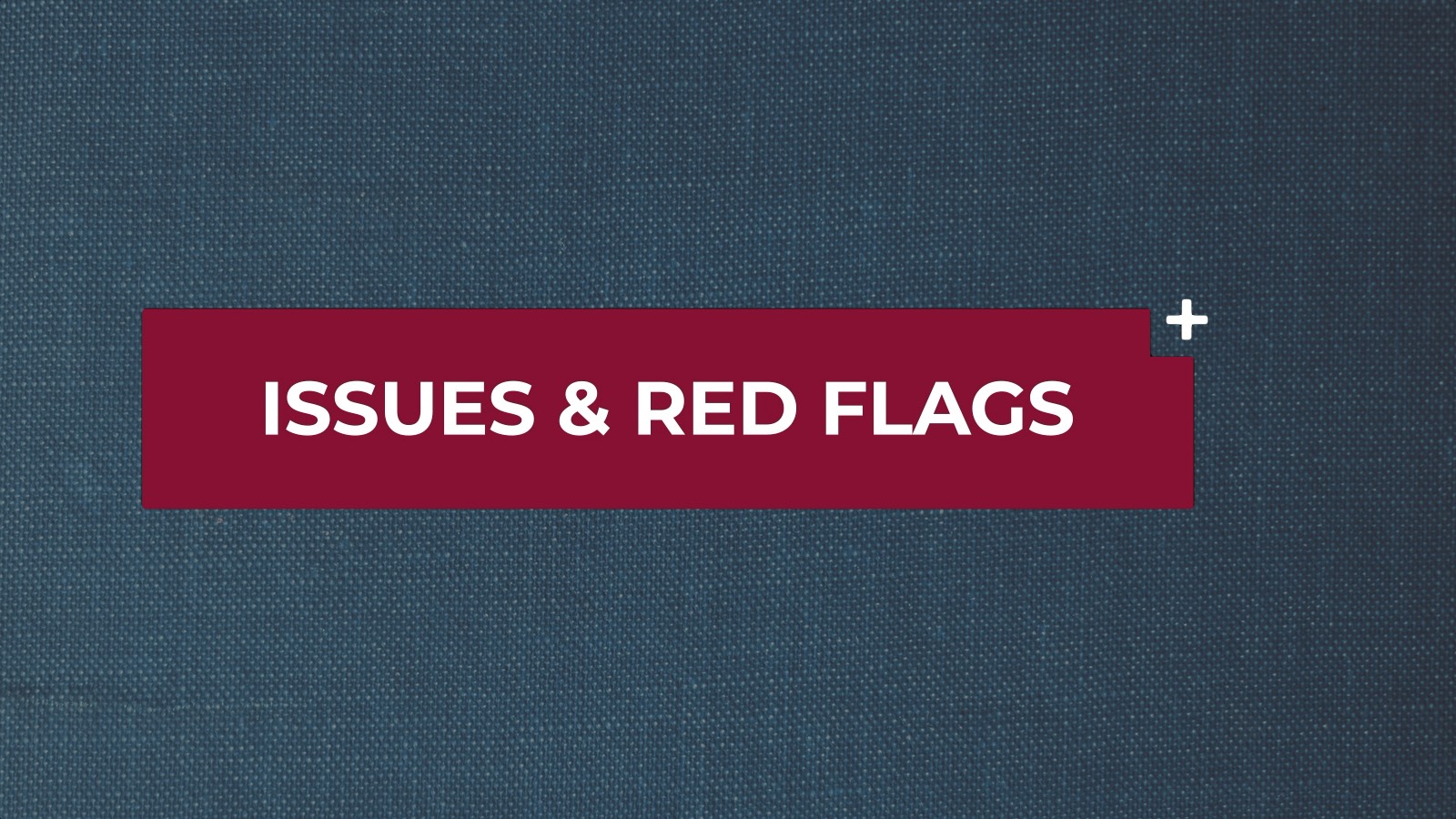 PERM Audits: Common Issues & Red Flags
To combat fraud by employers utilizing the PERM process, the Department of Labor (DOL) will sometimes audit the case.  There are two types of audits that can occur during processing:
A random audit may occur by unplanned chance as a DOL mechanism to ensure that the electronic PERM system is not being abused by employers.
A targeted audit occurs when DOL identifies something suspicious about a case.
Some of the common issues that flag an audit include when the prospective immigrant is related to the employer or has ownership in the company, or when the company has less than ten employees. Generally, this is frowned upon, as it leads DOL to believe that a good-faith recruitment campaign may not have occurred.
DOL also gets suspicious of PERM positions that require subjective or preferential skills that can't be objectively measured. Similarly, positions that unduly restrictive skills or a foreign language requirement, or require qualifications beyond what is normally required in the industry. Job positions that are clearly tailored to the applicant's professional experience definitely raise a red flag.
So what do you do if you're audited? An employer and immigration counsel will receive a request from DOL stating that additional information is required. The audit will have a due date, and the response must be submitted by the given deadline. A PERM Audit should never be ignored. If a response isn't submitted the case will be denied. Further, the employer might also face a "supervised recruitment" for any future PERMs submitted.
When the employer responds within the allotted time, the certifying officer will review and hopefully approve the case. Audits add additional time to the PERM process, typically ranging at least six months if not more.
Here at Berardi, we have a team of highly experienced green card attorneys that can help you handle the PERM recruitment process in a way that gives you the best chance at avoiding a targeted audit. Give us a call today!