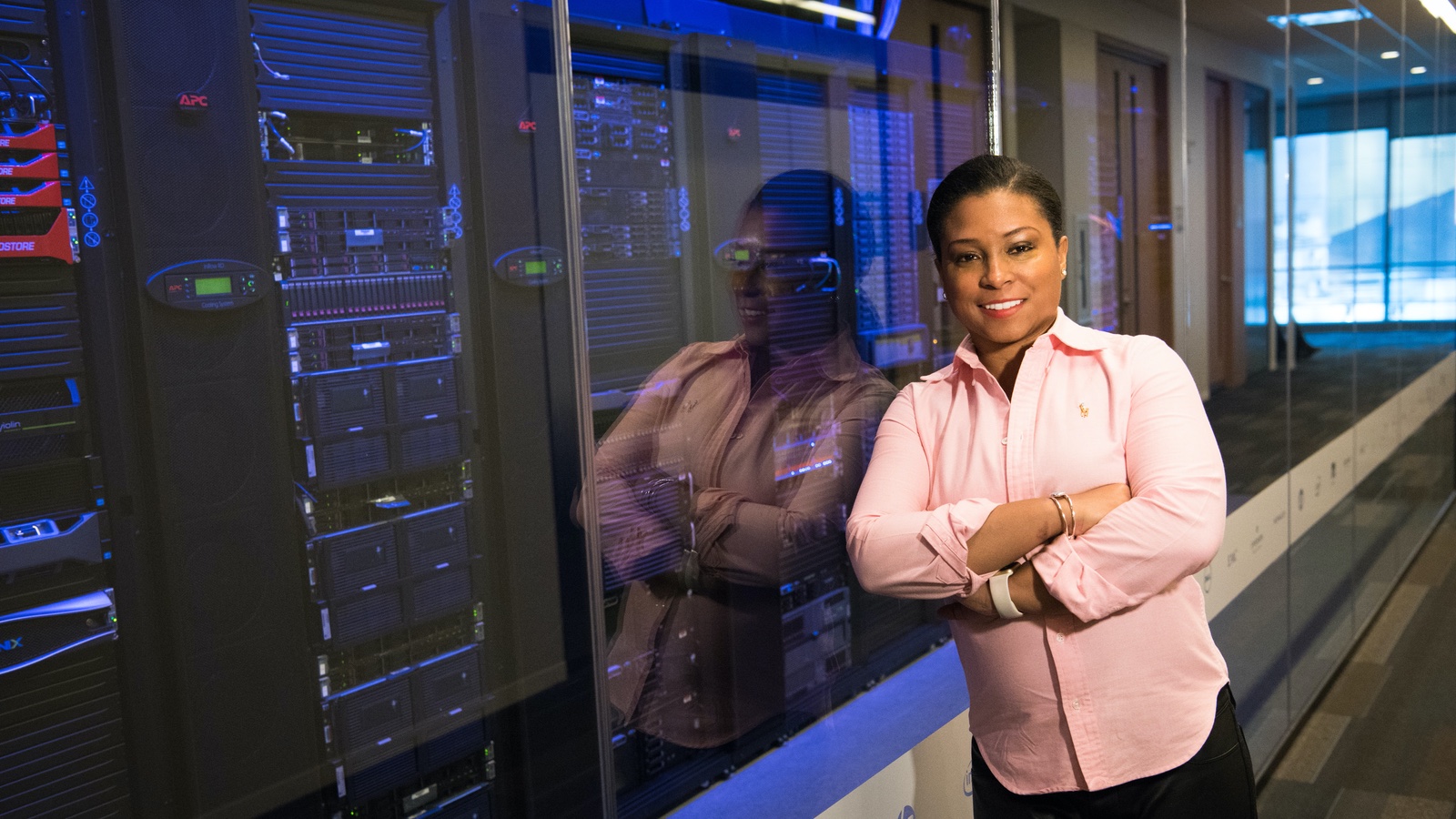 What is PERM Certification?
Before many foreign workers can apply for an employment-based Green Card through U.S. Citizenship & Immigration Services (USCIS) or a consular post, his or her employer must first receive a PERM Labor Certification from the U.S. Department of Labor (U.S. DOL). PERM certification verifies to USCIS that there are no available U.S. workers for a U.S. job position and it allows for the employer to file an immigrant petition with USCIS on behalf of the foreign worker.
Essentially, the PERM process requires the petitioning employer to conduct a series of recruitment activities to test the labor market before filing the application with the DOL. For professional positions, an employer must run ads in several different posting sites (e.g. Sunday newspapers, professional journals, employer's website, job search websites, state job bank) within 30 to 180 days before the filing of the application. In addition, the employer must guarantee the employee is receiving the "prevailing wage" for the position.
Advertisements cannot be tailored to an applicant's background and must contain the general minimum requirements for the position. Applicants must be carefully screened and contacted if they meet the minimum requirements. A detailed recruitment report must also be kept on file during this time. If able, qualified and willing U.S. citizens or Permanent Residents are not found for the position through the recruitment process, the employer can then submit a PERM labor certification application to the DOL via ETA Form 9089.
The PERM process typically takes 12 to 15 months (consisting of three to six months for recruitment, plus nine months for DOL processing). While there is no charge for the filing of the PERM, there are costs associated with testing the labor market that vary according to geographic location.
Berardi Immigration Law offers comprehensive services for the employment-based Green Card process, including conducting every step of the PERM process on the employer's behalf. If you are interested in sponsoring your employee for a Green Card, please contact our office today to schedule a consultation with one of our attorneys.