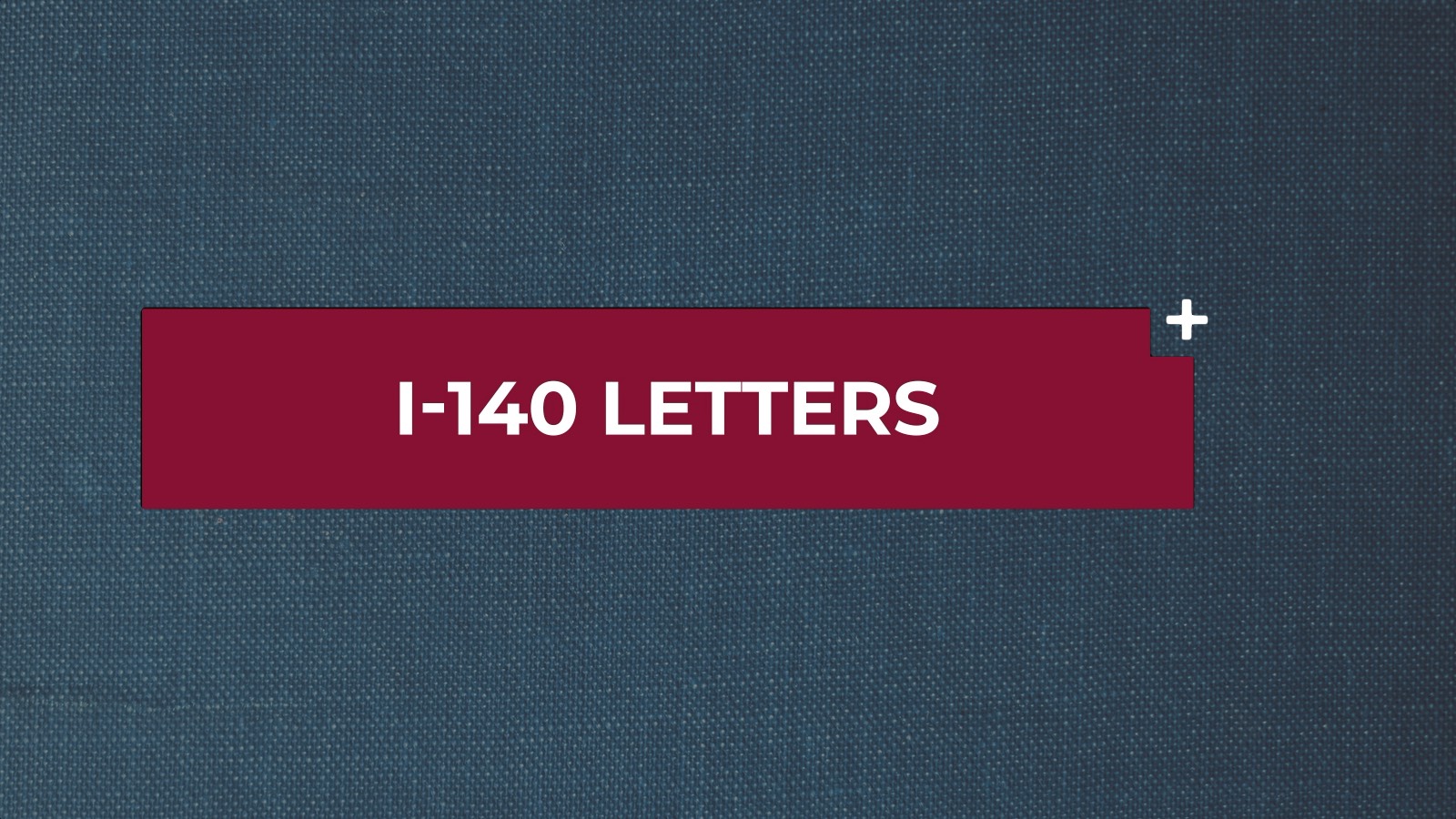 PERM & I-140 Work Experience Letters
At the I-140 stage of filing a PERM green card, employees must prove that they gained the required work experience and skills noted on the certified PERM.  How do they do it? With work experience and employment confirmation letters from their former employers.
USCIS is pretty nit-picky with these letters. The best kind of evidence is direct confirmation, on letterhead, from your prior employer. There are certain things they want to see in each statement. To start, the experience letters should be printed on business letterhead with the company's office address. The letter must be signed and dated by an authorized company signatory, with the signor's name, title and contact information noted.
The letter must also note the applicant's dates of employment with their former employer. Exact dates are preferred rather than general month and year, especially for cases where the applicant's qualifying experience does not greatly exceed the minimum experience required for the PERM job. It is also preferred that experience letters confirm if the position was full or part time, as applicable, noting the number of hours worked each week.
Most notably, these letters must confirm the duties that were performed in the position, and the skills the employee gained while working at a company. The purpose is to confirm that the applicant gained the required, minimum skills for the PERM position required by the sponsoring employer.
Sometimes, HR policies limit past employers from confirming employment specifics outside of the timeframe, or maybe the foreign national applicant doesn't have a good working relationship with their past employer. If this is the case, two affidavits from colleagues who were previous coworkers, together with a simple employment letter from HR might suffice. Note that colleague affidavits alone will not satisfy USCIS.
When preparing PERM cases, our team is able to provide templates to the applicant to make these requests. We try to make this process as straightforward and easy as possible. Call Berardi Immigration Law today to start your PERM case!