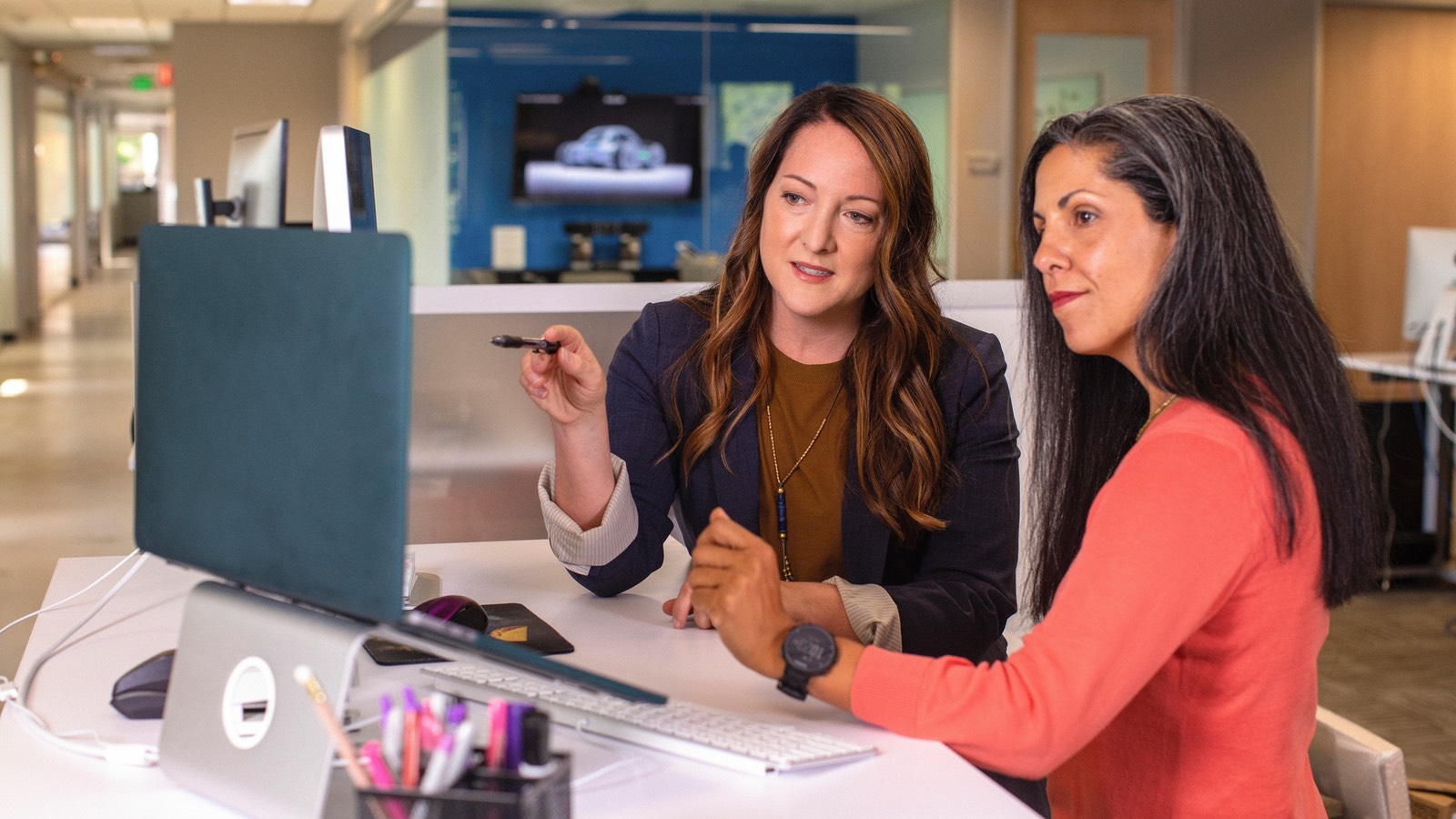 PERM Update: Processing Times and Employer Audits Have Increased in the Wake of COVID-19
The coronavirus (COVID-19) pandemic has put a strain on U.S. employers and the foreign workers they hire. Program Electronic Review Management (PERM) processing times have increased, and employers are seeing a sudden uptick in audits by the U.S. Department of Labor (DOL).
The PERM process is the first step of the green card process for foreign nationals seeking permanent residence through their employment. The DOL requires sponsoring employers to offer the prevailing wage for the position and to test the U.S. Labor Market to prove that no authorized U.S. worker is able, willing, and available to perform the required job. The PERM exists so the DOL can make sure employers are not using the immigration system to take jobs from U.S. workers. To complete the PERM process, employers must submit a request for a Prevailing Wage Determination (PWD), run a recruitment campaign, and file a PERM with the DOL for certification.
Given the coronavirus outbreak and the border restrictions that followed, the DOL continues to take longer to process PWDs and PERMs. Over the summer, it took the DOL approximately three to four months to return a PWD, and now they are taking over five months. PERMs previously took four months to process, and now they are taking over six months. As such, employers are recommended to start the PERM process approximately six months before a desired approval date. For instance, employers who brought in an employee under the L-1B category should typically start the PERM process halfway through the employees second year of work to allow for adequate buffer time.
Employers should also be aware that there has been a reported increase in random audits conducted by DOL to ensure employers are adhering to the PERM process. During a PERM audit, employers will be asked to disclose all the applicants' resumes, proof of job advertisements, acceptable requirements for the position, and more. Notably, employers will be asked to explain in detail why each U.S. applicant could not have attained the skills necessary to perform the job duties during a reasonable period of on-the-job training. This can be a burdensome task and a high bar for employers to meet.
Some believe the increase in random PERM audits is in response to the high unemployment rate resulting from the coronavirus pandemic. The DOL appears to be striking down on employers to ensure that U.S. workers are thoughtfully considered for positions before extending offers to foreign workers. Employers should therefore ensure they are following immigration regulations and guidelines as there is a higher risk they will be subject to a random audit.
If you have any questions about the PERM process or hiring a foreign worker in the U.S., be sure to contact our office to schedule a consultation with one of our attorneys today!