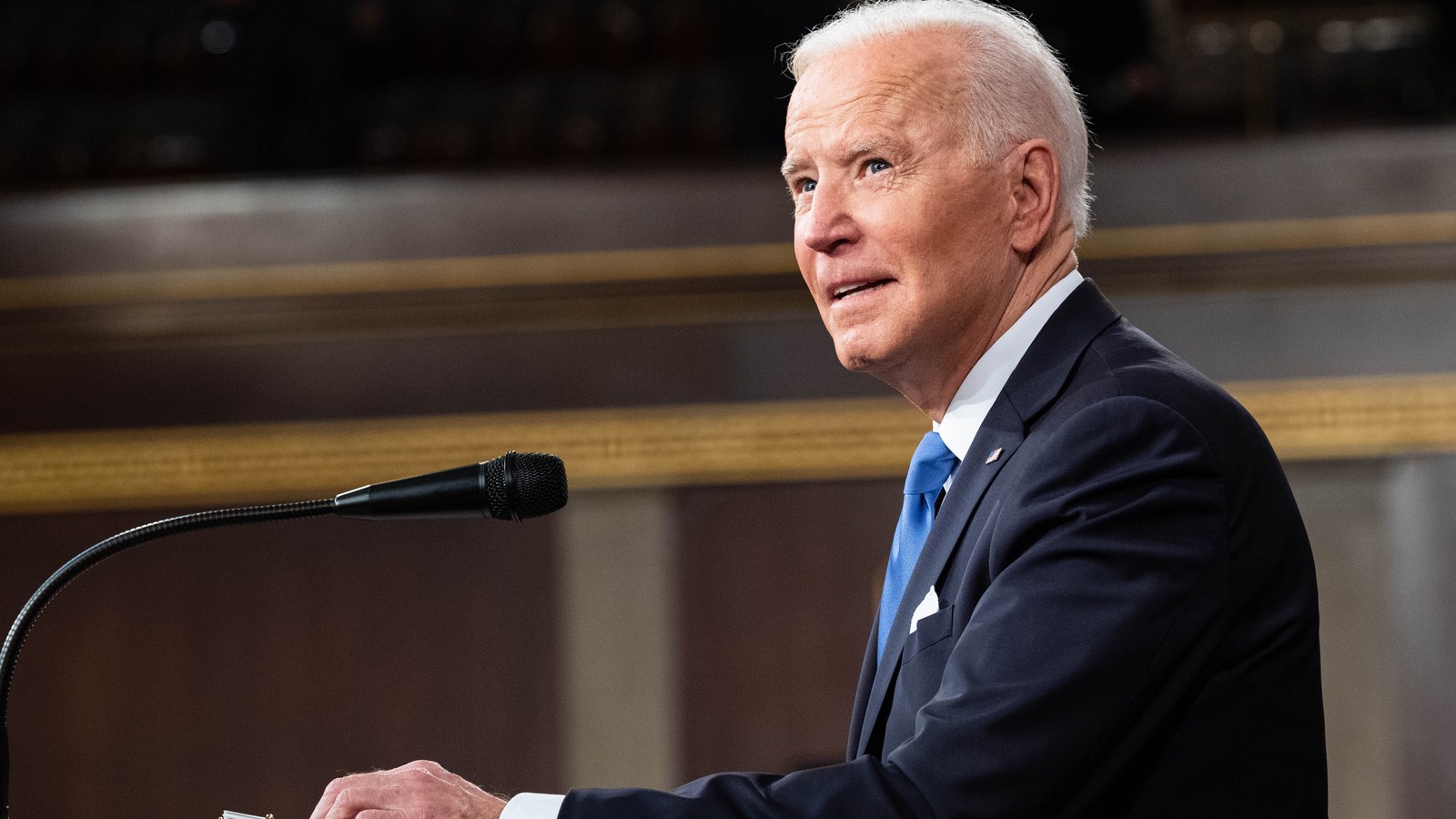 Policy Update: President Biden issues Global Travel Proclamation detailing New COVID-19 Requirements for Air Travel
On October 25, 2021, the White House issued a Presidential Proclamation, A Proclamation on Advancing the Safe Resumption of Global Travel During the COVID-⁠19 Pandemic, detailing the new COVID-19 requirements for air travelers. This Global Travel Proclamation outlines the upcoming move away from the country-by-country restrictions previously applied during the COVID-19 pandemic to an air travel policy that relies primarily on vaccination of international travelers. Specifically, it governs the entry into the U.S. of noncitizen nonimmigrants—i.e. non-citizens who are visiting or otherwise being admitted to the U.S. temporarily—and suspends the entry of unvaccinated noncitizen nonimmigrants, except in limited circumstances.  
The Global Travel Proclamation directs the Centers for Disease Control and Prevention (CDC) to implement the Proclamation as it applies to the public health in accordance with appropriate public health protocols. Accordingly, CDC issued multiple orders on October 25, 2021, to implement President Biden's Global Travel Proclamation and provide guidance to aircraft operators and passengers.  
Key takeaways from the Global Travel Proclamation and CDC Orders include:
Noncitizen nonimmigrant adults (18 years old and up) traveling to the U.S. will need to be fully vaccinated, with limited exceptions; 
U.S. citizens, lawful permanent residents, children under 18, non-tourist travelers from nearly 50 countries with nationwide vaccination rates of less than 10%, people with some medical issues (very limited), and noncitizens who have participated or is participating in certain clinical trials for COVID-19 vaccination, as determined by the Director of the CDC, are exempt from the vaccine requirement; 
All international travelers (age 2 and older) must provide proof of a negative COVID-19 test taken within three days prior to departure;
There are no vaccine exemptions based on religious or moral objections; 
Unvaccinated U.S. citizens and foreign nationals receiving exemptions will need to provide proof of a negative COVID-19 test within one day of departure;  
Acceptable vaccines include those approved by the World Health Organization and CDC (i.e. Pfizer, Moderna, J&J, AstraZeneca, Sinopharm, Sinovac); 
To be considered "fully" vaccinated, the vaccine must have been received at least two weeks prior to travel date; and
Airlines are authorized to collect a vaccination attestation from each air traveler as well as contact information for tracing purposes. 
The Global Travel Proclamation and CDC Order directions will be effective November 8, 2021 at 12:01am EST (5:01am GMT) and will not apply to persons on board a flight scheduled to arrive in the U.S. that departed prior to 12:01 a.m. EST on November 8, 2021.
Our team here at Berardi Immigration Law will keep an eye out for more important updates. In the meantime, be sure to follow Berardi Immigration Law's social media channels to stay up to date on topics like this and other immigration related news!