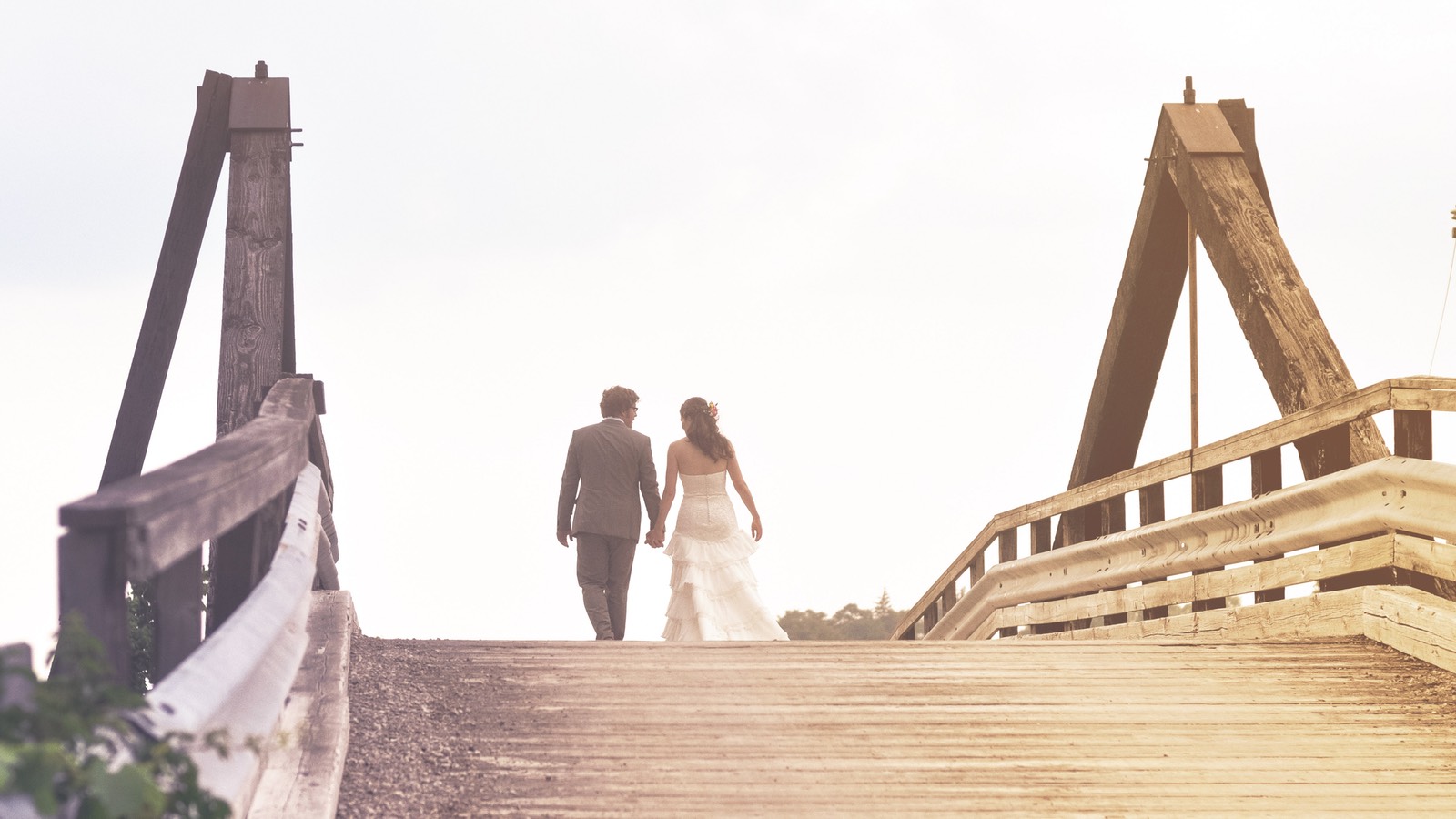 Preparing for Your Marriage-Based Green Card Interview
Obtaining lawful permanent resident status by marriage to a U.S. citizen is a multi-step process. The first step of the marriage-based Green Card process involves the filing of Form I-130, Petition for Alien Resident, by the U.S. Citizen spouse with U.S. Citizenship & Immigration Services (USCIS). This involves the preparation and submission of a comprehensive package to USCIS emphasizing the legitimacy of the marriage.
Upon approval of the I-130 petition, the applicant and his/her U.S. spouse will be scheduled for an interview at a local USCIS office. While there is no guarantee of what will happen at your interview, if you and your spouse take the time to prepare for your interview, there are many issues you can avoid.
What to Prepare
You will need to provide documentation proving your spouse is a U.S. citizen, that you have are in the U.S. legally, and that the two of you have a legal, legitimate marriage. Some evidence to bring would be documentation of co-mingling financial resources or joint ownership of property, birth certificates for any children you may have together, and pictures from your time together.
To avoid any inconsistency during the interview, we recommend going over some key topics with your spouse beforehand. Your examiner will be trying to determine if you have a bona fide relationship or not, so s/he may ask questions about your relationship development, wedding, daily life, nighttime routines, home, cooking, family, technology, and celebrations, and other details they would expect spouses to know about each other.
The Day of the Interview
You should both dress in business casual clothing and arrive early for your interview. There will be security and wait times can vary. Look to arrive 30-60 minutes before the time listed on your interview notice.
If you are interested in pursuing a marriage-based Green Card, give us a call! Here at Berardi, we regularly prepare immigrant petitions for couples.