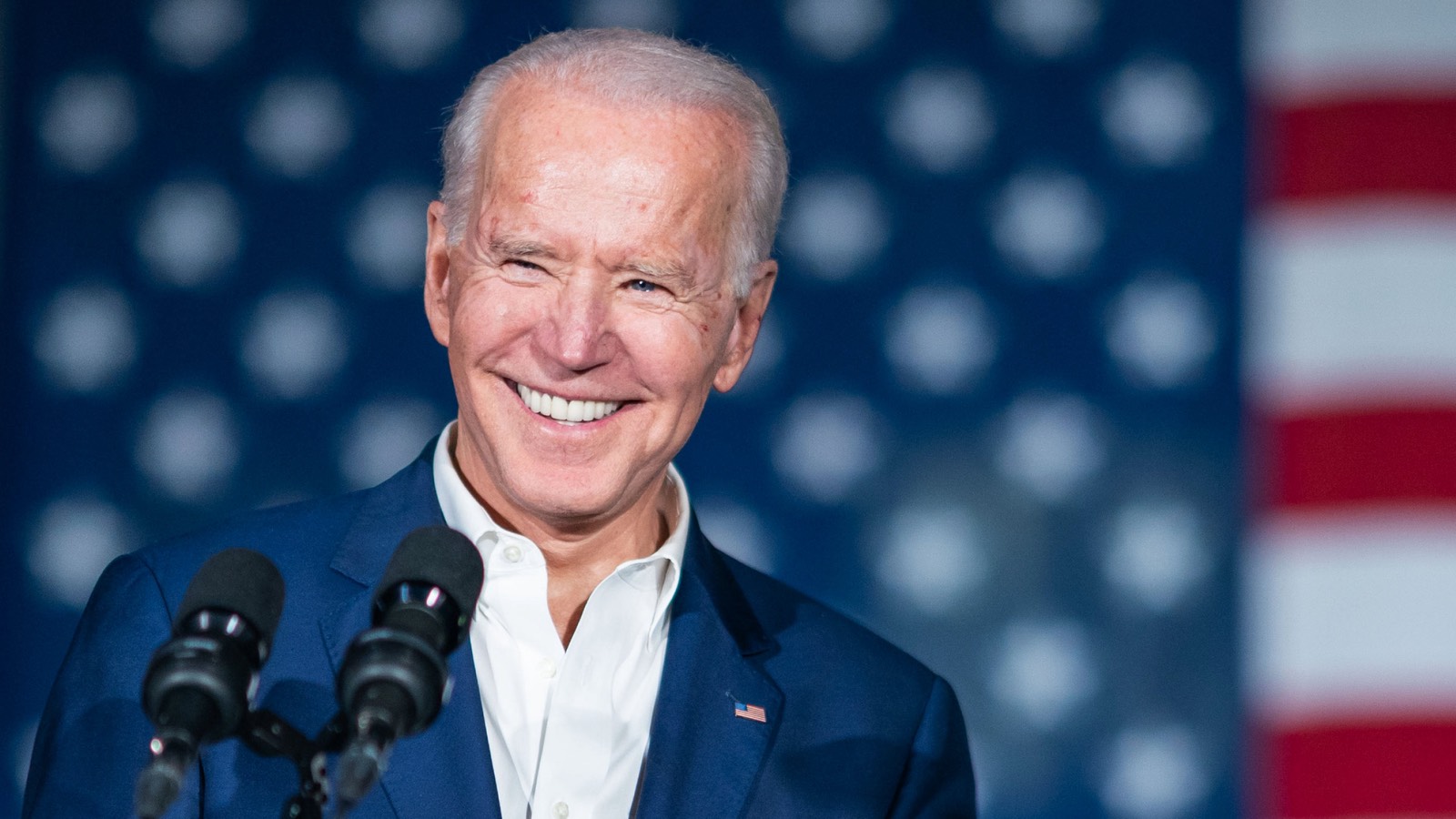 President Biden Signs 6 Immigration-related Executive Orders his First Day in Office
On his first day in office, President Joe Biden signed 17 executive orders, including six immigration-related directives that focus on reversing the "Muslim travel bans," halting construction of the border wall, preserving protections for "Dreamers," and more. This is the beginning of President Biden's efforts to unravel former President Donald Trump's restrictive immigration measures and follow through with his promise to restore the U.S. immigration system.
Highlights of President Biden's 6 Immigration-related Directives
End Trump's "Muslim travel bans." In 2017, former President Trump issued an executive order restricting travel and immigration to the U.S. from seven Muslim-majority countries, including Iran, Iraq, Libya, Somalia, Syrian, Sudan, and Yemen. Trump later added Nigeria, Myanmar, Eritrea, Kyrgyzstan, and Tanzania to this list in 2020. President Biden's recent executive order ultimately repeals these so-called "Muslim travel bans" and instructs the State Department to restart visa applications for those previously restricted countries. 
Safeguard protections for "Dreamers." Another one of President Biden's executive orders preserves and fortifies the Deferred Action for Childhood Arrivals (DACA) program. Under DACA, undocumented foreign nationals brought into the country as children have been permitted to stay and work in the U.S. The Trump Administration previously tried to end DACA but was unsuccessful in overturning the program. President Biden's executive order aims to preserve protections for so-called "Dreamers" so they may continue to live and work in the U.S. 
Reinstate Deferred Enforced Departure (DED) for certain Liberians. Liberians who fled from their country due to armed conflict were previously granted Temporary Protected Status (TPS). Since the TPS ended in 2007, the departure of these Liberians has been deferred through executive action several times. President Biden's recent executive order reinstates DED for those Liberians who have long been in the U.S. under these circumstances. This group of Liberians may now stay in the U.S. for another year under DED while they apply for their green cards.  
Halt wall construction along U.S.-Mexico border. President Biden's executive order concludes that the previous declaration of a national emergency at the southern border was unwarranted and therefore halts all construction and funding of the border wall. The majority of the roughly 455 miles constructed during Trump's presidency replaced old, dilapidated barriers with a new enhanced wall system. Forty-nine miles have gone up where no barriers previously existed, according to the latest figures from US Customs and Border Protection. 
Count non-citizens in the U.S. Census. President Biden's executive order will include both citizens and non-citizens in calculating the population for each state. This reverses former President Trump's previous order not to count undocumented Americans. Biden asserts that counting non-citizens in the U.S. Census will allow for a more accurate and fair apportionment of federal resources. 
Repeal Trump's arrest policies for Immigration and Customs Enforcement (ICE). President Biden revoked former President Trump's 2017 executive order pushing for stricter interior immigration enforcement policies and practices. In revoking Trump's order, Biden wrote: "My Administration will reset the policies and practices for enforcing civil immigration laws to align enforcement with these values and priorities." 
In addition to signing these six executive orders, President Biden vowed to use his executive authority to terminate the "public charge" rule, which makes it harder for low-income foreign nationals to obtain a green card by requiring them to show they will not rely on public benefits while in the U.S. He also plans to end several asylum policies instituted by former President Trump effecting foreign nationals at the U.S.-Mexican border.
These day-one changes made by President Biden appear to be just a prelude to his overall plan to reform the U.S. immigration system. Be sure to subscribe to our blog and follow our social media accounts for more important updates!