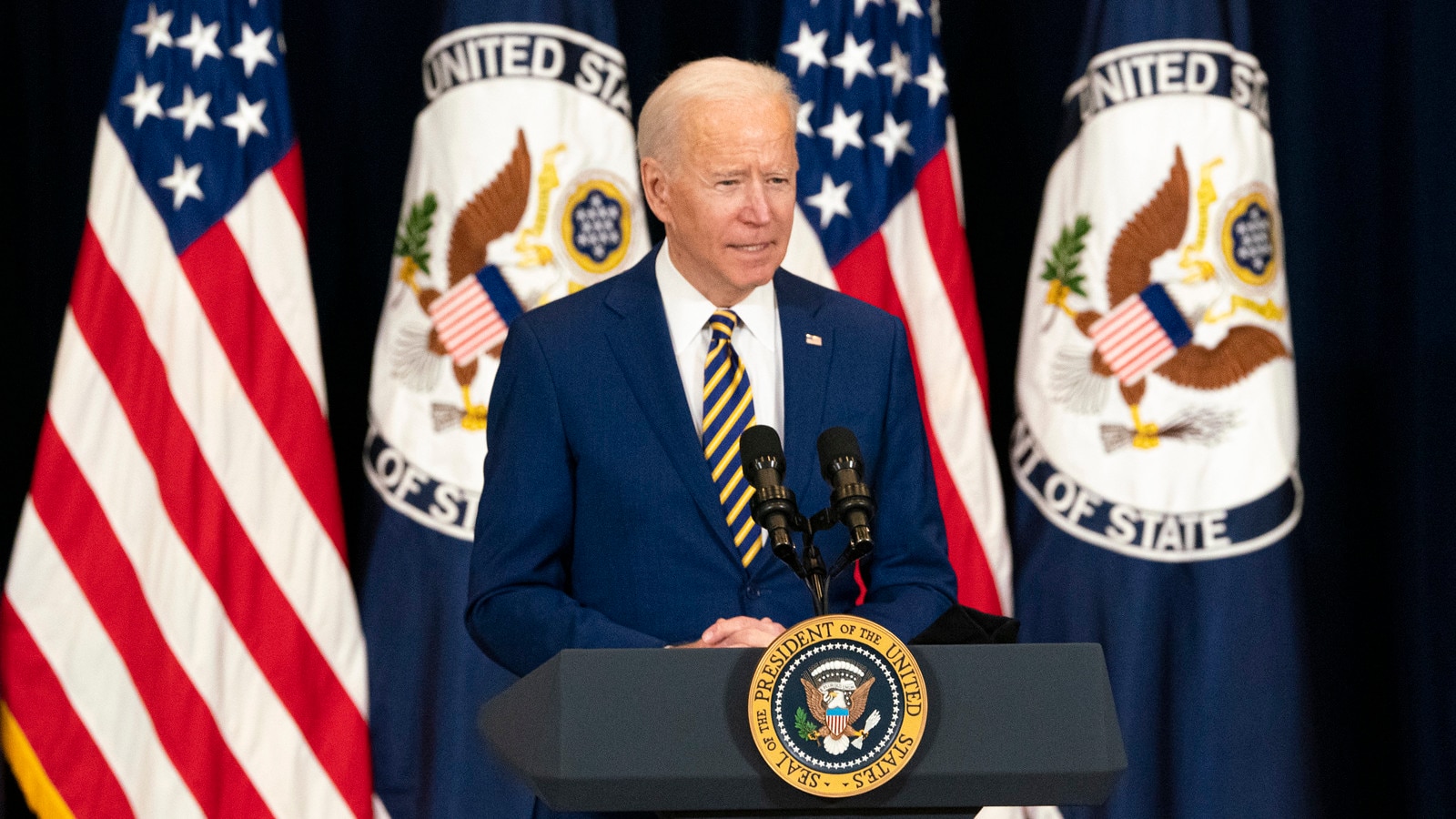 President Biden's Immigration Initiatives during his First 100 Days in Office
When he took office in January, President Biden pledged to take several actions within his first 100 days in office to expand, improve, and transform U.S. Immigration policy and law. Specifically, he promised to roll back his predecessor's hard-line agenda, legalize undocumented immigrants, expand legal immigration, and reassert America's commitment to refugees. Now that the 100-day marker has arrived, many are eager to see what Biden has accomplished.
Biden has taken the following action during his first 100 days in office:
Rescinded Former-President Trump's national emergency declaration;
Halted border wall construction;
Reversed the Trump-era travel ban targeting predominantly Muslim countries;
Protected the Deferred Action for Childhood Arrivals (DACA) program;
Created a task force focused on identifying and reuniting migrant families separated at the US-Mexico border;
Revoked Proclamation 10014, which limited legal immigration during the Covid-19 pandemic;
Ended Trump's "remain in Mexico" policy, which required asylum seekers to stay in Mexico until their immigration court dates in the US; and
Called for a review of the public charge rule, leading to its removal.
There are some campaign promises that Biden has yet to fulfill. For instance, Biden's promise to work with Congress to set up a pathway to citizenship for undocumented immigrants is not yet complete—but it is in progress. Biden's comprehensive immigration bill, known as the U.S. Citizenship Act of 2021, was formally introduced in the House on February 18, 2021 and outlines an 8-year pathway to citizenship for over 11 million undocumented immigrants living in the U.S. The passage of this comprehensive bill, or a smaller subsequent bill, will depend on whether there is bipartisan support in Congress. 
Biden has also failed to end for-profit immigration detention and rescind the Trump administration's rules disqualifying victims of gang and domestic violence from asylum. Some of this may have to do with the country's influx of migrants at the U.S.-Mexico border. The Biden administration has been struggling to find a way to accommodate the unprecedented number of foreign nationals at the southern border, many of which are unaccompanied minors. This is especially challenging given the ongoing COVID-19 pandemic.
Notwithstanding the Biden administration's challenges at the southern border, the White House recently announced that Biden will set a new, increased refugee cap by May 15, 2021. This announcement came after Biden faced criticism for keeping Trump's refugee cap at 15,000, a historically low ceiling for refugee admissions.
Biden has certainly made waves in his first 100 days in office. Only time will tell whether his remaining unfulfilled promises come to fruition beyond his first 100 days. In the meantime, our team here at Berardi Immigration Law will keep an eye out for more important updates!