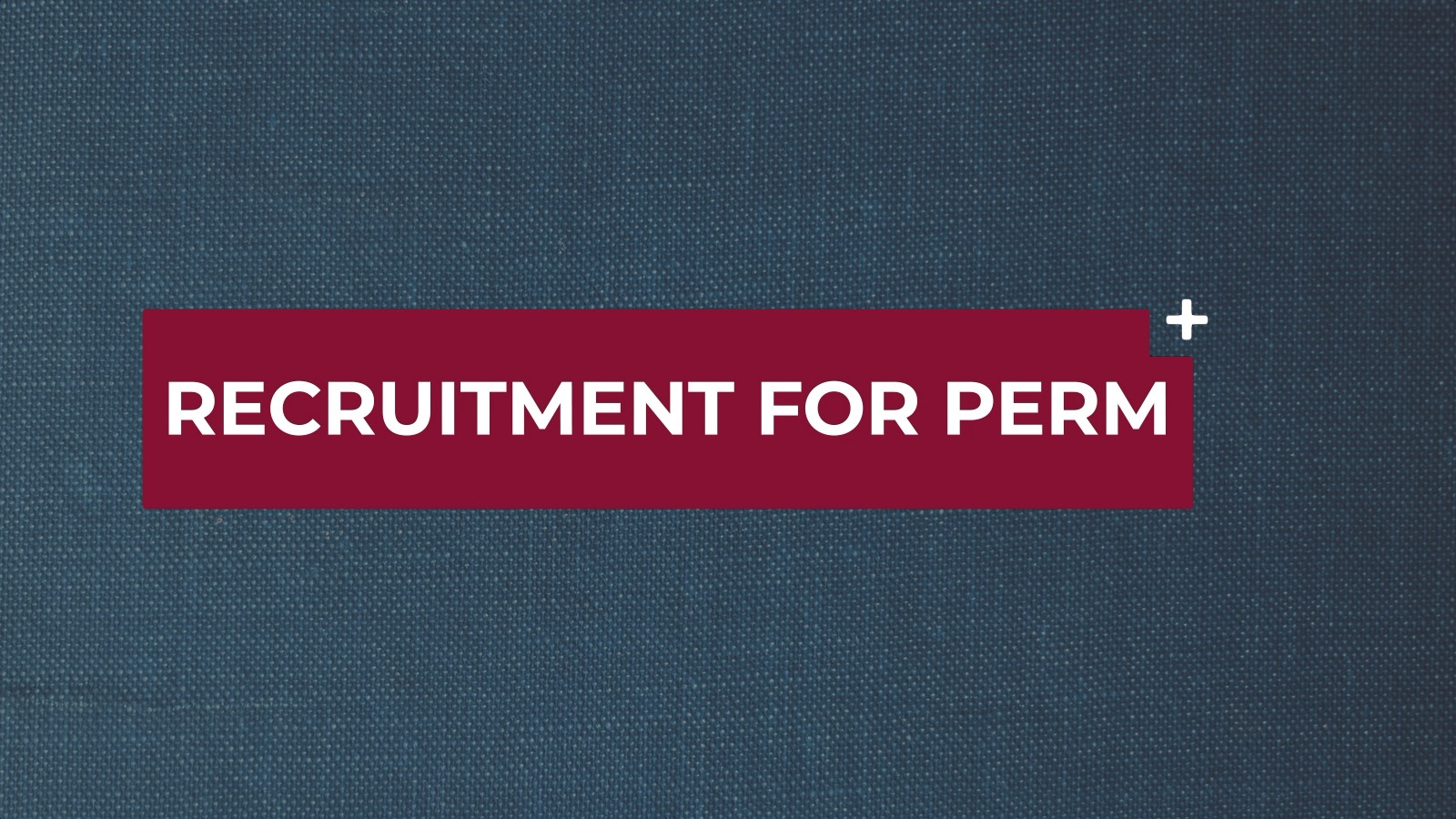 Recruitment for PERM Green Card Cases
When a U.S. employer sponsors a foreign worker for a green card through the PERM process, the employer is required to undertake numerous tasks to prove to the Department of Labor that the foreign worker will not displace any American worker by taking the permanent job being offered to them.
In all PERM cases, there are three mandatory recruitment steps.
The first is placing a job order with the state workforce agency or state dept. of labor where the job will be performed for at least 30 consecutive calendar days. For example, if the sponsoring company's headquarters is located in San Francisco, but the applicant will work in the organization's New York City office, the job order would be placed in New York's state workforce website. The information included in the job order varies from state to state, generally noting the position title, description or job duties, work location, salary, and contact information to apply.
The second mandatory recruitment step is the placing two Sunday ads in a newspaper of general circulation serving the area of intended employment. These ads must contain, at a minimum, the name of the employer, instructions for applicants on where to send resumes, a brief description of the job position, its geographic location, and any travel requirements, if applicable.
The third mandatory recruitment step is called the Internal Notice of Filing. The purpose of the posting notice is not really to advertise for the position, but merely to alert the employer's current workers that the employer is filing a labor certification. The notice must contain the job title, duties, requirements, and a specifically worded attestation. Note that if there is a certified collective bargaining unit representative for the area of intended employment, the employer must provide this representative with the posting notice.
Along with the mandatory recruitment, the employer is required to select three of ten additional methods of recruitment. These can include:
Local and ethnic newspapers
Job fairs
The employer's website or other job search websites
On-campus recruiting
Trade or professional organizations
Private employment firms
An employee referral program
Or radio or television ads
Documentation of all recruitment efforts taken should be carefully maintained for at least five years, as required by regulations. All recruitment efforts must be drafted and posted very carefully, as there are specific posting and timing requirements that can get very complex. If the PERM is audited, it only takes one insufficient piece of recruitment to can the entire case.
The team at Berardi Immigration Law has lots of experience with PERM recruitment, and we know what it takes to set up a successful case. Give us a call today – we look forward to working with you!