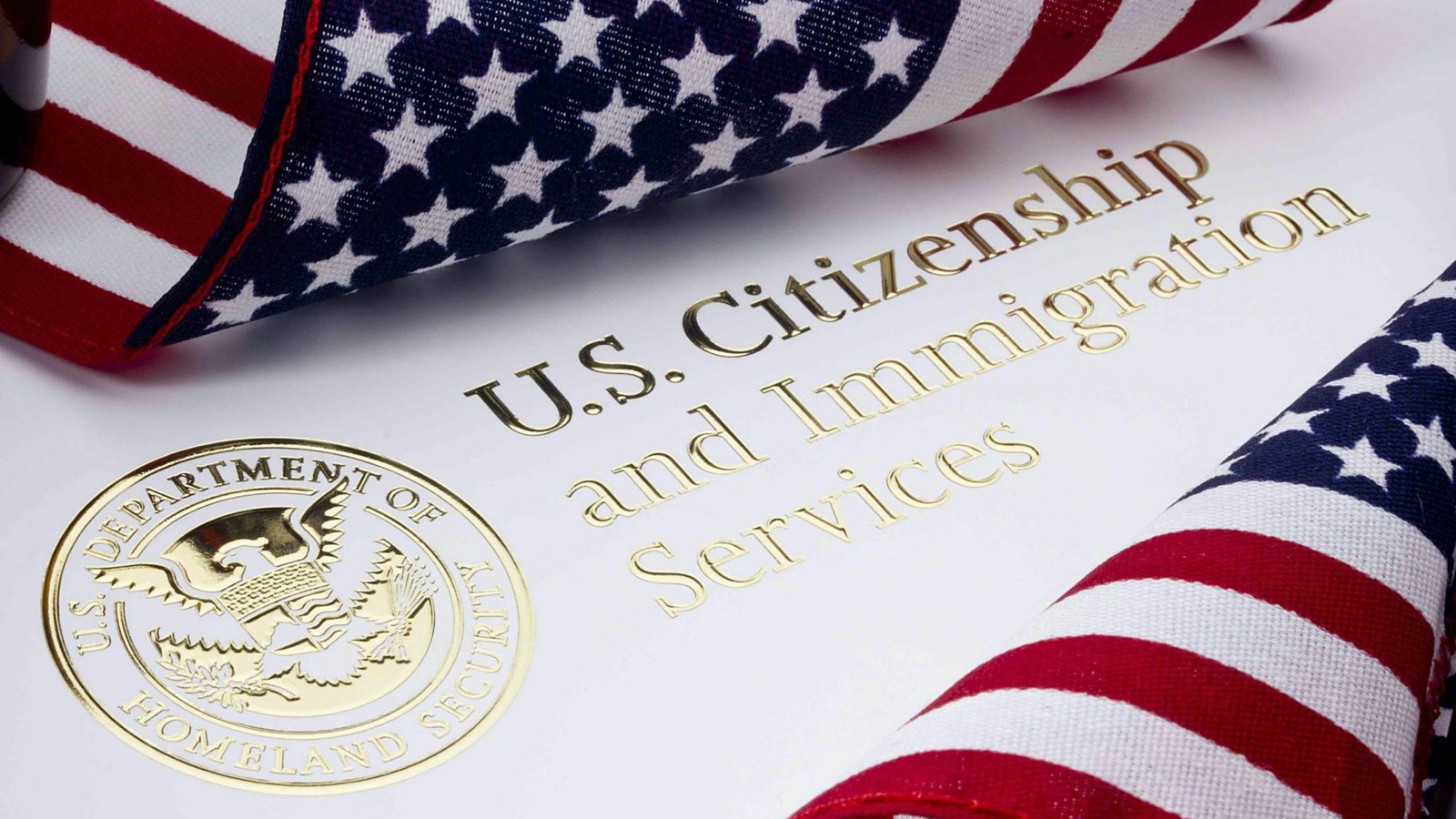 Responding to Employment-Based Visa Green Card Requests for Evidence (RFEs)
If you are in the process of obtaining a U.S. green card through an employment-based visa, you have likely encountered the term "Request for Evidence" or RFE. If you have recently received an RFE asking for your Form I-693, Report of Immigration Medical Examination and Vaccination Record, it is crucial to respond promptly. In this blog post, we will delve into the significance of timely responses to RFEs in the context of employment-based green card applications.
Background
The United States Citizenship and Immigration Services (USCIS) had issued RFEs to applicants for employment-based adjustment of status, including Special Immigrant Juveniles. These requests seek a valid medical clearance, as documented in Form I-693. While USCIS allows applicants up to 87 days to respond to an RFE, there are compelling reasons to do so as quickly as possible.
Why the Rush?
The primary reason for encouraging swift responses to RFEs is tied to the allocation of immigrant visas. The fiscal year 2023, during which visa allocations are made, concludes on September 30, 2023. Therefore, if your visa is not allocated before this cutoff date, your case will be held over for the fiscal year 2024 visa allocations.
In essence, a delay in responding to the RFE could mean your case will not be decided until the following fiscal year, potentially leading to a longer waiting period for your green card.
How to Respond Quickly
When you receive an RFE requesting your Form I-693, it is essential to act promptly. You can return your completed RFE response to the address specified on the RFE notice. USCIS accepts responses through various methods, including:
Mail: You can send your response via regular mail or opt for expedited services like overnight or priority mail.
Commercial Services: Certain commercial services specialize in handling USCIS submissions efficiently. They can help ensure your response reaches its destination promptly.
Courier: Utilizing courier services is another reliable option to expedite your response.
If you have already responded to an RFE, there is no need for additional action at this time.
Stay Informed
To stay updated on employment-based visas and USCIS-related matters, you can visit the official USCIS website at uscis.gov. Additionally, you can follow USCIS on various social media platforms, such as Twitter, Instagram, YouTube, Facebook, and LinkedIn for the latest news and updates.
If you have received an RFE for your employment-based green card application and it requests your Form I-693, it is in your best interest to respond promptly. Doing so can help ensure that your case is decided within the current fiscal year, avoiding potential delays associated with the following fiscal year's visa allocations. Your journey toward permanent residency in the United States will benefit from a swift and timely response to USCIS requests.