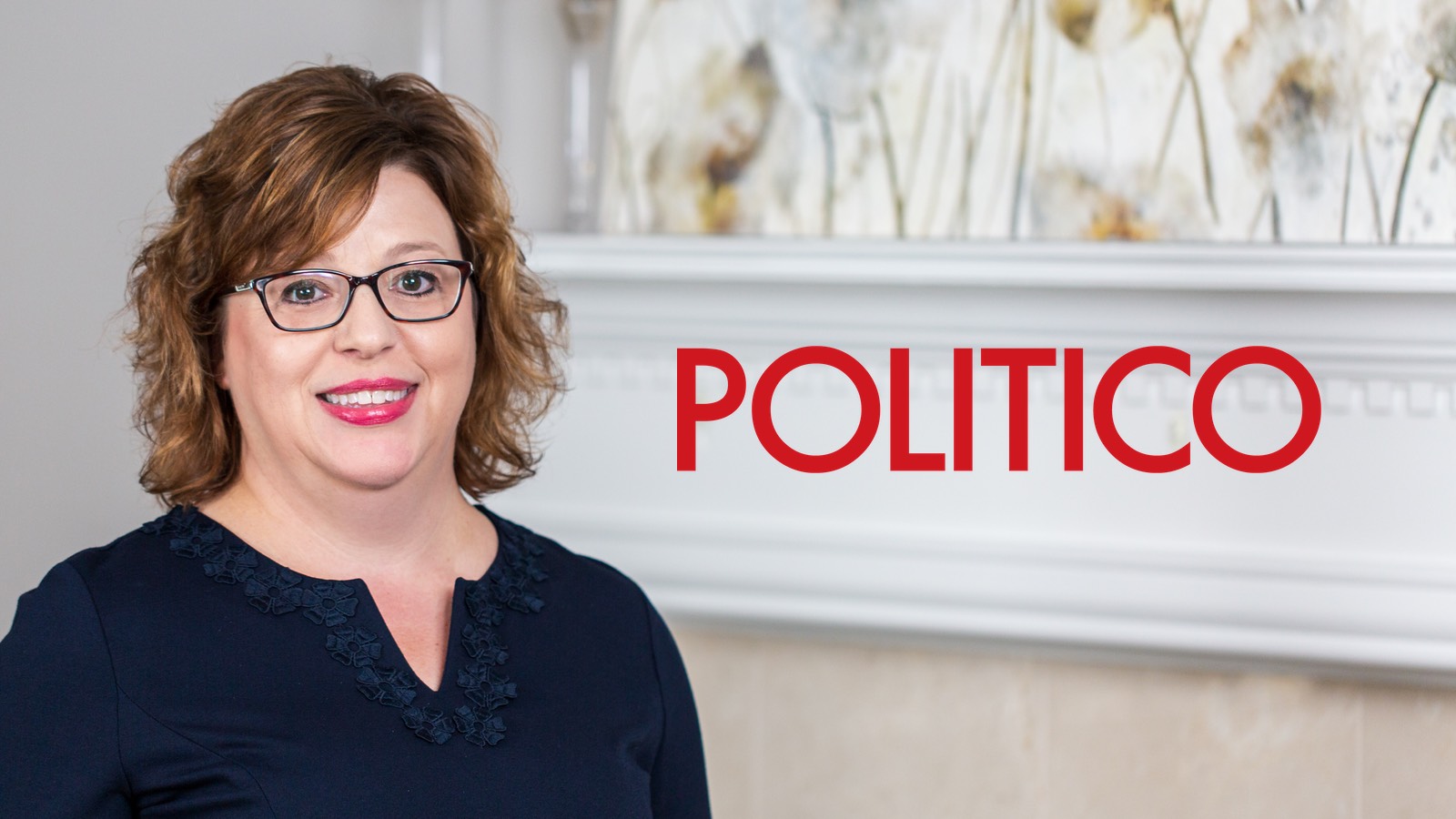 Rosanna Berardi Interviewed by Politico about Canada-US Border
Our Managing Partner, Rosanna Berardi, was recently interviewed by Politico in their article "Workers Continue to Cross Canada-US Border as Leaders Scrap for Supplies". The national story discusses how workers, medical supplies, and more are still crossing the border every day during the COVID-19 pandemic.
U.S. Customs and Border Protection reached out to a major hospital that Rosanna represents for names and positions of employees who commute over the border in what seemed likely to be an effort to make crossing easier. TN and L-1 visas under NAFTA are also continuing without any essential services requirements.
As Rosanna notes, "I think they're getting the message obviously from the administration, 'Let's try to keep this going, but at a tempered pace'."
Read the full article (for subscribers) on Politico's website and, as always, contact Berardi if you have any immigration-related questions we can help with.