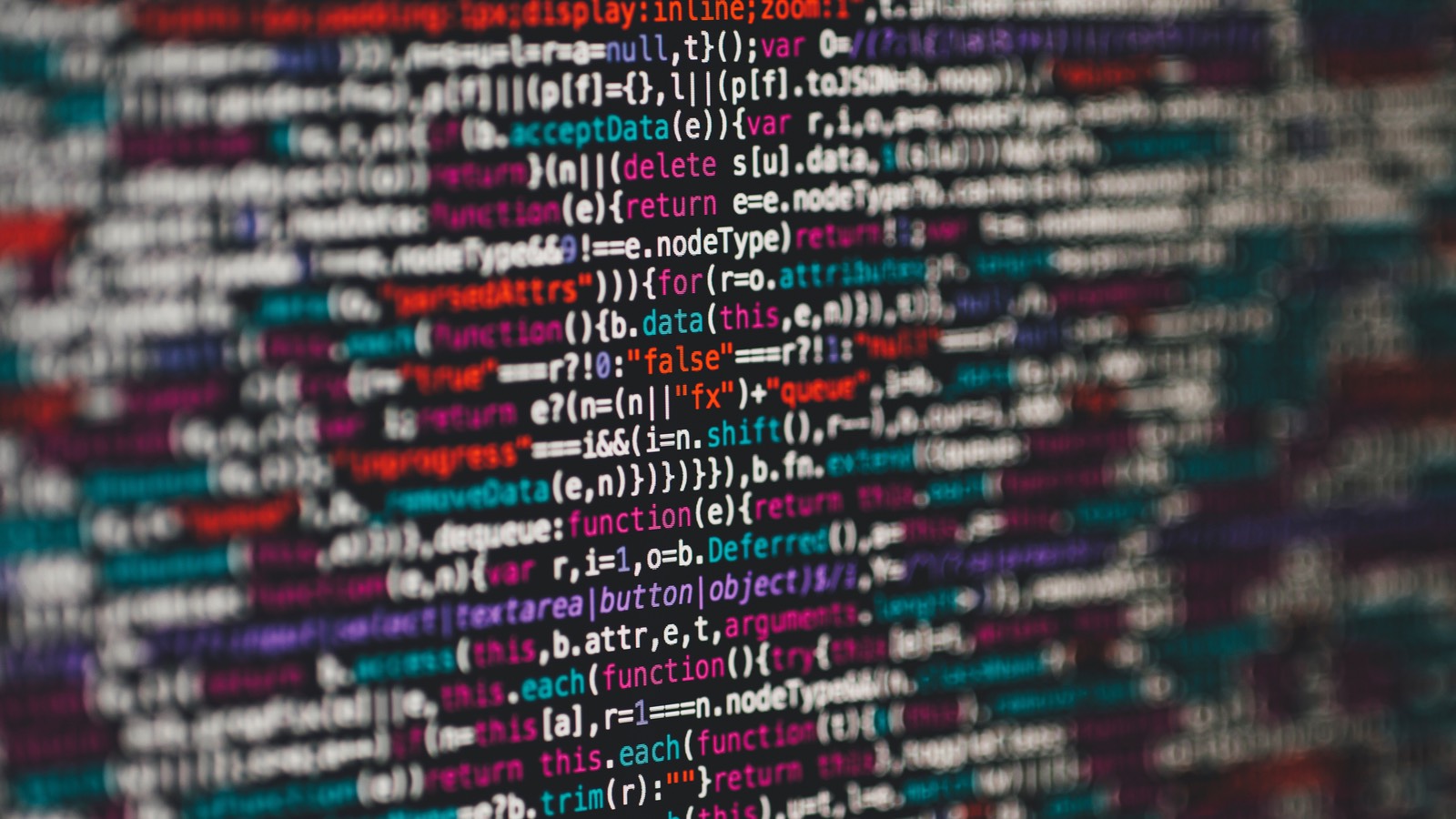 Senate Unanimously Passes Immigration Bill Lobbied by Big Tech
On December 2, 2020, the U.S. Senate unanimously passed a bill entitled "Fairness for High-Skilled Immigrants Act of 2020." The bill, which sets out new provisions focused on both green card and H-1B temporary worker reform, was passed without any public hearings and is said to pacify Big Tech's hankering for cheap indentured labor. Notably, this is the only immigration bill to pass the U.S. Senate during President Trump's time in office. 
One of the major provisions announced in this bill eliminates the per-country numerical limitation for employment-based immigrant visas and raises it for family-based visas from 7% to 15%. This change would greatly benefit foreign professionals in America who have been waiting to get their green cards.
The new legislation also provides that H-1B holders (as well as H-4 spouses and minor children) will be limited to using no more than 70% of the available employment-based immigrant visas in a fiscal year. That limit would later drop to 50% after the section is effective for nine years. If, however, individuals in other immigration categories fail to use all the employment-based numbers available, the remainder would go to H-1B holders. The section provides an exception for doctors and individuals granted a national interest waiver-based EB-2.
More highlights of Senate bill:
Foreign nationals affiliated with the Chinese military of the Chinese Communist Party will not be admitted or qualify for adjustment of status.
The language reducing family and employment-based per country limits for Chinese nationals is now eliminated.
A nonimmigrant who is in legal status, not including B and C nonimmigrants, and any eligible dependents who filed an immigrant petition may file an adjustment application if the immigrant petition has been approved more than two years prior, even if a visa is not available.
H-1B dependent employers will need to publicly disclose wage rates and other information via the web in addition to the previous method of publication to complete labor condition applications.
Fines for violations of labor condition applications will be tripled.
Labor Condition Applications must now provide prevailing wage methodology.
Actual wage rules will be tightened to say that the actual wage must relate solely to employers having substantially the same duties and responsibilities in the geographical area of intended employment in consideration with legitimate business factors.
The Department of Labor will conduct annual compliance audits of any employer with more than 100 full-time employees and more than 15% of their workers are H-1B holders.
If an employer employs 50 or more employees in the U.S., the sum of the H-1B and L-1 employees cannot exceed 50% of the total number of employees at the company.
Employers who violate the rules allowing whistleblowing regarding H-1B violations can be held liable to prospective, current, or former employees for lost wages and benefits.
A bill with similar language was passed by the House of Representatives in 2019. Because the language of the two bills differ, Congress would need to vote again on a new agreed upon version or, alternatively, the House of Representatives could pass a bill with language identical to that of the Senate bill. The approved bill would then need to be signed by President Trump. The chances of this happening are slim because the Senate and House of Representatives will likely adjourn in the upcoming weeks. Nevertheless, this bill could be a great starting point for Immigration Reform given its apparent overwhelming support.
Berardi Immigration Law is committed to providing our clients with the most up to date immigration news. Be sure to subscribe to our blog and follow our social media accounts for more important updates!