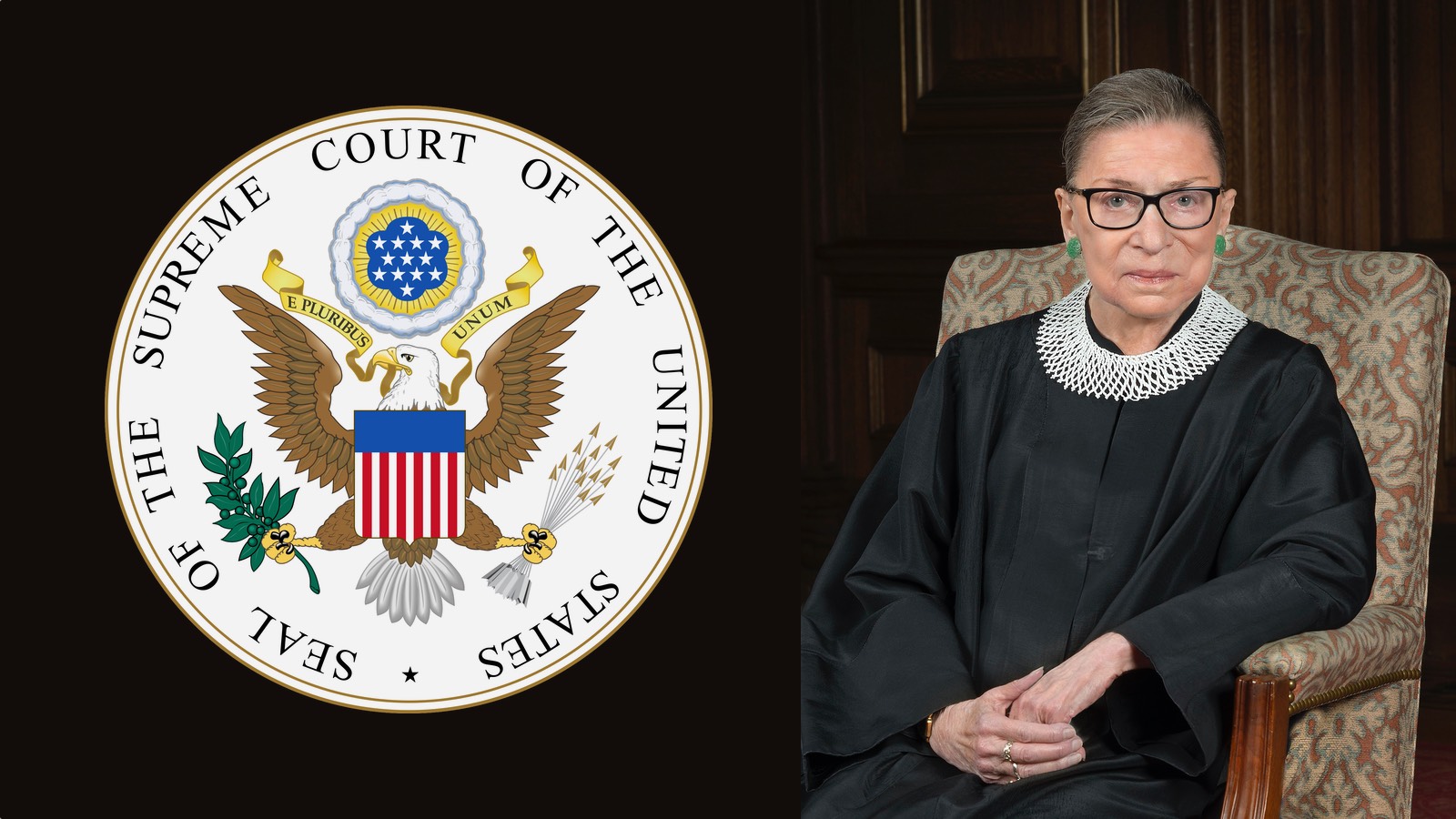 Supreme Court Justice Ruth Bader Ginsburg's Impact on U.S. Immigration
On Friday, September 18, 2020, Supreme Court Justice Ruth Bader Ginsburg died at 87-years-old due to complications from metastatic cancer of the pancreas. Appointed to the Supreme Court in 1993, Ginsburg served as a Justice for 27 years. While Ginsburg was often heralded for her fight for women's rights, many also considered Ginsburg a champion for immigrant rights.
As a first-generation immigrant herself, Ginsburg witnessed the struggles that immigrants face firsthand. Her father was a Jewish immigrant from Odessa, Russia, and her mother was born to immigrants from Krakow, Poland. At a 2018 naturalization ceremony for new U.S. citizens, she was quoted saying, "What is the difference between a bookkeeper in New York City's garment district and a Supreme Court Justice? One generation—my own life bears witness. The difference between the opportunities available to my mother and those afforded me."
As a Supreme Court Justice, Ginsburg's opinions often echoed support for the rights of immigrants in the United States. Here are some examples:
Ginsburg sided with the Court's majority in DHS. v. Regents of the University of California in June of 2020, ruling that the Trump administration had improperly terminated the DACA program;
Ginsburg was a key vote in the 2019 Supreme Court's 5-4 decision to block the Trump administration from adding a citizenship question to the Census;
In 2012, Arizona v. U.S., Ginsburg sided with the majority, this time striking down three provisions in Arizona's SB1070, the state's controversial "papers, please" law, which allowed local police officers to arrest and question residents simply for "looking" undocumented;
In the 2003 case Demore v. Kim, Ginsburg was in the minority, arguing against lengthy mandatory immigrant detention; and
In 2001's Zadvydas v. Davis, she joined the majority in finding that the government could not hold immigrant detainees indefinitely if their home countries refused to accept their repatriation.
When speaking to the crowd of new U.S. citizens in 2018, Ginsburg said to them, "We are a nation made strong by people like you, people who traveled long distances, overcame great obstacles and made tremendous sacrifices, all to provide a better life for themselves and their families."
If you are interested in immigrating to the United States, be sure to contact Berardi Immigration Law to schedule a consult with one of our attorneys today.
Published 22 September 2020