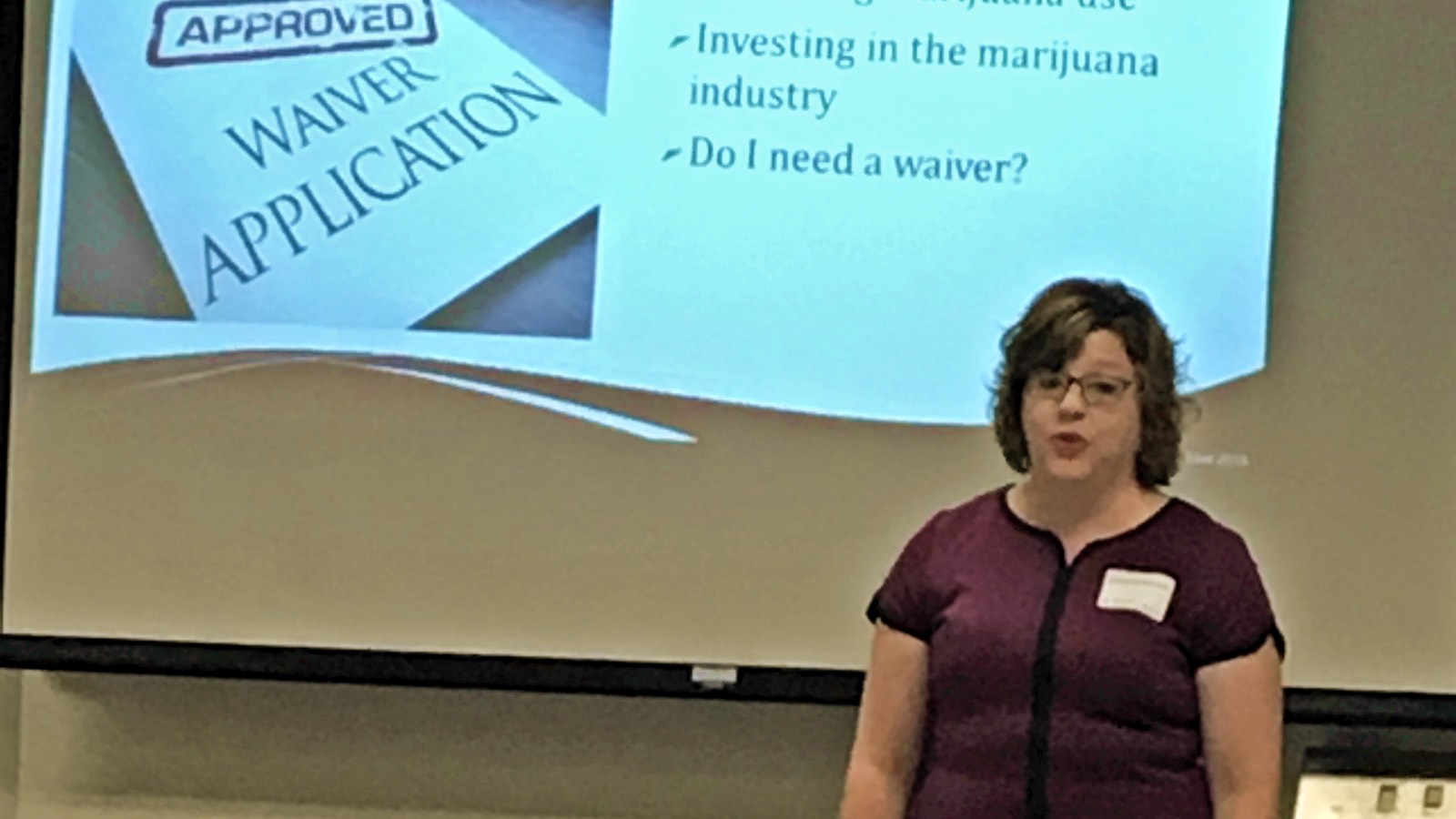 TechConnex Tech CEO Peer Group Presentation
On Friday, September 7, 2018, Rosanna Berardi gave a presentation at the TechConnex Tech CEO Peer Group titled, Hot Topics at the U.S./Canadian Border: Working in the U.S. and Safeguarding your Cell Phone under the Trump Administration. Rosanna presented to CEOs from more than 25 technology companies in Canada.
Rosanna's presentation focused on recent changes at the border regarding work permits and business admissions. She also provided tips for safeguarding your cell phone at the border. The conference was held at the IBM Campus in Toronto.