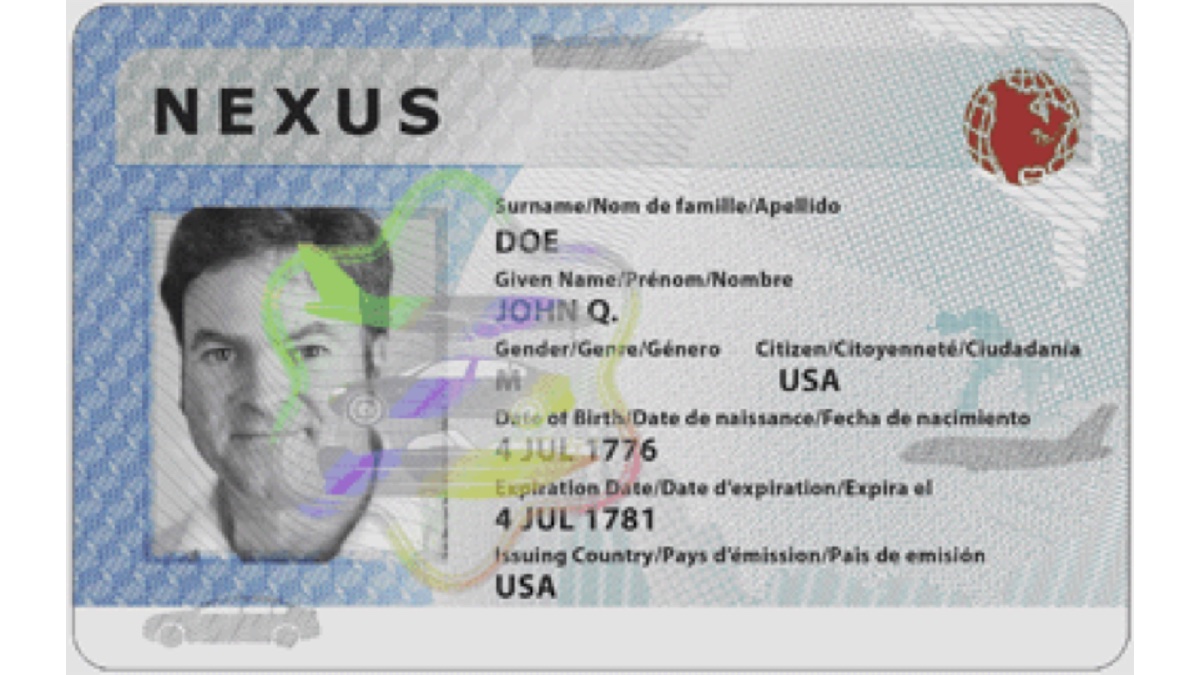 Temporary Closure of Trusted Traveler Program Enrollment Centers Extended
U.S. Customs and Border Protection (CBP) extended closure of its Trusted Traveler Program enrollment centers until at least July 6, 2020. The extended closure applies to all Global Entry, NEXUS, SENTRI, and FAST enrollment locations with public access.
Scheduled interviews for conditionally approved Trusted Traveler Program applicantshave been cancelled and must be rescheduled using the online scheduling tool for after July 6, 2020. CBP will share further information with conditionally approved applicants via e-mail and their Trusted Traveler Program accounts.
Due to COVID-19 closures and restrictions, CBP extended the time applications remain active following conditional approval from 365 days to 485 days. CBP has also announced it will extend program benefits for up to 18 months for existing members who apply for renewal before their membership expires.
The closure of Trusted Traveler Program enrollment center has limited effects on New Yorkers, who have been ineligible to enroll or re-enroll in Trusted Traveler Programs since February 6, 2020. The state sued the Department of Homeland Security and Customs and Border Protection on February 10, 2020, claiming the ban on New Yorkers enrollment in Trusted Traveler Programs is unconstitutional; however, the case is still pending and no resolution has been reached by the parties, so New Yorkers remain ineligible for the programs at this time.
If you have questions on how the extended closure of Trusted Traveler Program enrollment centers impacts your enrollment or application, be sure to contact Berardi Immigration Law to schedule a consultation with one of our knowledgeable attorneys today!