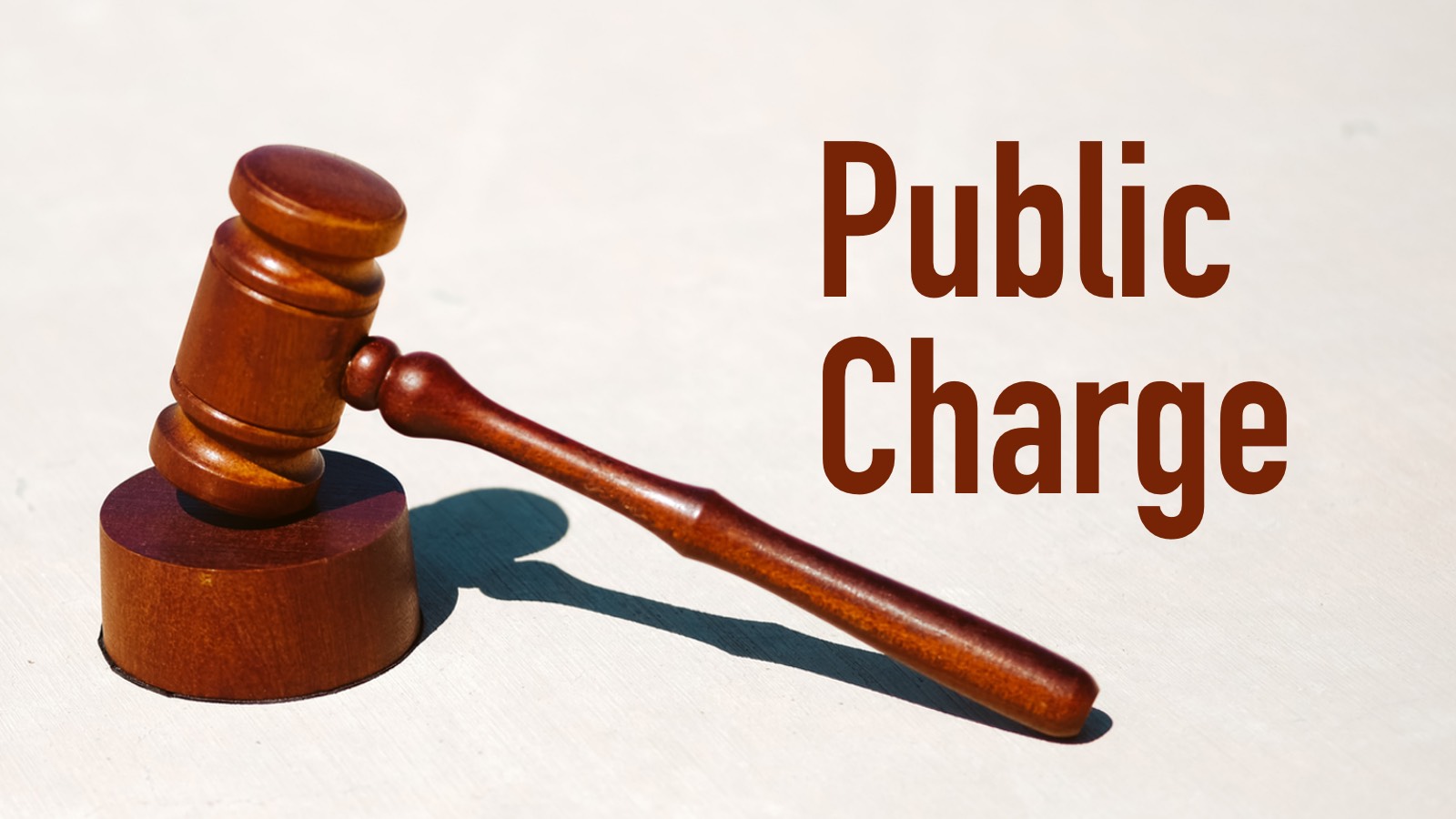 Temporary Freeze to the Public Charge Rule
On July 29, 2020 a federal judge for the Southern District of New York issued two rulings that put a temporary freeze on the Public Charge Rule, as implemented by the Trump Administration on February 24, 2020, while a national health emergency is in place.
What is the Public Charge Rule?
The Public Charge Rule impacts individuals applying for a nonimmigrant visa or for a green card. Being a "public charge" is grounds for inadmissibility in the U.S., meaning a person could be denied a green card, visa, or admission into the U.S. if they are found likely to become dependent on certain government benefits in the future, making them a "public charge." In February, the Trump administration altered the rule, allowing the U.S. government to deny nonimmigrant visas and green cards to people likely to use food stamps, Medicaid, housing vouchers, or public housing.
Impact of the Pandemic
Judge Daniels, the ruling federal judge, reasoned that the Public Charge Rule deters immigrants from seeking testing and treatment for COVID-19. This therefore puts public safety and health at risk and harms efforts to mitigate the impact of the coronavirus as immigrants refuse to enroll in programs for health coverage, such as Medicaid, for fear of becoming a "public charge."
How will this change the Public Charge Rule?
Now, U.S. Customs & Immigration Services (USCIS) will apply the 1999 version of the public charge rule that was in place before the new version was implemented in February. Any applications for adjustment of status submitted on or after July 29, 2020 will now be reviewed under the old guidance. Furthermore, USCIS will not apply the public benefit condition to any application or petition for extension of nonimmigrant stay or change of nonimmigrant status on or after July 29, 2020.
Please Note: This change will only last as long as there is a declared national health emergency.
If you have questions on how this could impact your adjustment of status or green card application, please contact us at Berardi Immigration Law today!