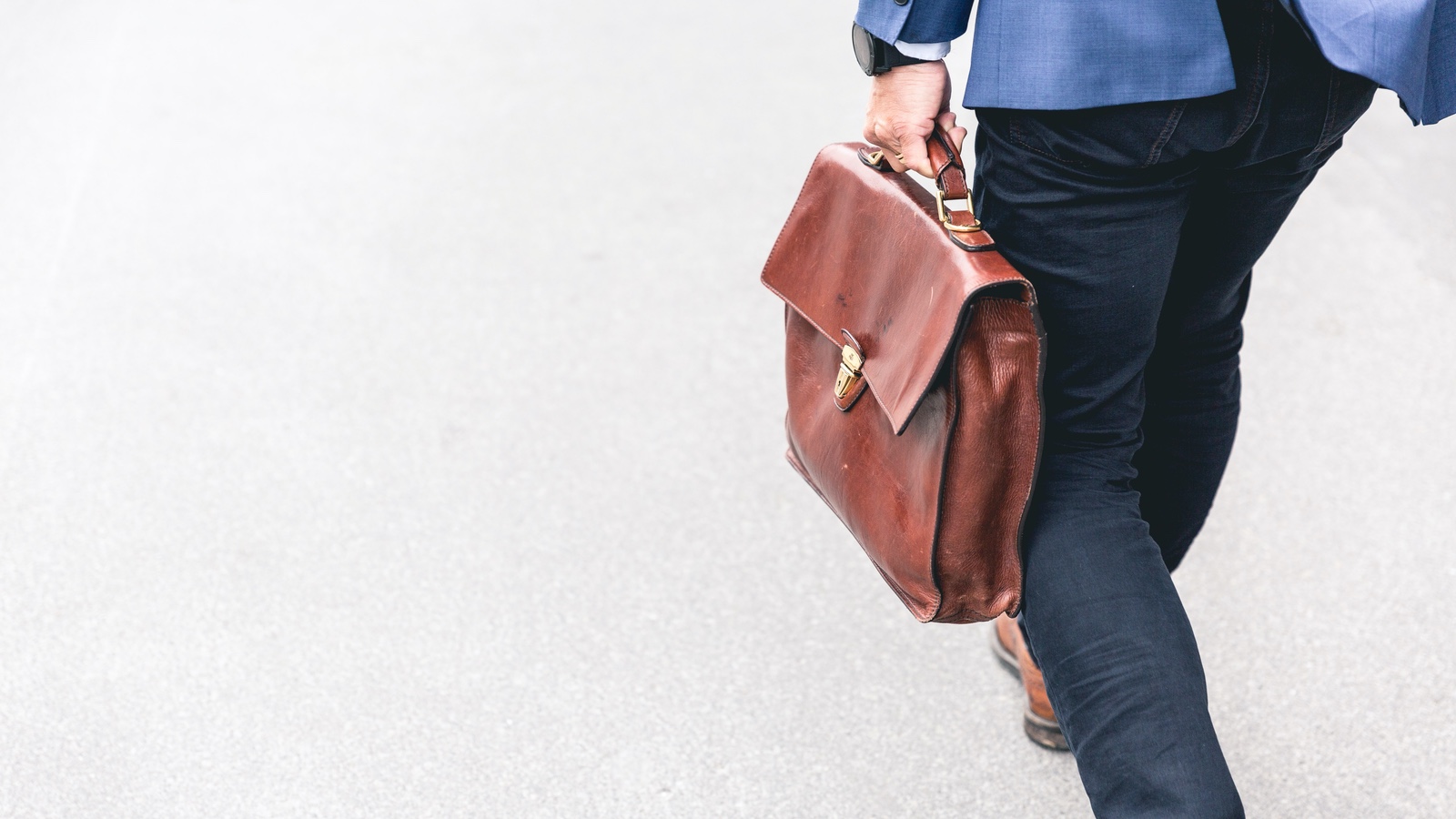 Termination of H-1B Employees: Impact on Employers & Employees
Whether for performance issues or for lack of work, the termination of H-1B employees presents special challenges to both the employer and the employee. In today's blog, we will take a closer look at these challenges.
H-1B Employer Obligations
Notify USCIS of termination 

Regulations require an H-1B employer to notify USCIS "immediately" of "any material changes in the terms and conditions of employment" affecting an H-1B employee. This requirement can be satisfied by sending a letter to the USCIS office that approved the petition explaining the termination. USCIS should then respond in writing confirming that the employee's H-1B status has been revoked. 
It is important for employers to note that there is no sanction in the USCIS regulations for failing to make timely notification of an H-1B worker's termination. 
The eventual revocation of the H-1B petition may be problematic for the H-1B employee, who may have remained in the U.S. to seek other employment. A regulation from January 2017 provides a grace period of up to 60 days for certain H-1B workers who are terminated. This grace period helps to address some of the issues that H-1B workers previously faced following an unexpected termination. 
Employers should consider informing the terminated employee of the employer's obligation to notify USCIS of termination and of the eventual revocation of the H-1B as a result. 
Employers should also be sure to keep accurate records of this. 

Department of Labor implications

The Department of Labor (DOL) has regulations in place preventing the "benching" of H-1B workers. Benching is underpaying or not paying an employee who is not engaged on a matter that will produce revenue for the employer. These regulations require that employees in nonproductive status or who are otherwise temporarily laid off "due to the decision of the employer" continue to receive their normal wages. This requirement stops once there is an official termination. This essentially prevents suspension of H-1B employees without pay.
A "bona fide termination" of an H-1B worker typically requires the employer to notify both the H-1B worker and USCIS in writing and to offer to pay the H-1B worker for the reasonable costs of return transportation abroad. If an employer fails to fulfill these obligations, the employer may be found liable by the DOL for back wages through the date on which the employee's H-1B approval expires. 
In 2014, the DOL's Administrative Review Board held that a "bona fide termination" can also occur and end the employer's liability for H-1B wages in cases where a terminated employee subsequently secures a new job with a new authorized H-1B employer. More specifically, the board ruled that a bona fide termination of employment can occur and end back wage liability for an employer that proves it expressly notified an H-1B employee of the termination and that the H-1B employee secures a USCIS approval for a change of employer or new employer H-1B petition. H-1B employers should still notify USCIS of the termination and offer return transportation expenses. 
The DOL's position is that if an H-1B employee is terminated and the employer later wishes to re-employ that individual, a new petition must be filed. The DOL's position further states that if a new petition is not filed, the employer may still be obligated to pay the required wages for the entire period between the date of the termination and the date of rehire. 
Employers should maintain careful records of an H-1B employee's termination and immediately notify USCIS of the termination, in the event that the DOL questions when the employee actually was terminated. 

Liability for reasonable costs of return transportation

If an employer terminates an H-1B employee before the end of that employee's period of authorized stay, the employer is liable for the reasonable costs of return transportation for the employee to his or her last country of residence. 
Immigration regulations suggest that the employer's liability is limited to the cost of returning the H-1B employee abroad, not to the cost of relocating family members or property. 
The statute does not impose an obligation to provide the payment of return transportation costs to an employee who elects not to depart the United States, however, the DOL considers the payment of these costs to be a normal incident of a "bona fide termination" and failure to pay the cost could result in the continued obligation to pay wages. However, for H-1B workers who successfully port to a new H-1B employer following their termination, the DOL may not require payment of transportation expenses. 
If a terminated H-1B employee believes that an employer is not complying with the obligation to provide return transportation costs, he or she may file a complaint with USCIS. However, USCIS policy regarding enforcement of this obligation is unclear and USCIS lacks statutory authority and a regulatory mechanism to enforce this obligation. 
A terminated employee may also seek to enforce the employer's obligation in state court. 
To avoid continuing wage liability, an employer may wish to provide terminated H-1B employees with a sum approximating the employee's reasonable return costs and obtain a written release from the employee. Alternatively, the employer may also satisfy the requirement by offering to provide a ticket for the employee within a reasonable period after the date of termination. This approach provides evidence that the employer made a good faith effort, while avoiding any repercussions should the employee elect to remain in the U.S. 
Consequences for the H-1B employee
Grace period for H-1B workers following termination

The final rule on high skilled workers that went into effect in January 2017 provides H-1B workers with a grace period of up to 60 consecutive days – or until the expiration date of their current I-94, whichever is sooner – following the loss of employment, during which they can remain lawfully in the U.S. and seek sponsorship by a new employer. 
Under the plain language of this rule, H-1B workers who voluntarily leave their H-1B employer may also take advantage of the 60-day grace period provisions. 
A worker may use the grace period once for each validity period. For example, if an H-1B worker loses their job and then uses the grace period to transfer to another H-1B employer, they may still be eligible for another 60-day grace period should they lose that job. Unused days in the first grace period cannot be carried over into a subsequent grace period. 
According to USCIS policy, a period which an H-1B employee receives severance payments or remains on the employer's payroll without reporting for work are not periods of valid status for an H-1B nonimmigrant. 
Terminated H-1B workers should be aware that employment is not permitted during the grace period. An H-1B worker may work for a new employer as soon as the petition has been filed under the portability provisions. 
H-1B workers should be aware that USCIS has the discretion to deny or shorten a grace period if there are violations of status such as unauthorized employment, fraud, or criminal convictions. 

Taking advantage of portability rules

The H-1B portability rules allow H-1B workers to begin work for a new H-1B employer as soon as the new employer files a non-frivolous petition with USCIS to employ the worker in H-1B status, provided that certain conditions are met. One condition is that the beneficiary of the petition hold valid status at the time of filing.
The 60-day grace period provides H-1B workers with a window of opportunity to take advantage of the portability rules, as terminated employees are considered to be maintaining status during the 60-day period for the purposes of filing for a change or extension of status.
If you employ H-1B workers or if you are an individual in H-1B status and you have additional questions on this, be sure to contact Berardi Immigration Law to schedule a consultation with one of our attorneys today!