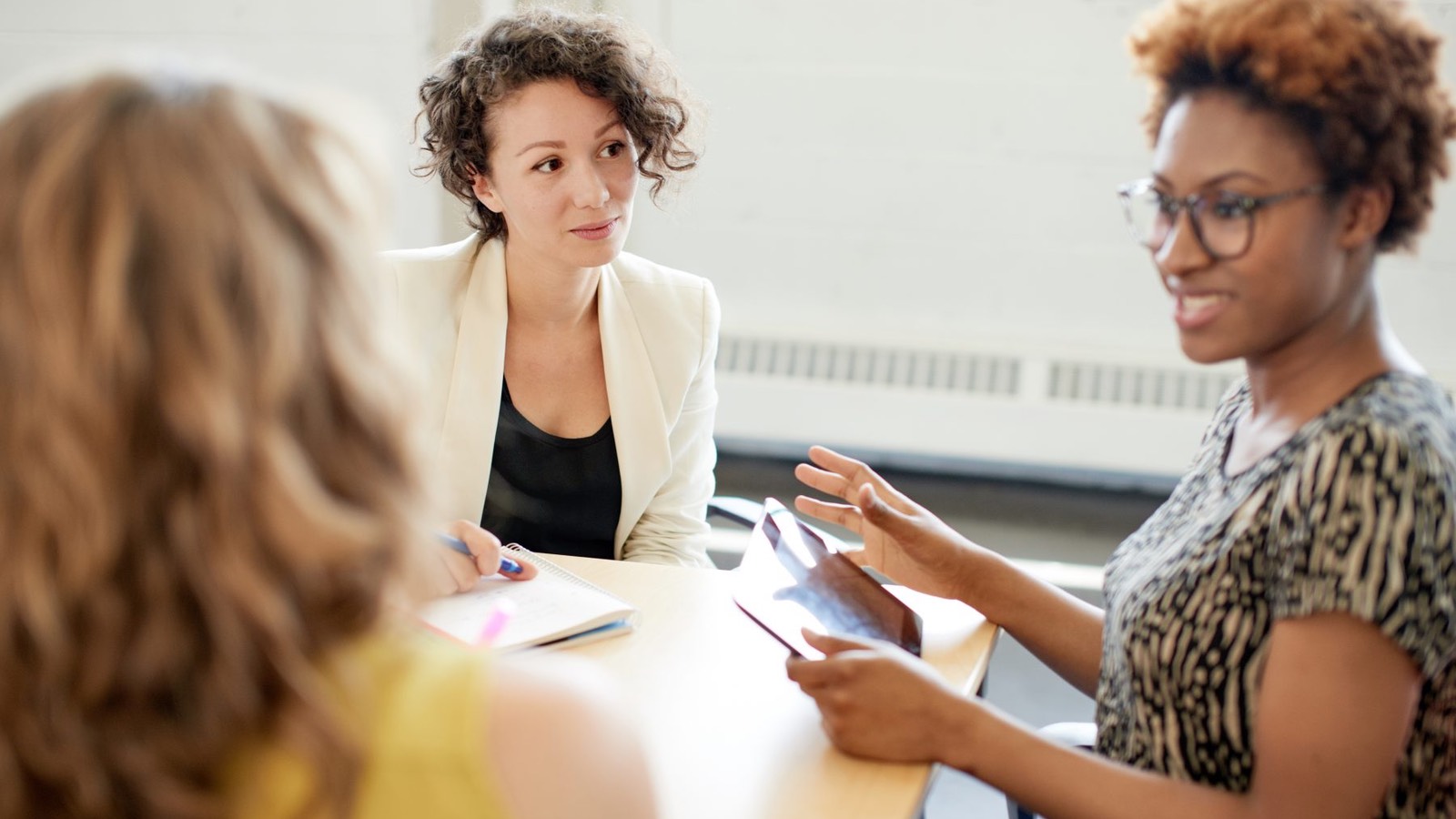 The American Association of University Women (AAUW)
On November 4, 2017, Rosanna Berardi, the Managing Partner and Founder of Berardi Immigration Law, was the guest speaker at an American Association of University Women's (AAUW) event for the Buffalo Chapter. The AAUW's mission is to advance equity for women and girls through advocacy, education, philanthropy, and research.
The AAUW is the nation's leading voice promoting equity and education for women and girls. The AAUW has over 170,000 members, 1,000 local branches, and 800 college and university partners nationwide. For this presentation, Rosanna Berardi discussed a general overview of the immigration system and also discussed hot topics in today's immigration climate, including DACA, the Travel Ban, and more.