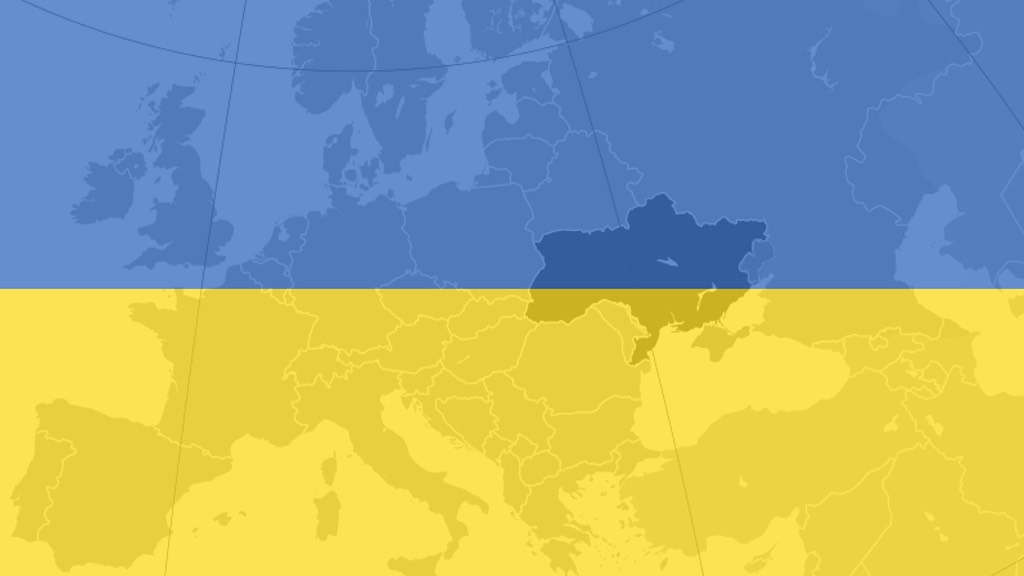 The State Department Issues Advisory for Travel to Ukraine
With recent hostile developments unfolding across the Russian-Ukrainian border, the U.S. State Department has issued a Level 4 "Do Not Travel" Advisory for Ukraine. Ukraine already had a travel advisory due to high COVID-19 rates within the country, but with the Russian army amassing on the border and civil unrest within major cities, this advisory was put to the highest level. This advisory also extends to the Crimean region of Ukraine and Donetsk and Luhansk, all territories formerly under Ukraine now controlled by Russia.
The State Department heightened the travel advisory with developing information pointing to Russia conducting significant military operations against Ukraine. These security conditions in Russian-occupied Crimea and eastern Ukraine are unpredictable and can be destabilized at any moment according to U.S. intelligence. There are also anti and pro-Russian demonstrations taking place all over the country, especially in Kyiv (the Ukrainian capital) that can turn violent at any time.
Russian military action would severely affect the U.S. Embassy's ability to help U.S. citizens residing within Ukraine, and the Embassy may not be able to assist individuals in leaving the country. The State Department is asking U.S. citizens still in Ukraine to complete online forms to have an accurate list and account for all U.S. citizens to better communicate with them.
Most recently, the Department of State has authorized the departure of U.S. direct hire employees (USDH) and ordered the departure of U.S. families from the Ukrainian Embassy in Kyiv due to rising tensions. The State Department also recommends U.S. citizens departing Ukraine through commercial or private means in the coming days.
Be sure to subscribe to Berardi Immigration Law's social media channels to stay up to date on all of the latest immigration news!