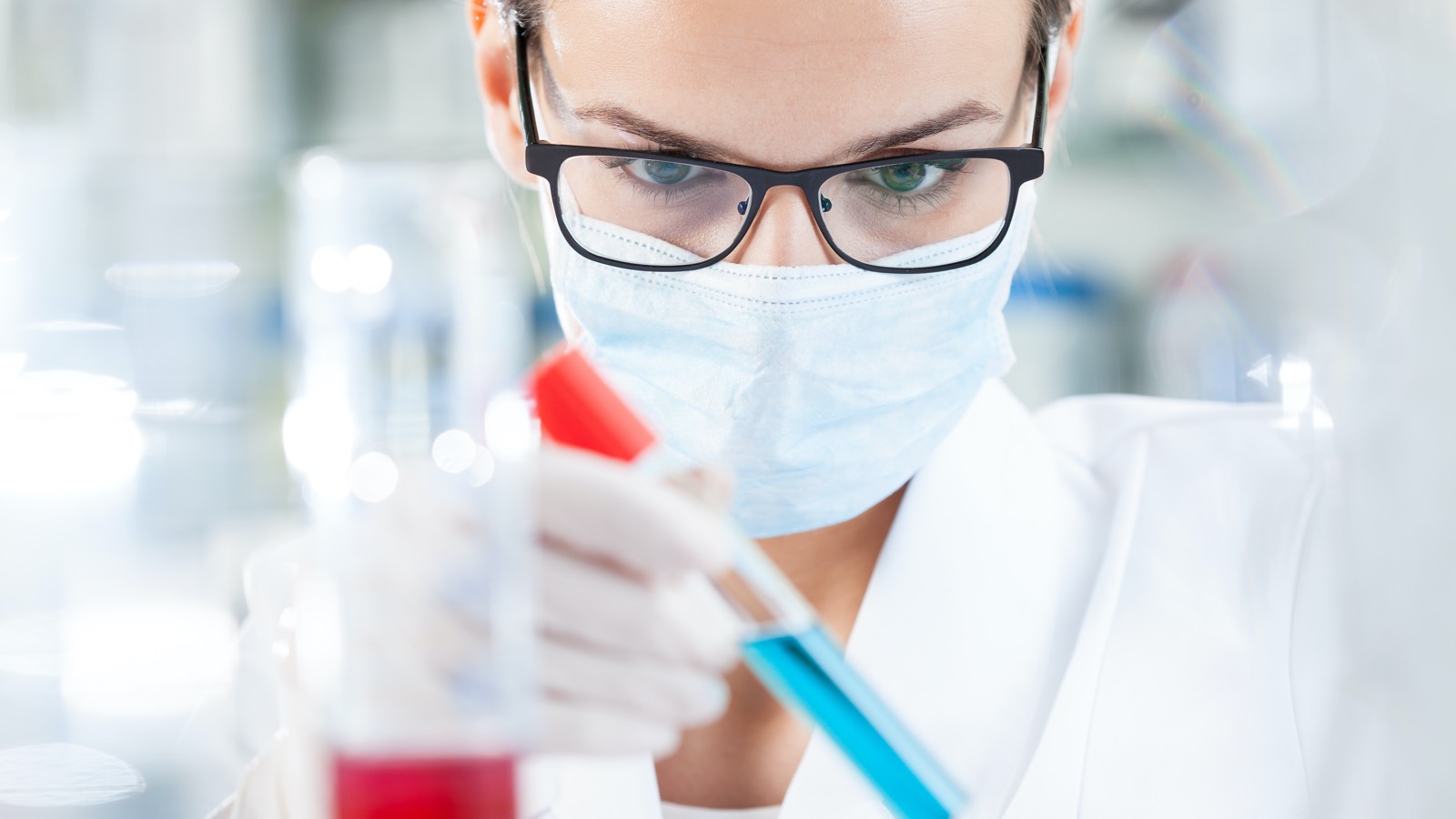 TN Biologist Case Summary 1.14.2020
Attorney Zachary Ahlstrom discusses a recent TN application he prepared for a biologist. Our client applied for status when a U.S. laboratory needed this individual to come to the United States to research cancer medications and the effects of these medications on the human body.
To qualify as a biologist under TN status, we need to provide evidence that the individual possesses a bachelors' degree in biology or a closely related field. In this case, the applicant had a bachelors' degree in biology, he presented the application to CBP at the border, and he was approved for a three-year period. Our client is now happily working in the United States.