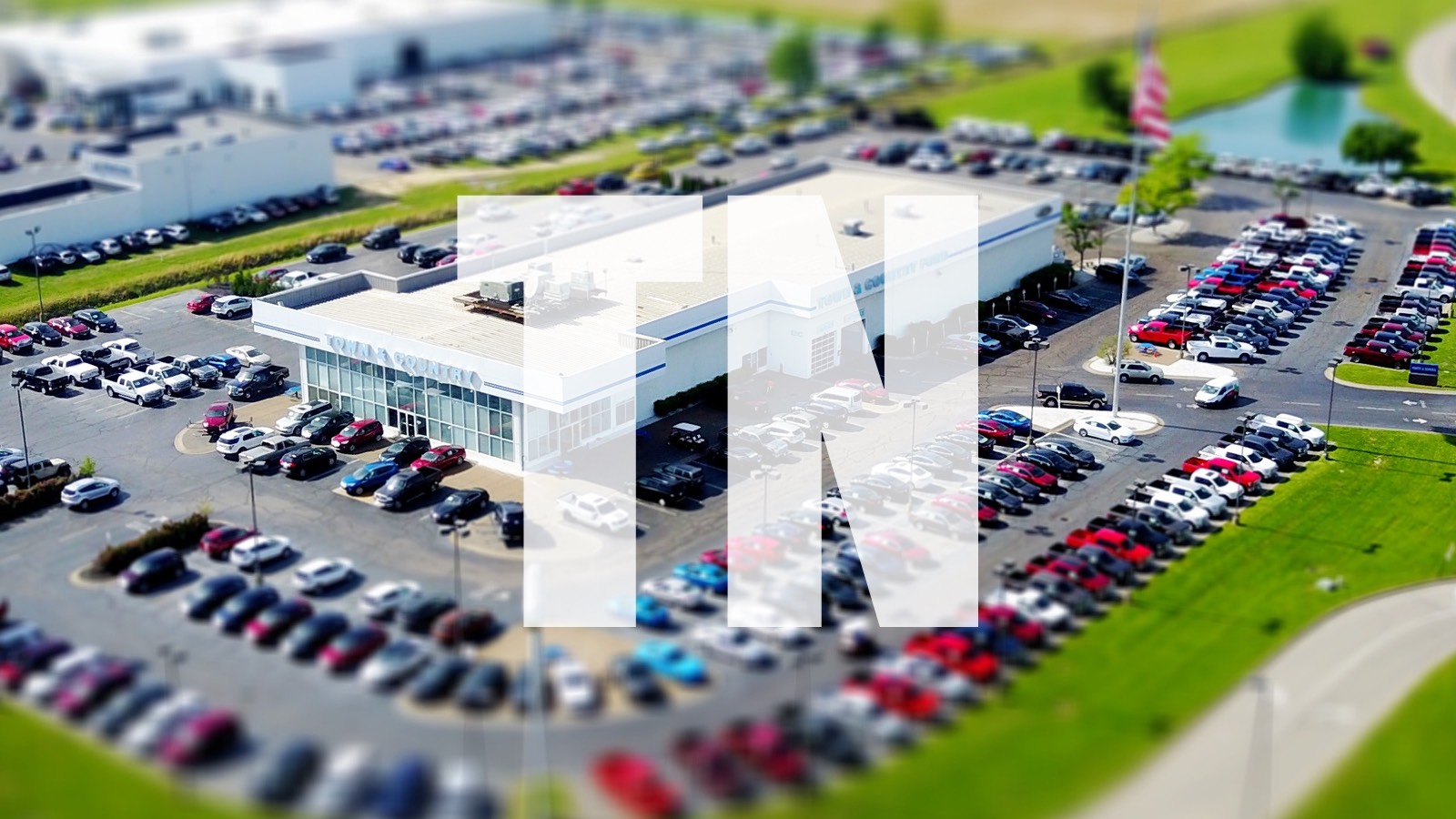 TN Case Summary: Car Dealership Consultant
Zach Ahlstrom, Associate Attorney with Berardi Immigration Law, discusses one of his client's recent successful TN applications presented to Customs and Border Protection at the Peace Bridge port of entry located in Buffalo, NY.
Our client submitted under the TN Management Consultant designation. This designation is one of the most scrutinized TN categories. CBP wants to ensure that the role is purely advisory and that there are no hands-on duties involved. In this case, our client was coming in to the U.S. to consult for car dealerships. Our client owned and ran successful car dealerships in Canada for more than 30 years and thus was extremely qualified for the consulting role.
Our client was approved. If you have questions on the TN Management Consultant designation, be sure to contact our firm to speak with one of our attorneys today!