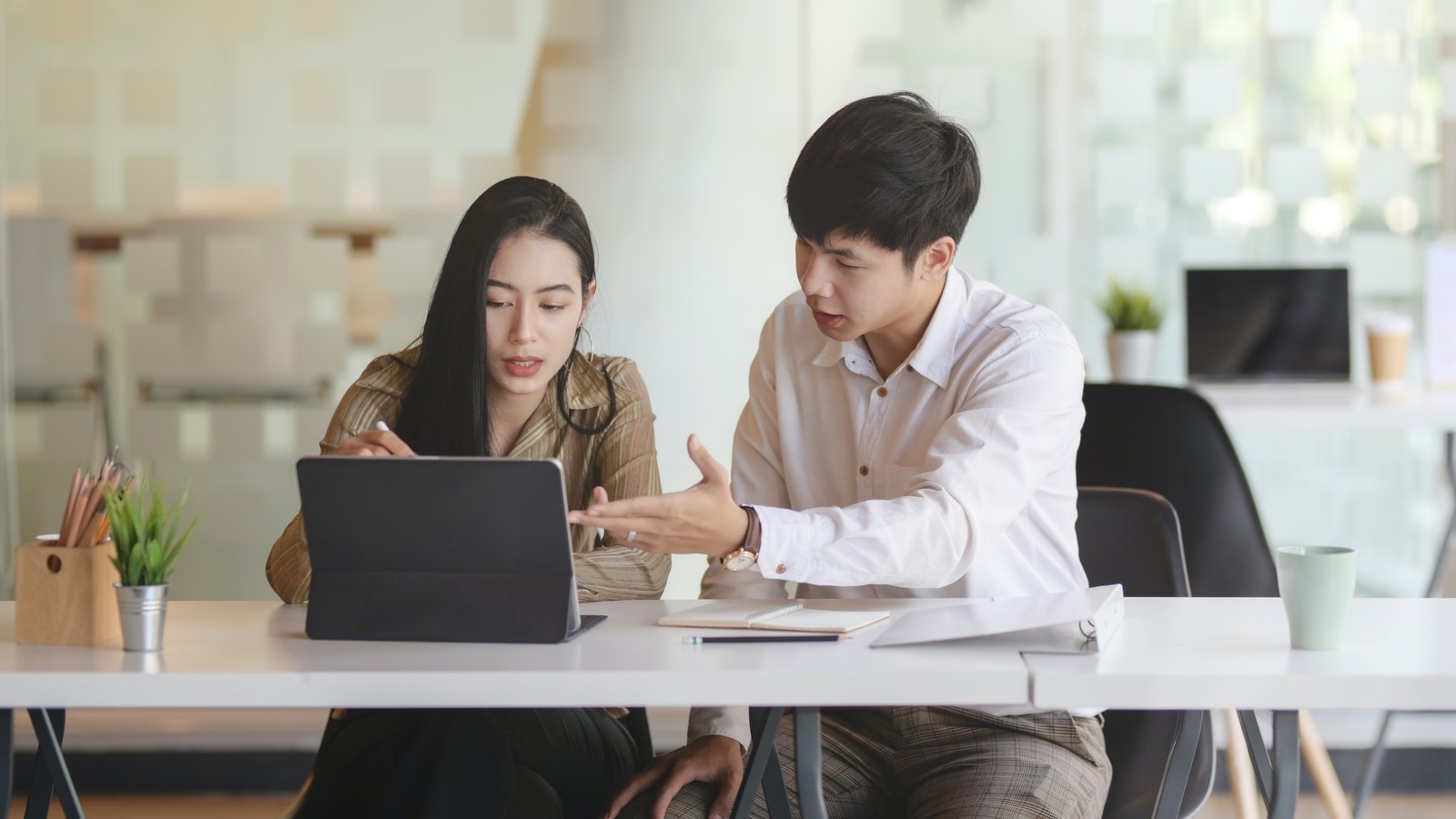 TN Case Summary: Management Consultant
In this video, Associate Attorney Zach Ahlstrom details a successful TN case that our client presented to Customs and Border Protection at the Peace Bridge port of entry located in Buffalo, New York.
This client was applying for a TN under the Management Consultant designation. This TN designation is heavily scrutinized because it is one of the few TN categories in which an applicants does not need a bachelor's degree to qualify. Instead, the applicant can use five years of related management consultant experience or five years of experience in the industry related to the position to qualify. In this case, our Canadian client had over 3o years of experience in the lottery industry and was coming into the United States as a Management Consultant for a lottery company. Our client was successfully approved for the two-year period requested.
If you are interested in applying for TN status as a management consultant, please be sure to contact Berardi Immigration Law to set up a consultation with one of our attorneys today!