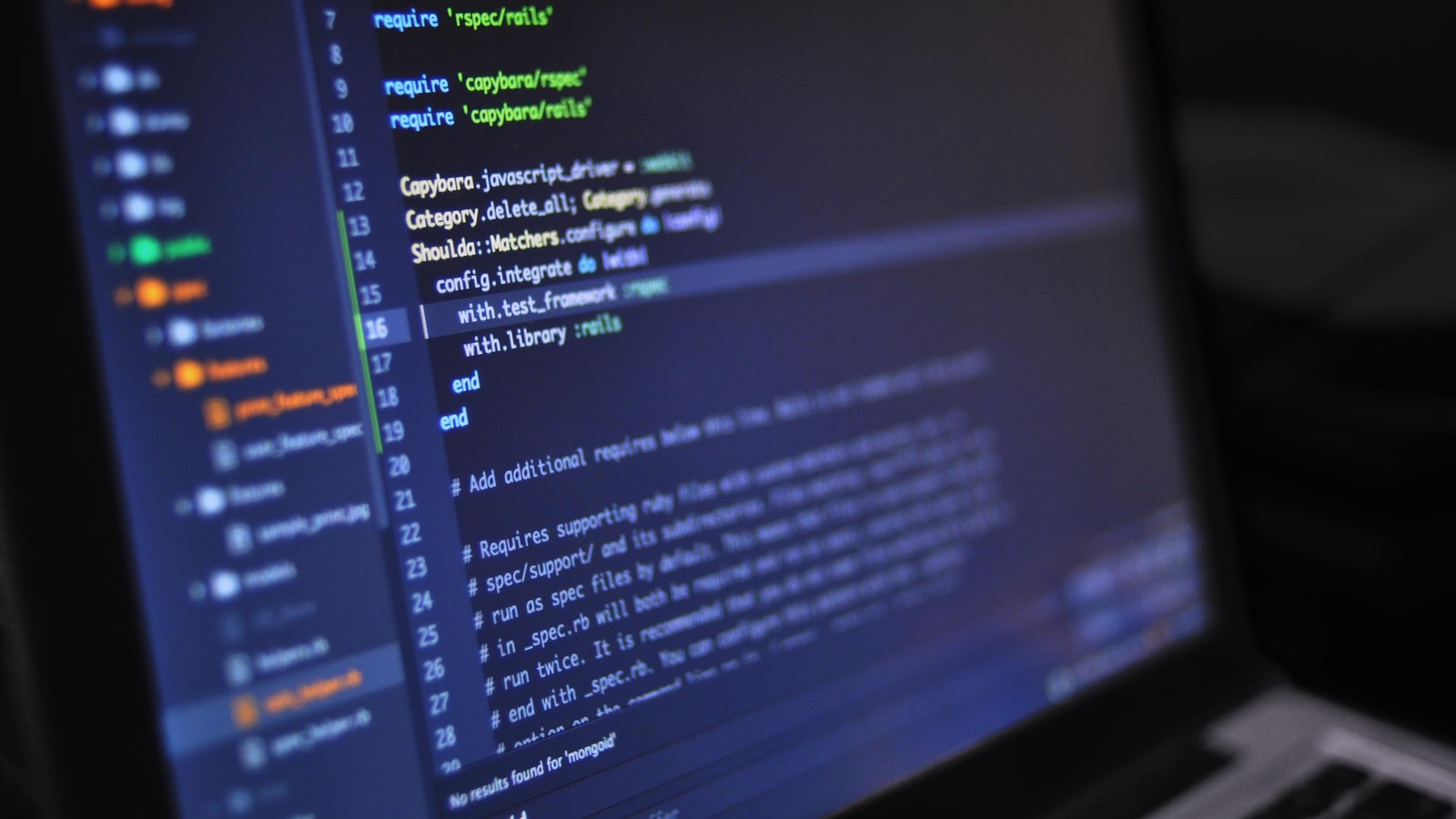 TN Spotlight: Computer Systems Analyst
TN Category Overview
The TN category permits citizens of Canada and Mexico to enter the U.S. to provide prearranged professional services to a U.S. entity. Under the regulations, there are 63 professional occupations under which an individual may qualify. One such occupation is a Computer Systems Analyst.
How to Qualify as a Computer Systems Analyst
To qualify for TN status as a Computer Systems Analyst, an applicant must possess one of the following:
Bachelor's degree;
Licenciatura degree; or
Post‐Secondary Diploma or Post-Secondary Certificate AND three years' experience
Please note that if you are attempting to qualify as a Computer Systems Analyst based on having a post-secondary diploma or post-secondary certificate and three years' experience, the following conditions must be met:
A "post-secondary diploma" must be encompass the following:

Completion of two or more years of post-secondary education
The education must have occurred in Canada or the U.S.
The granting organization must be an accredited academic institution

A "post-secondary certificate" must encompass the following:

Completion of two or more years of post-secondary education
The credential must be issued by:

The federal government or a state government of Mexico;
An academic institution recognized by the federal government or a state government in Mexico; or
An academic institution created by federal or state law.
Evidence of qualifying experience can be in the form of experience confirmation letters from previous employers. The letters must detail the dates of employment, job title, and provide a brief description of job duties.
Typical Computer Systems Analyst Job Duties
Computer systems analysts, sometimes called systems architects, study an organization's current computer systems and procedures, and design solutions to help the organization operate more efficiently and effectively. They bring business and information technology (IT) together by understanding the needs and limitations of both. Typical job duties include:
Consult with managers to determine the role of IT systems in an organization
Research emerging technologies to decide if installing them can increase the organization's efficiency and effectiveness
Prepare an analysis of costs and benefits so that management can decide if IT systems and computing infrastructure upgrades are financially worthwhile
Devise ways to add new functionality to existing computer systems
Design and implement new systems by choosing and configuring hardware and software
Oversee the installation and configuration of new systems to customize them for the organization
Conduct testing to ensure that the systems work as expected
Train the systems' end users and write instruction manuals
Application Process
For citizens of Canada, applicants can submit a TN petition to Customs and Border Protection (CBP) at any land port of entry or airport preclearance location throughout Canada. A decision will be made on the spot, and, if approved, you can begin working in the U.S. the same day.
For citizens of Mexico, applicants need to schedule and attend an in-person interview at a U.S. Embassy or Consulate in Mexico. Upon approval, you will obtain a TN visa in your passport which can then be used to gain entry to the U.S. in TN status.
For more information on this topic, please visit some of our other resources:
If you are interested in applying for a TN visa or have questions about it, be sure to contact Berardi Immigration Law today!