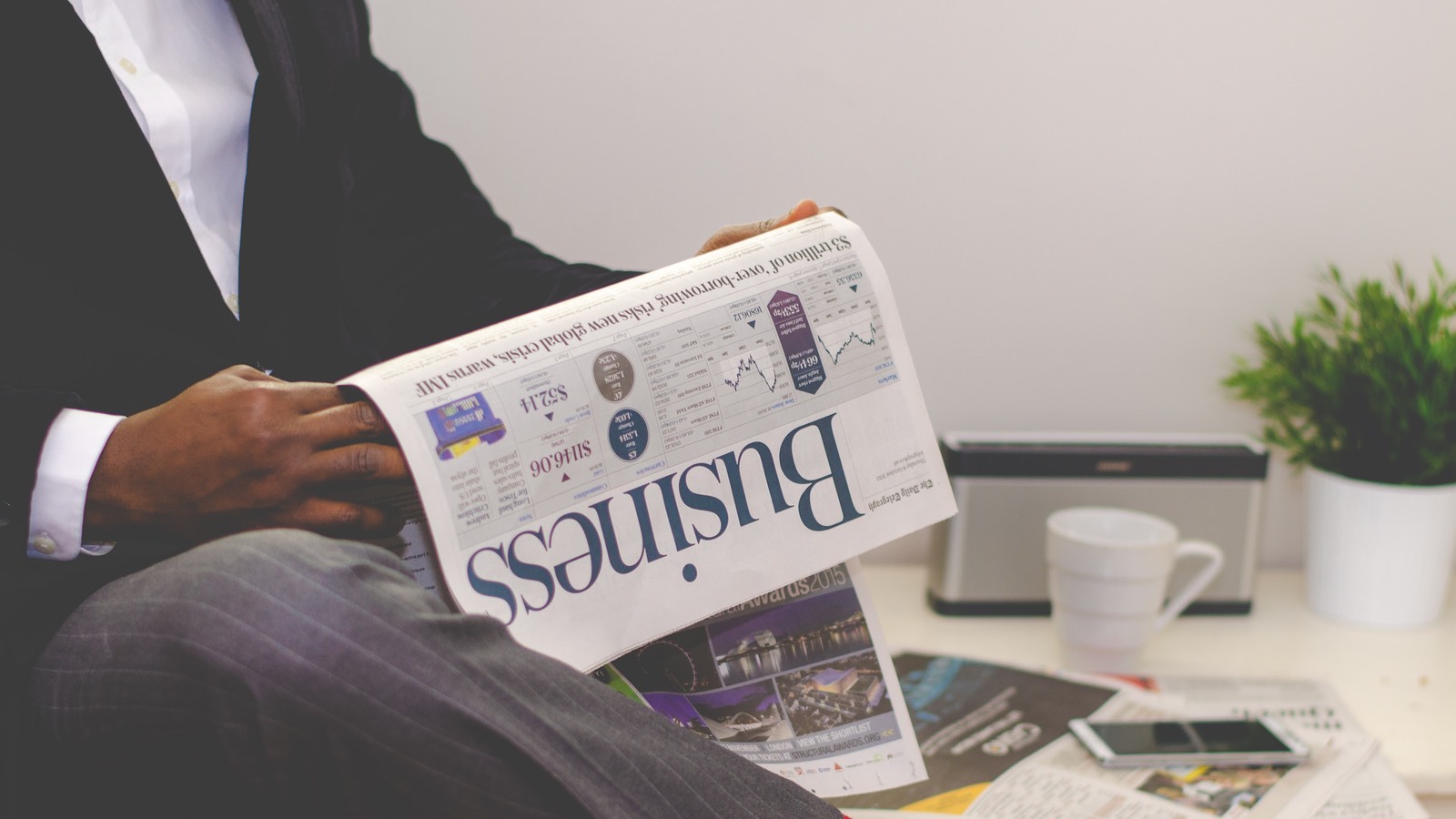 TN Spotlight: Economist
TN Category Overview
The TN category permits citizens of Canada and Mexico to enter the U.S. to provide prearranged professional services to a U.S. employer or entity. Under the regulations, there are 63 professional occupations under which an individual may qualify. One such occupation is an Economist.
How to Qualify as an Economist
To qualify for TN status as an Economist, an applicant must possess one of the following:
Bachelor's Degree; or
Licenciatura Degree.
Typical Economist Job Duties
According to the U.S. Department of Labor, Economists study the production and distribution of resources, goods, and services by collecting and analyzing data, researching trends, and evaluating economic issues. Economists often study historical trends and use them to make forecasts. They research and analyze data using a variety of software programs. They sometimes present their research to various audiences. Economists apply both qualitative and quantitative economic analysis to topics within a variety of fields, such as education, health, development, and the environment. Some Economists study the cost of products, healthcare, or energy, while other examine employment levels, business cycles, exchange rates, taxes, inflation, or interest rates.
Typical job duties include:
Research economic issues;
Conduct surveys and collect data;
Analyze data using mathematical models, statistical techniques, and software;
Present research results in reports, tables, and charts;
Interpret and forecast market trends;
Advise businesses, governments, and individuals on economic topics;
Recommend solutions to economic problems; and
Write articles for academic journals and other media.
Application Process
For citizens of Canada, applicants can submit a TN petition to Customs and Border Protection (CBP) at any land port of entry or airport preclearance location throughout Canada. A decision will be made on the spot, and, if approved, you can begin working in the U.S. the same day.
For citizens of Mexico, applicants need to schedule and attend an in-person interview at a U.S. Embassy or Consulate in Mexico. Upon approval, you will obtain a TN visa in your passport which can then be used to gain entry to the U.S. in TN status.
If you are interested in applying for TN status or have questions about this visa category, be sure to contact Berardi Immigration Law to schedule a consultation with one of our attorneys today!
To see examples of our TN success stories, please visit our NAFTA News Center.