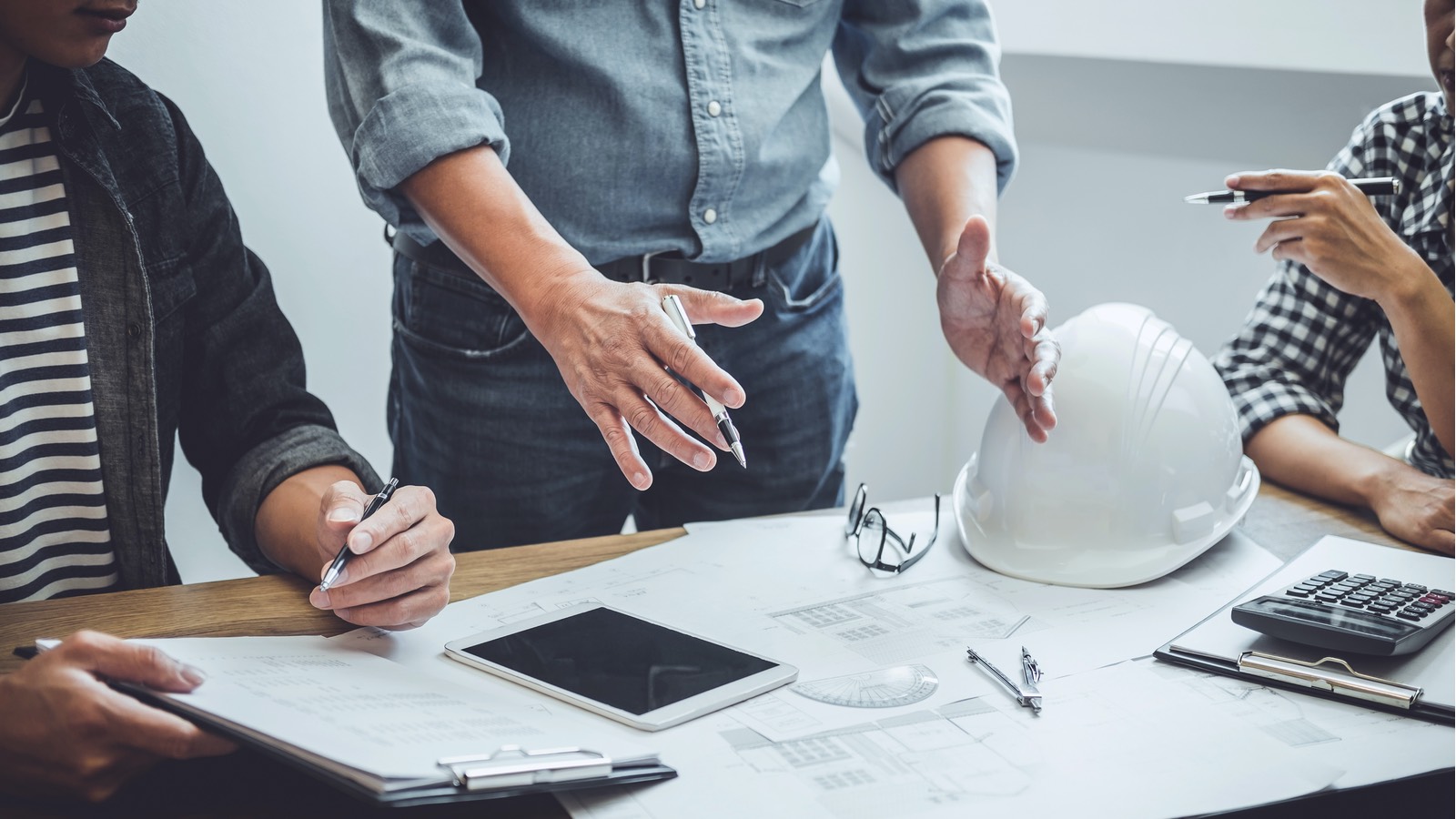 TN Engineer Case Summary 1.14.2020
Attorney Zachary Ahlstrom discusses a recent TN application he submitted for an engineer. In this case, our client came to us after he was previously denied TN status at the border. Unfortunately, he submitted his application on New Year's Day around 10pm, and the officer reviewing the application was not fully versed in the TN category nor the complexities of this individual's application.
Upon consulting with our client, we determined he was qualified for the position of engineer in TN status in the United States. We proceeded by re-drafting the application and sending him to the border with an explanation of his previous denial. After discussions with CBP, the applicant was able to prove to the government that he qualified for TN status as an engineer and he was approved for a three-year period. He is now in the US working happily.