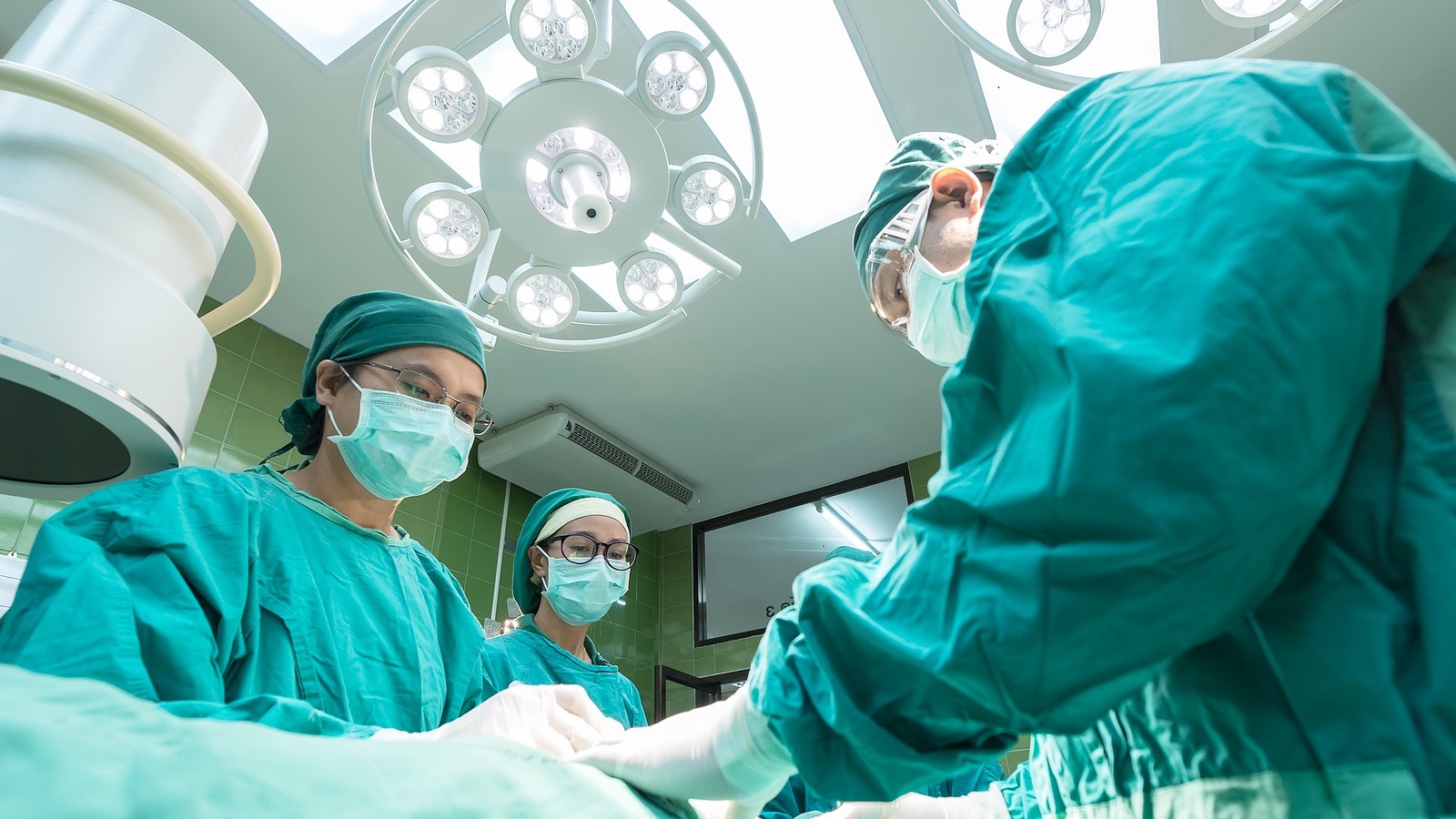 TN Solution for Healthcare Industries
There are various visa and employment authorization options available for healthcare professionals wishing to gain employment in the United States. For Canadian and Mexican applicants, the the North American Free Trade Agreement (NAFTA) provides a convenient option, the TN visa.
Who Qualifies?
According to NAFTA, the TN classification includes various jobs in the healthcare industry including dentists, dietitians, medical technologists, nutritionists, occupational therapists, pharmacists, physicians, physical therapists, psychologists, recreational therapists, and registered nurses. Only professions specifically listed under NAFTA are eligible for TN classification.
Canadian and Mexican citizens who fulfil the requirements for a TN may be authorized to work in the U.S. for up to three years, with the option to apply for extensions. As an added benefit, spouses and any dependents of the TN holder are permitted to live and study in the U.S. for the duration of the principal applicant's stay.
What Can You Do While on TN Status?
It is important to note that there are some restrictions on these professions under TN classification. Importantly, a physician may only teach and conduct research while on a TN visa; clinical work is not permitted. Generally, TN work authorization requires a bachelor's degree in the intended field of employment. Some professions require additional degrees or experience.
Foreign nationals seeking admission to the United States to perform labor as healthcare workers other than physicians are only admissible if they present certification verifying the worker has met the minimum requirements for training, licensure, and English proficiency in his or her field. Some of the healthcare professions listed under NAFTA may require the applicant to present their healthcare worker certification upon entry to the United States.
What Do You Need to Prove?
The requirements for Canadian and Mexican citizens differ. TN qualified Canadians are not required to have a visa to perform this work, although a visa can be provided upon request. Additionally, Canadian citizens can apply for TN classification at a U.S. port-of-entry. Mexican citizens require a visa to request admission to the United States for TN work authorization.
How Can Our Team Help You?
If you are a Canadian or Mexican healthcare professional, a TN visa could be your solution for work authorization in the United States. Our team is well versed in the TN visa and preparing successful applications for our clients. If you have any questions about your qualifications, please contact our office for assistance.