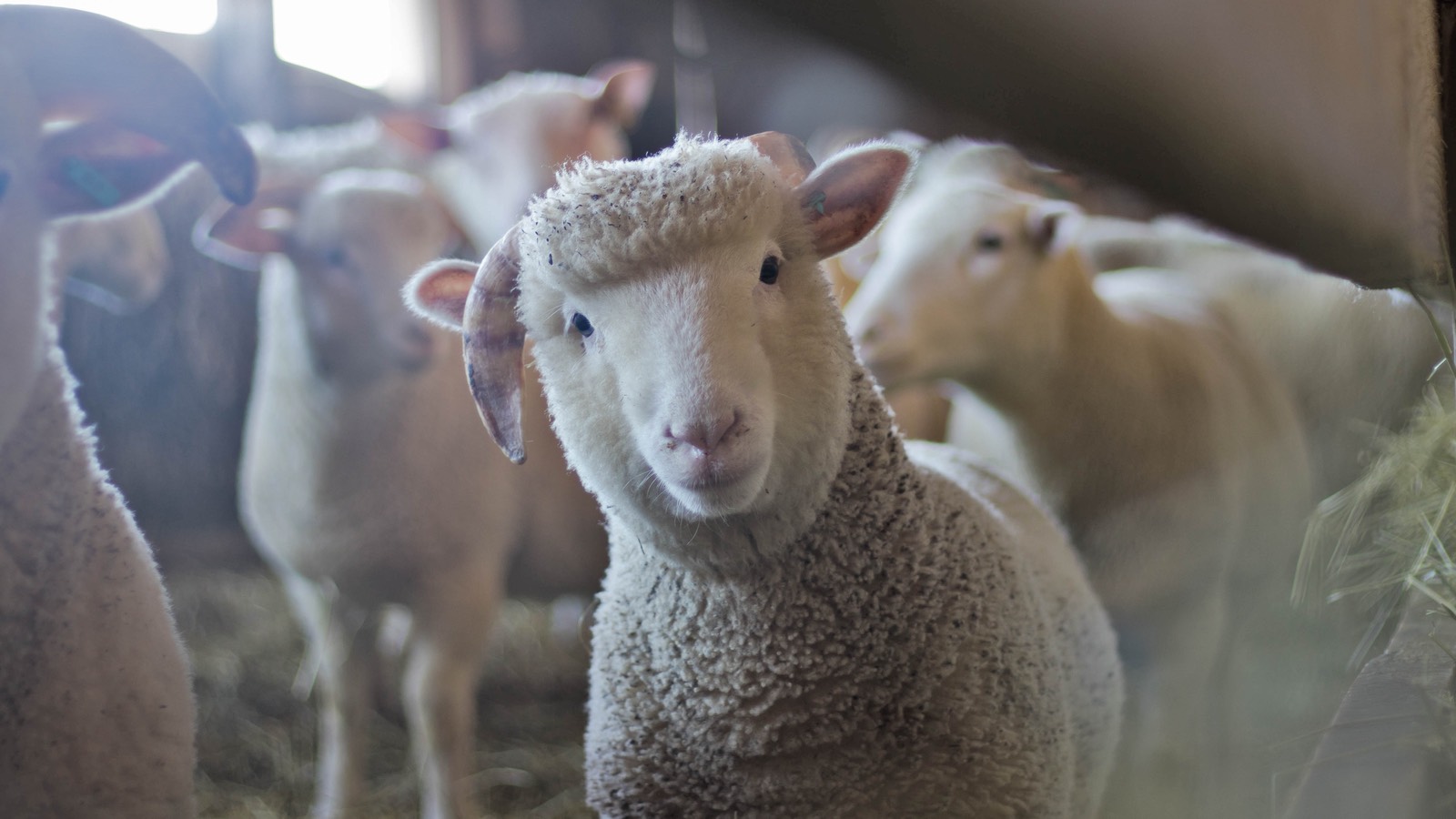 TN Spotlight: Animal Breeder
The TN category permits citizens of Canada and Mexico to enter the U.S. to provide prearranged professional services to a U.S. employer or entity. Under the regulations, there are 63 professional occupations under which an individual may qualify. One such occupation is an Animal Breeder.
How to Qualify as an Animal Breeder    
To qualify for TN status as an Animal Breeder, an applicant must possess one of the following:
Bachelor's Degree; or
Licenciatura Degree.
Typical Animal Breeder Job Duties 
According to the U.S. Department of Labor, Animal Breeders select and breed animals according to their genealogy, characteristics, and offspring. They help breed, raise, and market a variety of animals, including cattle, sheep, pigs, horses, mules, and poultry for livestock; pets such as canaries, parrots, dogs, and cats; and other more exotic animals such as ostriches, alligators, minks, and many zoo animals. 
Animal breeders may require a knowledge of artificial insemination techniques and equipment use. They also keep records on heat, birth intervals, or pedigree. Typical job duties include:
Feed and water animals, and clean and disinfect pens, cages, yards, and hutches;
Observe animals in heat to detect approach of estrus and exercise animals to induce or hasten estrus, if necessary;
Select animals to be bred, and semen specimens to be used, according to knowledge of animals, genealogies, traits, and desired offspring characteristics;
Record animal characteristics such as weights, growth patterns, and diets;
Arrange for sale of animals and eggs to hospitals, research centers, pet shops, and food processing plants;
Exercise animals to keep them in healthy condition;
Maintain logs of semen specimens used and animals bred;
Inject prepared animal semen into female animals for breeding purposes;
Prepare containers of semen for freezing and storage or shipment, placing them in dry ice or liquid nitrogen;
Package and label semen to be used for artificial insemination, recording information such as the date, source, quality, and concentration.
Application Process 
For citizens of Canada, applicants can submit a TN petition to Customs and Border Protection (CBP) at any land port of entry or airport preclearance location throughout Canada. A decision will be made on the spot, and, if approved, you can begin working in the U.S. the same day.
For citizens of Mexico, applicants need to schedule and attend an in-person interview at a U.S. Embassy or Consulate in Mexico. Upon approval, you will obtain a TN visa in your passport which can then be used to gain entry to the U.S. in TN status. 
If you are interested in applying for TN status or have questions about this visa category, be sure to contact Berardi Immigration Law to schedule a consultation with one of our attorneys today!