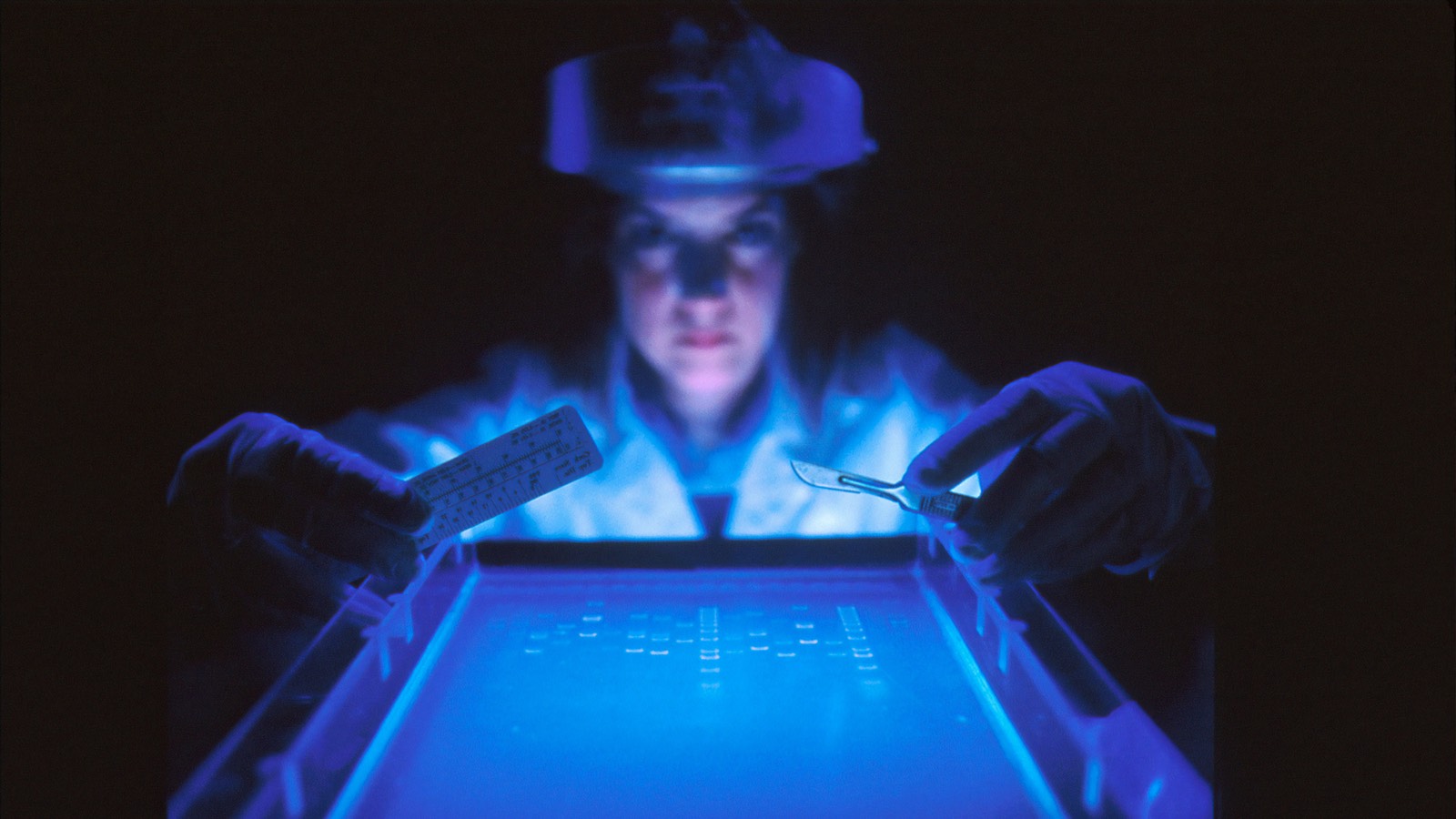 TN Spotlight: Biochemist
The TN category permits citizens of Canada and Mexico to enter the U.S. to provide prearranged professional services to a U.S. entity. Under the regulations, there are 63 professional occupations under which an individual may qualify. One such occupation is a Biochemist.
How to Qualify for TN Status as a Biochemist
To qualify for TN visa status as a Biochemist, an individual must possess a Baccalaureate or Licenciatura Degree.
Typical Biochemist Job Duties
According to the U.S. Department of Labor, Biochemists study the chemical and physical principals of living things and of biological processes such as cell development, growth, heredity, and disease.
Typical job duties include:
• Planning and conducting complex projects in basic and applied research
• Managing laboratory teams and monitoring the quality of their work
• Isolating, analyzing, and synthesizing proteins, fats, DNA, and other molecules
• Researching the effects of substances such as drugs, hormones, and nutrients on tissues and biological processes
• Reviewing literature and other researchers' findings
• Attending conferences
• Preparing technical reports, research papers, and recommendations based on their research findings
• Presenting research findings to scientists, engineers, and other colleagues
• Writing grant applications and securing funding
Biochemists work in basic and applied research. Basic research is conducted without any known application with the general goal of expanding human knowledge. Applied research is directed toward solving a particular problem.
Application Process
For citizens of Canada, applicants can submit a TN petition to Customs and Border Protection (CBP) at any land port of entry or airport preclearance location throughout Canada. A decision will be made on the spot, and, if approved, the applicant may begin working in the U.S. the same day.
For citizens of Mexico, applicants need to schedule and attend an in-person interview at a U.S. Embassy or Consulate in Mexico. Upon approval, the applicant will be issued a TN visa inside his or her passport, which can then be used to gain entry to the U.S. in TN status.
Additional Resources
Berardi Immigration Law regularly helps individuals obtain TN status and provides an individualized approach for each client. If you study or work as a Biochemist and want to expand your career to the United States, please contact our office or fill out the form below to schedule a consultation with one of our attorneys today!
Schedule a Consultation