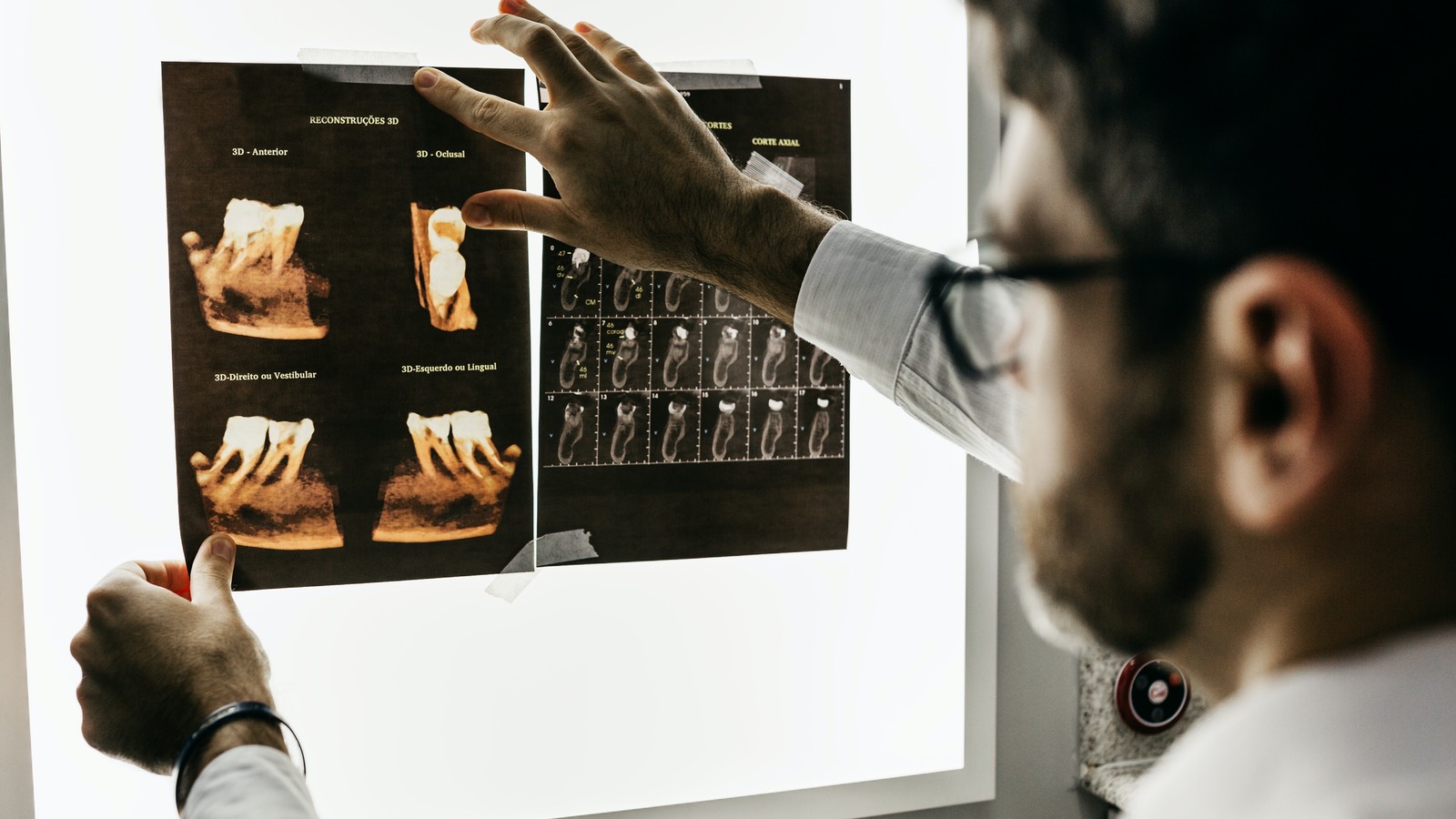 TN Spotlight: Dentist
The TN category permits citizens of Canada and Mexico to enter the U.S. to provide prearranged professional services to a U.S. employer or entity. Based on the regulations, there are 63 professional occupations under which an individual may qualify. One such occupation is a Dentist.
How to Qualify as a Dentist
To qualify for TN status as a Dentist, an applicant must possess one of the following:
Doctor of Dental Surgery (D.D.S.);
Doctor of Dental Medicine (D.M.D.);
Doctor en Odontologia;
Doctor en Cirugia Dental; or
State/provincial license.
Typical Dentist Job Duties
According to the U.S. Department of Labor, Dentists diagnose and treat problems of the teeth, gums, and related parts of the mouth. Dentists provide advice and instruction on taking care of the teeth and gums and on diet choices that affect oral health.
Typical job duties include:
Removing decay from teeth and filling cavities
Repairing or removing damaged teeth
Placing sealants or whitening agents on teeth
Administering anesthetics to keep patients from feeling pain during procedures
Prescribing antibiotics or other medications
Examining x rays of teeth, gums, the jaw, and nearby areas in order to diagnose problems
Making models and measurements for dental appliances, such as dentures
Teaching patients about diets, flossing, the use of fluoride, and other aspects of dental care.
In addition, dentists in private practice oversee a variety of administrative tasks, including bookkeeping and buying equipment and supplies. They also employ and supervise dental hygienists, dental assistants, dental laboratory technicians, and receptionists.
Most dentists are general practitioners and handle a variety of dental needs. Others, however, practice in a specialty area, such as: dental anesthesiologists, dental public health specialists, endodontists, oral and maxillofacial radiologists, oral and maxillofacial surgeons, oral pathologists, orthodontists, pediatric dentists, or periodontists.
Application Process
For citizens of Canada, applicants can submit a TN petition to Customs and Border Protection (CBP) at any land port of entry or airport preclearance location throughout Canada. A decision will be made on the spot, and, if approved, the applicant can begin working in the U.S. the same day.
For citizens of Mexico, applicants need to schedule and attend an in-person interview at a U.S. Embassy or Consulate. Upon approval, he or she will be issued a TN visa which can then be used to gain entry to the U.S. in TN status.
Published 11 November 2020