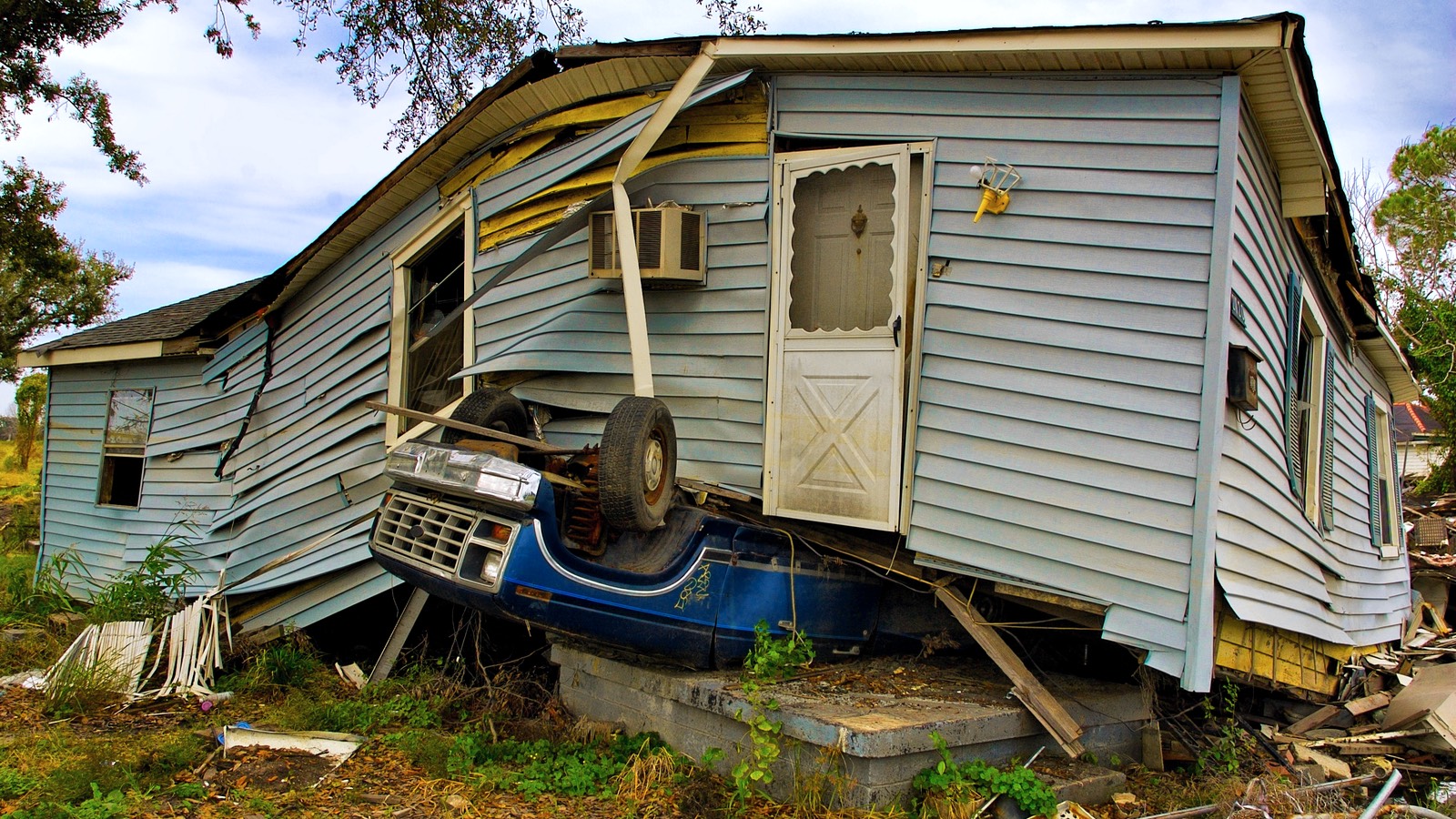 TN Spotlight: Disaster Relief Insurance Claims Adjuster
The TN category permits citizens of Canada and Mexico to enter the U.S. to provide prearranged professional services to a U.S. entity. Under the regulations, there are 63 professional occupations under which an individual may qualify. One such occupation is a disaster relief insurance claims adjuster. 
How to Qualify as a TN Disaster Relief Insurance Claims Adjuster
To qualify for TN visa status as a Disaster Relief Insurance Claims Adjuster, an individual must have successfully completed training in the appropriate areas of insurance adjustment pertaining to disaster relief claims and:
Possess a Bachelor's or Licenciatura Degree; OR
Have three years experience in claims adjustment
In addition to meeting the above qualifications, applicants must submit documentation of one of the following for approval:
A disaster event has been declared by the President of the U.S., state statute, or a local ordinance; or
The Property Claims Service of the American Insurance Services Group has assigned a catastrophe serial number to the disaster site; or
Property damage at the disaster site is over $5 million and represents a significant number of claims for insurance companies representing at least 15 percent of the U.S. property casualty market.
Typical Disaster Relief Insurance Claims Adjuster Job Duties
According to the U.S. Department of Labor, a Disaster Relief Insurance Claims Adjuster is responsible for inspecting property damage to determine how much an insurance company should pay for natural disaster related losses.
Typical job duties include:
Interviewing the insurance claimant
Inspecting the damaged property
Completing additional claim-related research
Consulting with other professionals such as accountants, architects, construction workers, and engineers, who can provide an expert evaluation of claim costs
Gathering information and compiling reports for claims examiners to evaluate
Negotiating with claimants to settle claims
Defending the insurer's position when claims are contested
Application Process
For citizens of Canada, applicants can submit a TN petition to Customs and Border Protection (CBP) at any land port of entry or airport preclearance location throughout Canada. A decision will be made on the spot, and, if approved, the applicant may begin working in the U.S. the same day.
For citizens of Mexico, applicants need to schedule and attend an in-person interview at a U.S. Embassy or Consulate in Mexico. Upon approval, the applicant will be issued a TN visa inside his or her passport, which can then be used to gain entry to the U.S. in TN status.
Contact Us
If you study or work in the disaster relief insurance claims adjuster field and are considering immigration to the United States, please contact our office to schedule a consultation with one of our attorneys today!