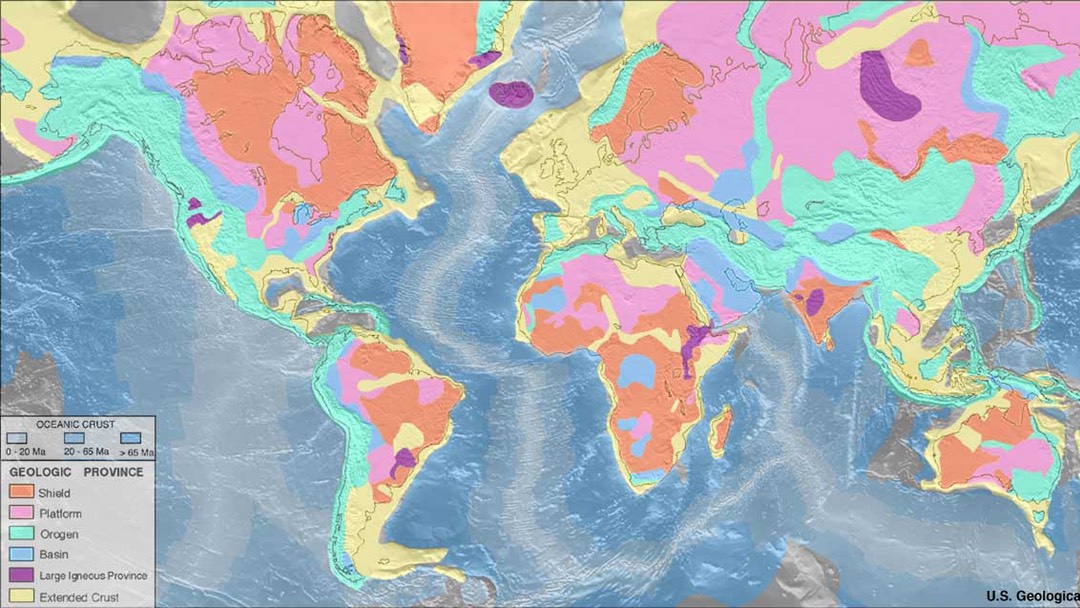 TN Spotlight: Geophysicist
The TN category permits citizens of Canada and Mexico to enter the U.S. to provide prearranged professional services to a U.S. entity. Under the regulations, there are 63 professional occupations under which an individual may qualify. One such occupation is a Geophysicist. It is important to note that the Geophysicist designation also includes Oceanographers.
How to Qualify for TN Status as a Geophysicist
To qualify for TN visa status as a Geophysicist, an individual must possess one of the following:
Bachelor's degree; or
Licenciatura Degree.
Typical Geophysicist Job Duties
Geophysicists use the principles of physics to learn about the Earth's surface and interior. They also study the properties of Earth's magnetic, electric, and gravitational fields. Oceanographers study the motion and circulation of ocean waters; the physical and chemical properties of the oceans; and how these properties affect coastal areas, climate, and weather. Typical job duties include:
Planning and carrying out field studies, in which they visit locations to collect samples and conduct surveys
Analyzing aerial photographs, well logs (detailed records of geologic formations found during drilling), rock samples, and other data sources to locate deposits of natural resources and estimate their size
Conducting laboratory tests on samples collected in the field
Making geologic maps and charts
Preparing written scientific reports
Presenting their findings to clients, colleagues, and other interested parties
Specialization is common within the geophysicist field. Some geophysicists work with gravity, others with electronic fields.
Application Process
For citizens of Canada, applicants can submit a TN petition to Customs and Border Protection (CBP) at any land port of entry or airport preclearance location throughout Canada. A decision will be made on the spot, and, if approved, the applicant may begin working in the U.S. the same day.
For citizens of Mexico, applicants need to schedule and attend an in-person interview at a U.S. Embassy or Consulate in Mexico. Upon approval, the applicant will be issued a TN visa inside his or her passport, which can then be used to gain entry to the U.S. in TN status.
Additional Resources
Berardi Immigration Law regularly helps individuals obtain TN status and provides an individualized approach for each client. If you study or work as a Geophysicist and want to expand your career to the United States, please contact our office to schedule a consultation with one of our attorneys today!