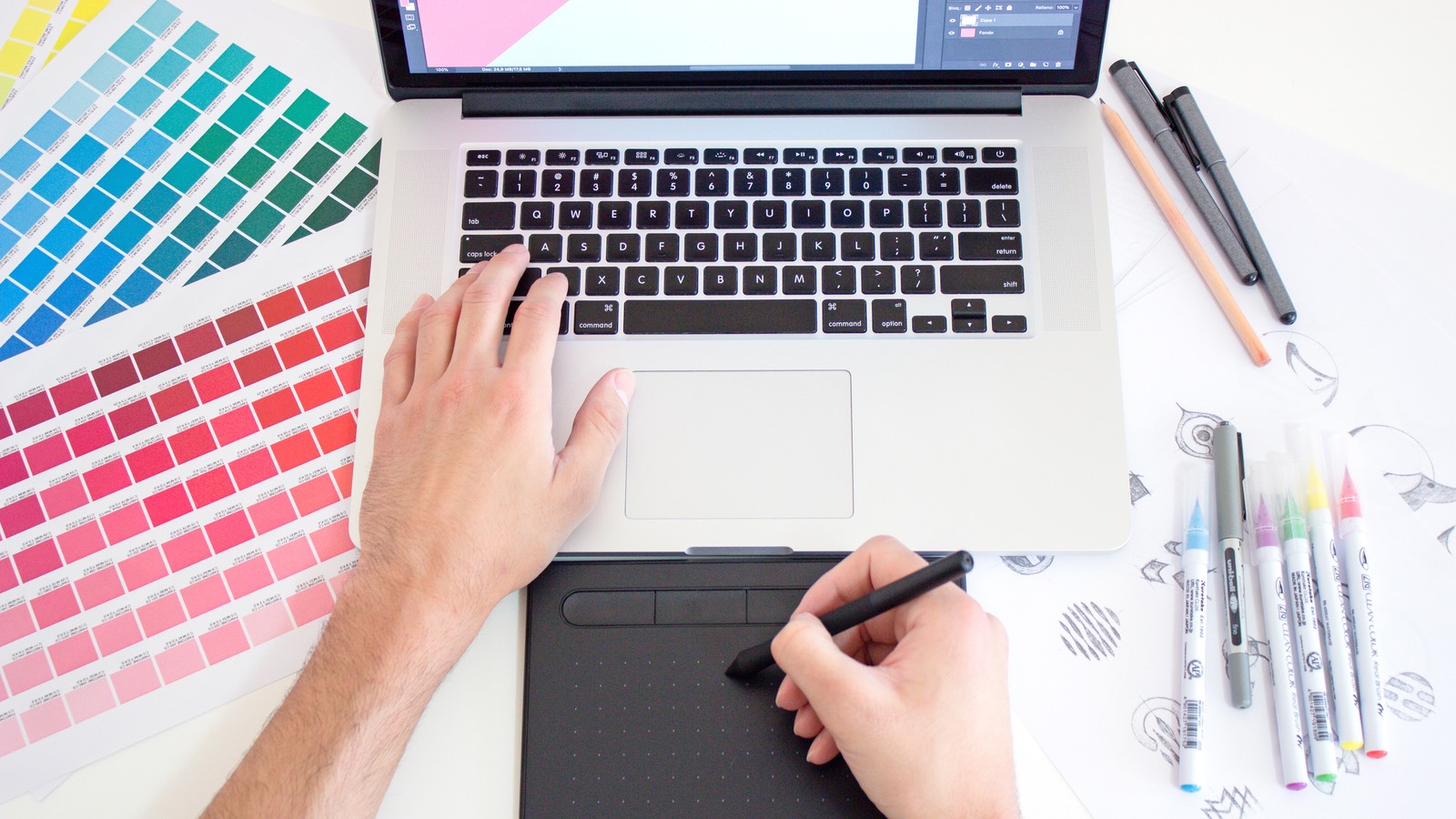 TN Spotlight: Graphic Designer
TN Category Overview
The TN category permits citizens of Canada and Mexico to enter the U.S. to provide prearranged professional services to a U.S. entity. Under the regulations, there are 63 professional occupations under which an individual may qualify. One such occupation is a Graphic Designer.
How to Qualify as a Graphic Designer
To qualify for TN status as a Graphic Designer, an applicant must possess one of the following:
Bachelor's degree;
Licenciatura degree; or
Post‐Secondary Diploma or Post-Secondary Certificate AND three years' experience
Please note that if you are attempting to qualify as a Graphic Designer based on having a post-secondary diploma or post-secondary certificate and three years' experience, the following conditions must be met:
A "post-secondary diploma" must encompass the following:

Completion of two or more years of post-secondary education
The education must have occurred in Canada or the U.S.
The granting organization must be an accredited academic institution
A "post-secondary certificate" must encompass the following:

Completion of two or more years of post-secondary education
The credential must be issued by:

The federal government or a state government of Mexico;
An academic institution recognized by the federal government or a state government in Mexico; or
An academic institution created by federal or state law.
Evidence of qualifying experience can be in the form of experience confirmation letters from previous employers. The letters must detail the dates of employment, job title, and provide a brief description of job duties.
Typical Graphic Designer Job Duties
Graphic designers create visual concepts, using computer software or by hand, to communicate ideas that inspire, inform, and captivate consumers. They develop the overall layout and production design for applications such as advertisements, brochures, magazines, and reports.
Typical job duties include:
Meeting with clients or the art director to determine the scope of a project
Using digital illustration, photo editing software, and layout software to create designs
Creating visual elements such as logos, original images, and illustrations to help deliver a message
Designing layouts, including selection of colors, images, and typefaces
Presenting design concepts to clients or art directors
Incorporating changes recommended by clients or art directors into final designs
Reviewing designs for errors before printing or publishing materials
Application Process
For citizens of Canada, applicants can submit a TN petition to Customs and Border Protection (CBP) at any land port of entry or airport preclearance location throughout Canada. A decision will be made on the spot, and, if approved, you can begin working in the U.S. the same day.
For citizens of Mexico, applicants need to schedule and attend an in-person interview at a U.S. Embassy or Consulate in Mexico. Upon approval, you will obtain a TN visa in your passport which can then be used to gain entry to the U.S. in TN status.
Additional Resources
Berardi Immigration Law represents numerous clients in the graphic design field and provides an individualized approach for each client. Click here to access a video from our Partner Jennifer Behm, discussing a recent TN success story in the Graphic Designer category.
If you study or work in the graphic design field and are considering working in the United States, please contact our office to schedule a consultation with one of our attorneys today!