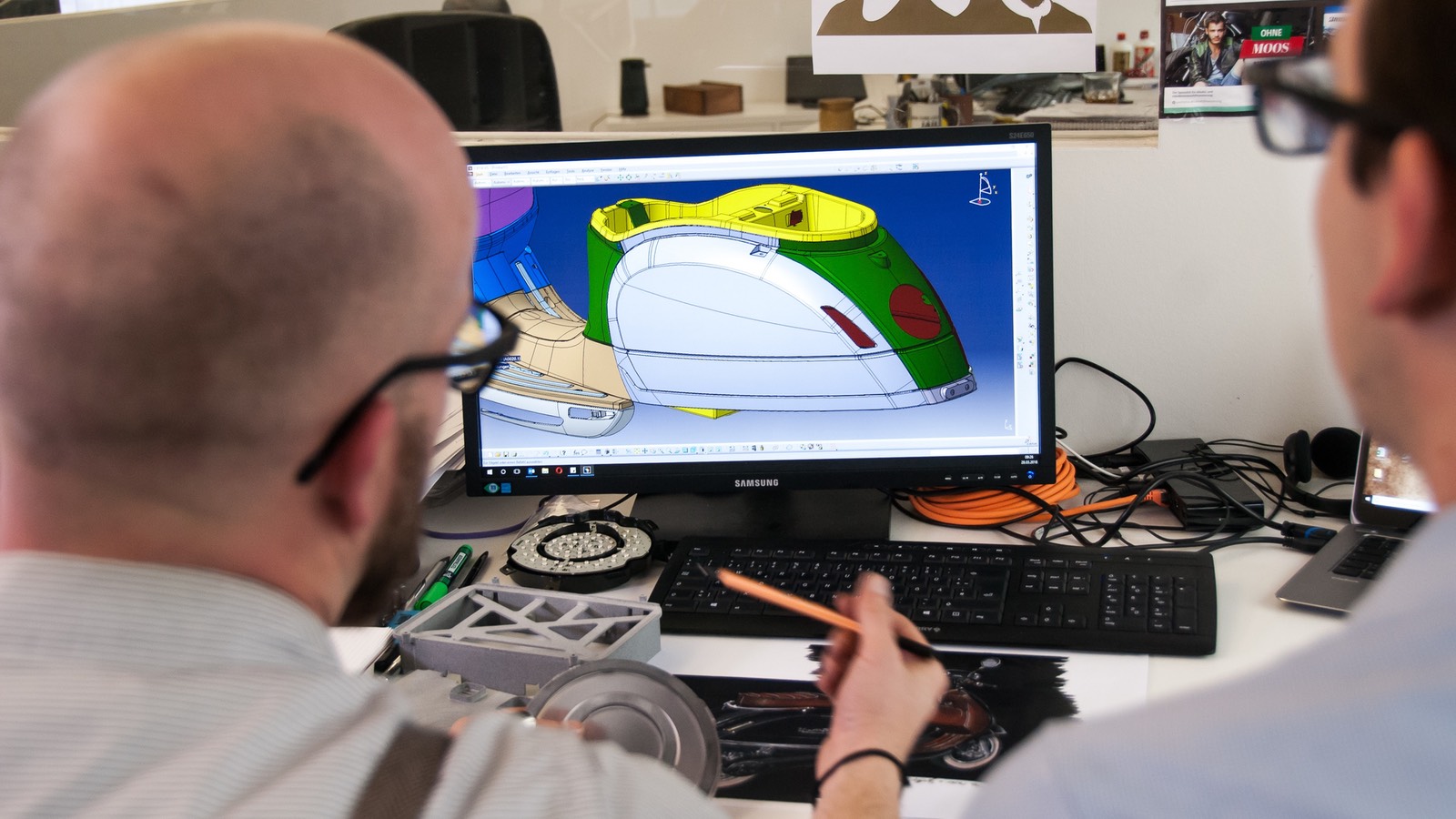 TN Spotlight: Industrial Designers
The TN category permits citizens of Canada and Mexico to enter the U.S. to provide prearranged professional services to a U.S. entity. Under the regulations, there are 63 professional occupations under which an individual may qualify. One such occupation is an industrial designer.
How to Qualify as a TN Industrial Designer
To qualify for TN visa status as an Industrial Designer, an individual must possess one of the following:
Bachelor's Degree; or
Licenciatura Degree; or
Post-Secondary Diploma; or
Secondary Certificate AND three years experience
Typical Industrial Designer Job Duties
According to the U.S. Department of Labor, an Industrial Designer is responsible for combining art, business, and engineering knowledge to develop the concepts for manufactured products. Industrial Designers consider the function, aesthetics, costs, and usability of products to inform the development of product concepts.
Typical job duties include:
Consulting with clients to determine design requirements;
Researching who will use the product and how it will be used;
Sketching ideas and creating renderings to provide a visual of the design;
Developing virtual models of designs using computer software;
Creating physical design prototypes;
Analyzing material and manufacturing requirements to determine production costs;
Evaluating product function, appearance, and safety to determine design practicability;
Presenting designs and prototypes to clients.
Application Process
For citizens of Canada, applicants can submit a TN petition to Customs and Border Protection (CBP) at any land port of entry or airport preclearance location throughout Canada. A decision will be made on the spot, and, if approved, the applicant may begin working in the U.S. the same day.
For citizens of Mexico, applicants need to schedule and attend an in-person interview at a U.S. Embassy or Consulate in Mexico. Upon approval, the applicant will be issued a TN visa inside his or her passport, which can then be used to gain entry to the U.S. in TN status.
If you study or work in the industrial design field and are considering immigration to the United States, please contact our office to schedule a consultation with one of our attorneys today!