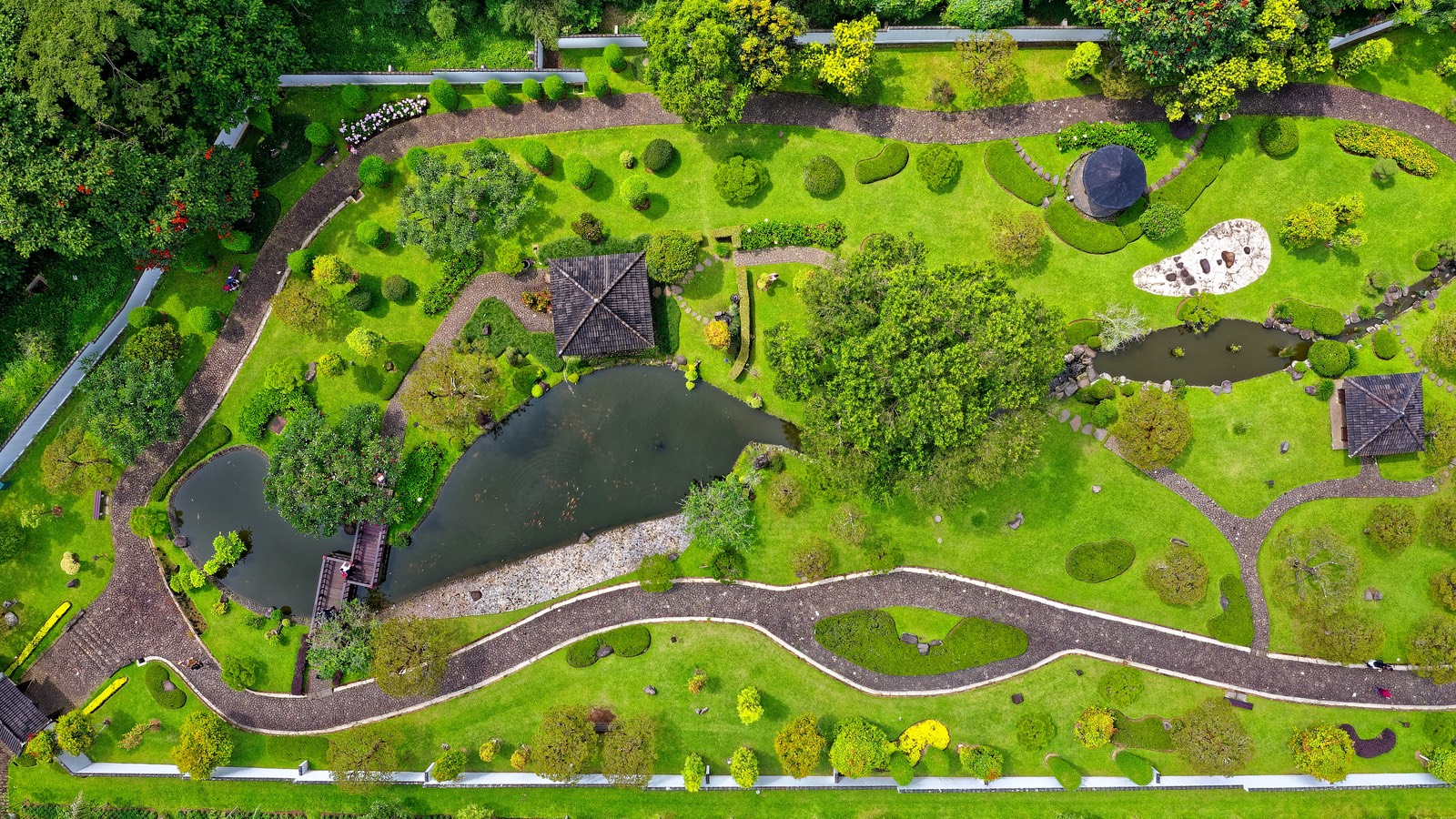 TN Spotlight: Landscape Architect
The TN category permits citizens of Canada and Mexico to enter the U.S. to provide prearranged professional services to a U.S. employer or entity. Under the regulations, there are 63 professional occupations under which an individual may qualify. One such occupation is a Landscape Architect.
How to Qualify as a Landscape Architect
To qualify for TN status as a Landscape Architect, an applicant must possess one of the following:
Bachelor's Degree; or
Licenciatura Degree.
Typical Landscape Architect Job Duties
According to the U.S. Department of Labor, Landscape Architects design parks and the outdoor spaces of campuses, recreational facilities, businesses, private homes, and other open spaces. They also plan the locations of buildings, roads, walkways, flowers, shrubs, and trees within these environments. Landscape Architects design these areas so that they are not only easy to use but also harmonious with the natural environment.
Typical job duties include:
Meet with clients, engineers, and building architects to understand the requirements of a project;
Prepare site plans, specifications, and cost estimates;
Coordinate the arrangement of existing and proposed land features and structures;
Prepare graphic representations of plans using computer-aided design and drafting (CADD) software;
Select appropriate landscaping materials;
Analyze environmental reports on land conditions, such as drainage and energy usage;
Inspect landscape project progress to ensure that it adheres to plans; and
Seek new work through marketing activities or by giving presentations.
Application Process
For citizens of Canada, applicants can submit a TN petition to Customs and Border Protection (CBP) at any land port of entry or airport preclearance location throughout Canada. A decision will be made on the spot, and, if approved, you can begin working in the U.S. the same day.
For citizens of Mexico, applicants need to schedule and attend an in-person interview at a U.S. Embassy or Consulate in Mexico. Upon approval, you will obtain a TN visa in your passport which can then be used to gain entry to the U.S. in TN status.
If you are interested in applying for TN status or have questions about this visa category, be sure to contact Berardi Immigration Law to schedule a consultation with one of our attorneys today!
To see examples of our TN success stories, please visit our NAFTA News Center.