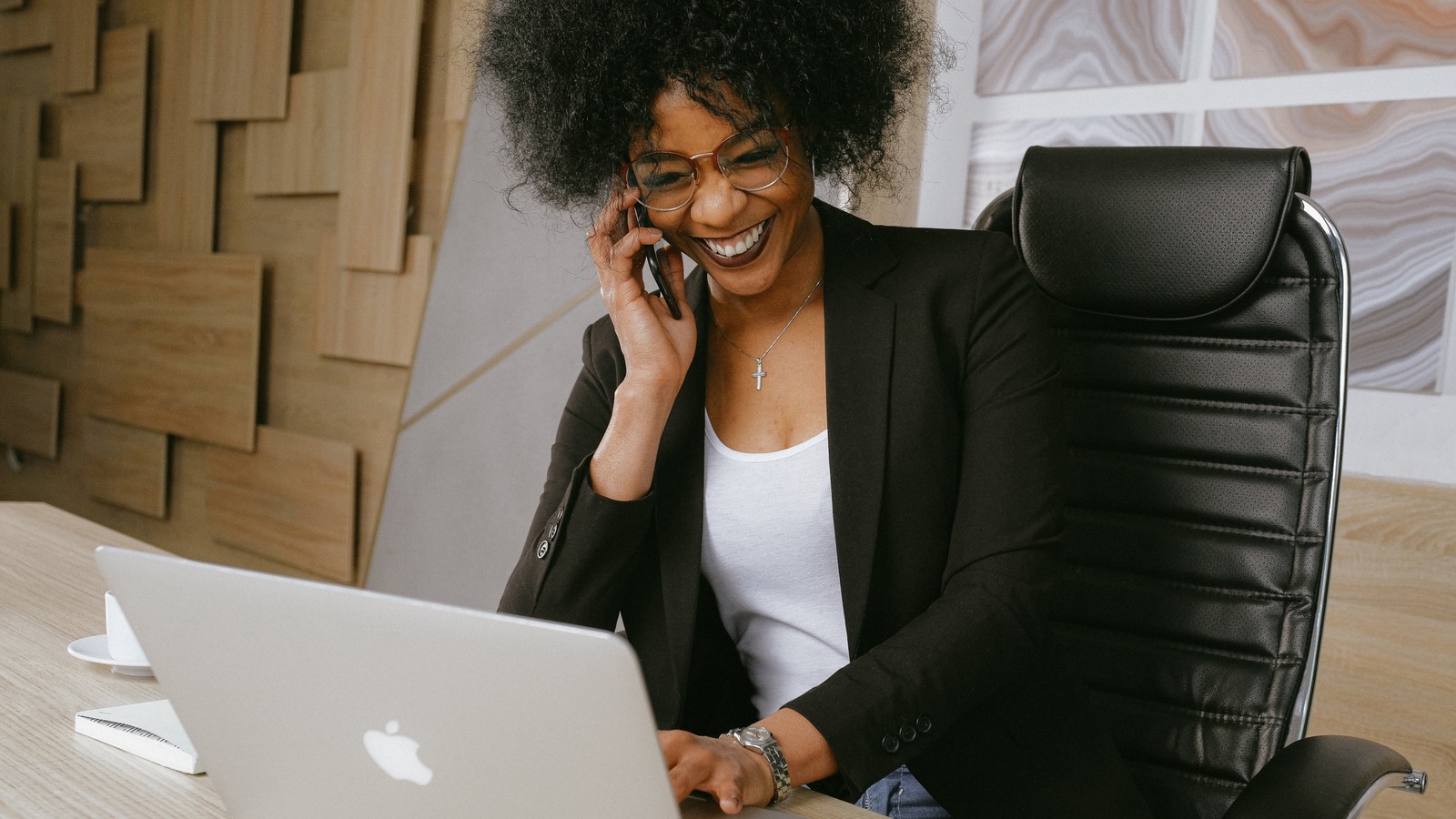 TN Spotlight: Management Consultant
The TN category permits citizens of Canada and Mexico to enter the U.S. to provide prearranged professional services to a U.S. entity. Under the regulations, there are 63 professional occupations under which an individual may qualify. One of these occupations is "Management Consultant."
How to Qualify as a Management Consultant
To qualify for TN status as a Management Consultant, an applicant must possess one of the following:
Baccalaureate or Licenciatura Degree; or
Five years of equivalent professional experience as a management consultant; or
Five years experience in a field of specialty related to the consulting agreement.
Evidence of qualifying experience can be in the form of experience confirmation letters from previous employers. The letters must detail the dates of employment, job title, and provide a brief description of job duties.
Typical Management Consultant Job duties
Management Consultants recommend ways to improve an organization's efficiency. They advise managers on how to make organizations more profitable through reduced costs and increased revenues. Typical job duties include:
Gather and organize information about the problems to be solved or the procedures to be improved
Interview personnel and conduct onsite observations to determine the methods, equipment, and personnel that will be needed
Analyze financial and other data, including revenue, expenditure, and employment reports
Develop solutions or alternative practices
Recommend new systems, procedures, or organizational changes
Make recommendations to management through presentations or written reports
Confer with managers to ensure changes are working
Special Note
The Management Consultant category is one of NAFTA's few occupational categories that allow applicants to qualify on the basis of experience alone. Further, it is one of NAFTA's only categories that relate to the field of Business aside from Economist and Accountant. As a result of these two factors, there is often significant fraud in this category; individuals who are hoping to fill a common business role (marketing, financial analysis, general management) or who lack a bachelor's degree will wrongfully claim to be filling a Management Consultant role in the U.S. Accordingly, Management Consultant cases are scrutinized much more closely than cases involving different NAFTA occupational categories. Whenever applying for a Management Consultant TN, it is thus incumbent that the petition, employer, and applicant are prepared appropriately for the adjudication process.
Application Process
For citizens of Canada, applicants can submit a TN petition to Customs and Border Protection (CBP) at any land port of entry or airport preclearance location throughout Canada. A decision will be made on the spot, and, if approved, you can begin working in the U.S. the same day.
For citizens of Mexico, applicants need to schedule and attend an in-person interview at a U.S. Embassy or Consulate in Mexico. Upon approval, you will obtain a TN visa in your passport, which can then be used to gain entry to the U.S. in TN status.
Individuals may also apply through the mail with US Citizenship and Immigration Services if they cannot get to a land or air port of entry or would like to extend their status from within the U.S. Response times are either 15 days (if petitioning through an expedited service called Premium Processing) or anywhere from 3-6 months if filing through the regular processing program.
To learn more about this TN category, be sure to visit our blog. You can also visit our NAFTA News Center to see videos on previous client success stories, as well as client testimonials.
If you believe you may qualify for a TN visa under the Management Consultant designation, be sure to contact Berardi Immigration Law to schedule a consultation with one of our attorneys today!