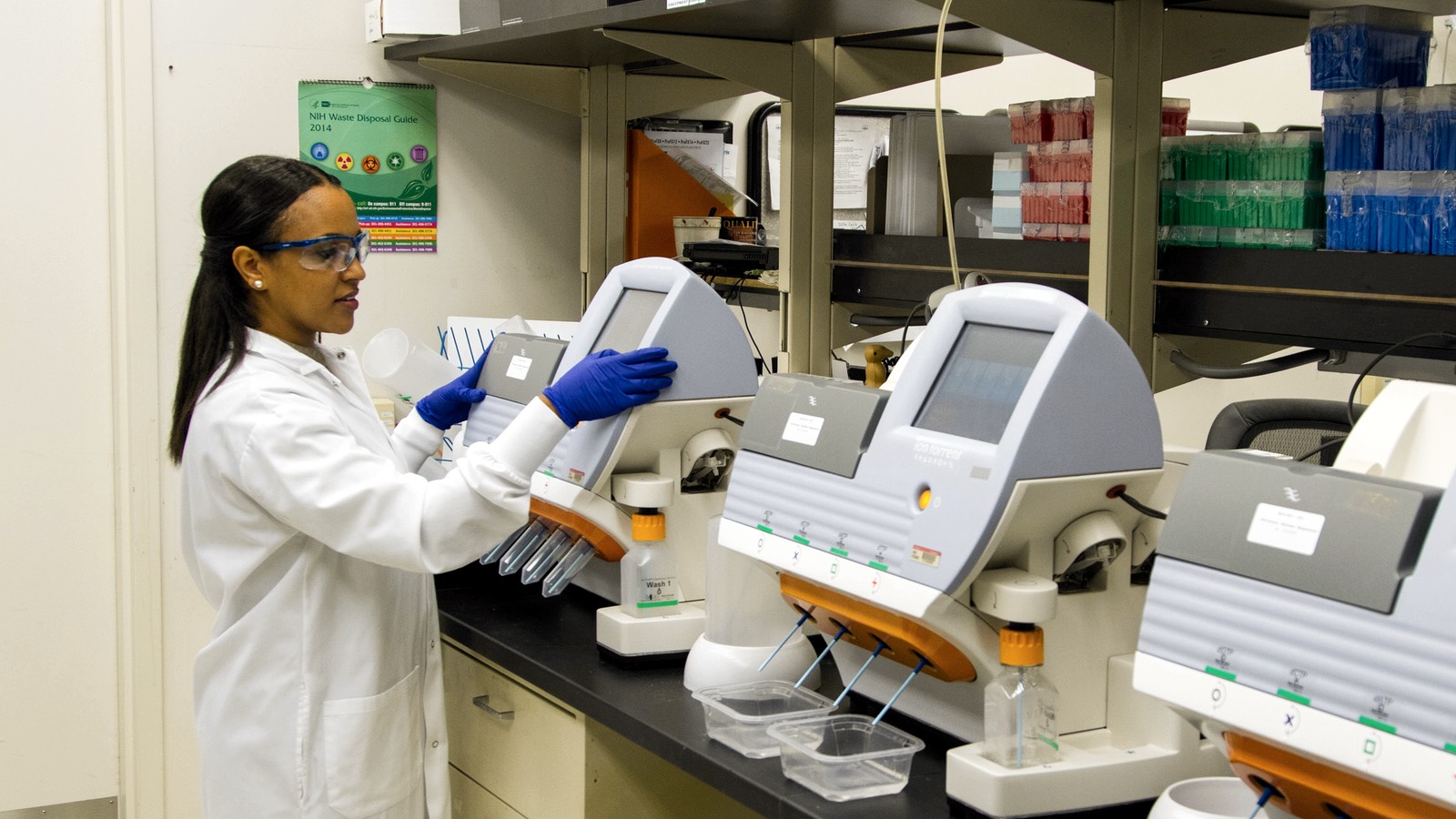 TN Spotlight: Medical Laboratory Technologist
The TN category permits citizens of Canada and Mexico to enter the U.S. to provide prearranged professional services to a U.S. employer or entity. Under the regulations, there are 63 professional occupations under which an individual may qualify. One such occupation is a Medical Laboratory Technologist, also known as Medical Technologist.
How to Qualify as a Medical Laboratory Technologist 
To qualify for TN status as a Medical Laboratory Technologist, an applicant must possess one of the following:
Bachelor's or Licenciatura Degree; or
Post-Secondary Diploma or Post-Secondary Certificate, and three-years' experience.
Typical Medical Laboratory Technologist Job Duties 
According to the U.S. Department of Labor, Medical Laboratory Technologists collect samples and perform tests to analyze body fluids, tissue, and other substances.  They perform tests and procedures that physicians and surgeons or other healthcare personnel order.  They may prepare specimens and perform detailed manual test.  They usually supervise medical laboratory technicians, who perform routine tests that may be automated.  In larger laboratories, the Medical Technologist may specialize in a specific type of test, such as blood bank technologists; chemistry technologists; cytotechnologists; immunology technologists; microbiology technologists; or molecular biology technologists. Typical job duties include:
Analyze body fluids, such as blood, urine, and tissue samples, and record normal or abnormal findings;
Study blood samples for use in transfusions by identifying the number of cells, the cell morphology or the blood group, blood type, and compatibility with other blood types;
Operate sophisticated laboratory equipment, such as microscopes and cell counters;
Use automated equipment and computerized instruments capable of performing several tests at the same time;
Log data from medical tests and enter results into a patient's medical record; and
Discuss results and findings of laboratory tests and procedures with physicians.
Application Process 
For citizens of Canada, applicants can submit a TN petition to Customs and Border Protection (CBP) at any land port of entry or airport preclearance location throughout Canada. A decision will be made on the spot, and, if approved, you can begin working in the U.S. the same day.
For citizens of Mexico, applicants need to schedule and attend an in-person interview at a U.S. Embassy or Consulate in Mexico. Upon approval, you will obtain a TN visa in your passport which can then be used to gain entry to the U.S. in TN status.
If you are interested in applying for TN status or have questions about this visa category, be sure to contact Berardi Immigration Law to schedule a consultation with one of our attorneys today!