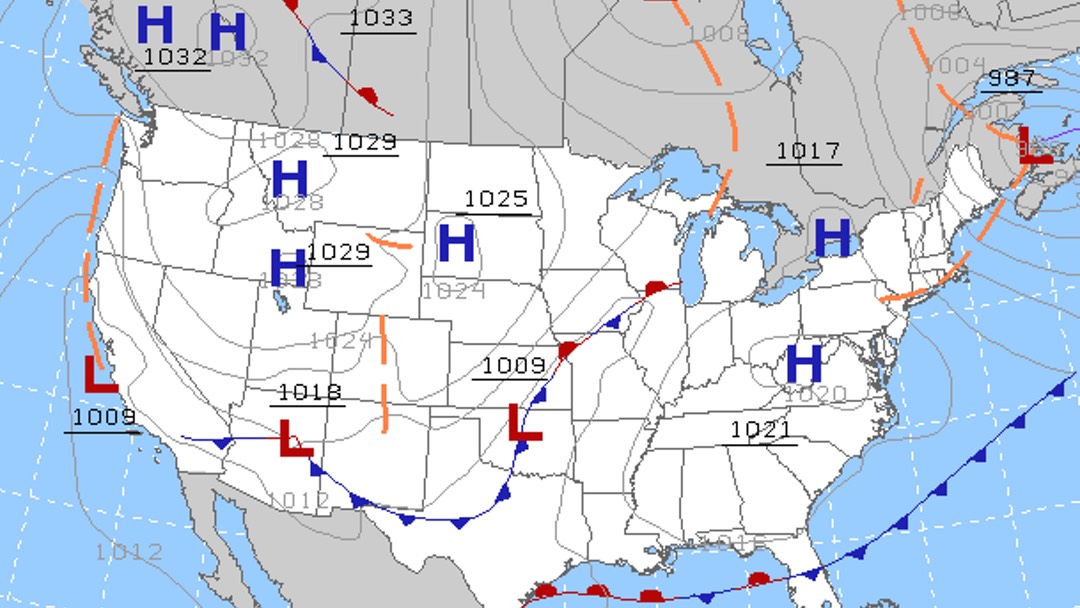 TN Spotlight: Meteorologist
The TN category permits citizens of Canada and Mexico to enter the U.S. to provide prearranged professional services to a U.S. entity. Under the regulations, there are 63 professional occupations under which an individual may qualify. One such occupation is a Meteorologist.
How to Qualify for TN Status as a Meteorologist
To qualify for TN visa status as a Meteorologist, an individual must possess one of the following:
Bachelor's degree; or
Licenciatura Degree.
Typical Meteorologist Job Duties
According to the U.S. Department of Labor, Meteorologists study the weather and climate and examine how those conditions affect human activity and the earth in general. They may develop forecasts, collect and compile data from the field, assist in the development of new data collection instruments, or advise clients on risks or opportunities caused by weather events and climate change. Typical job duties include:
Measuring temperature, atmospheric pressure, humidity, wind speed, dew point, and other properties of the atmosphere
Using computer models that analyze data about the atmosphere (also called meteorological data)
Writing computer programs to support their modeling efforts
Conducting research to improve understanding of weather phenomena
Generating weather graphics for users
Reporting current weather conditions
Preparing long- and short-term weather forecasts by using computers, mathematical models, satellites, radar, and local station data
Issuing warnings to protect life and property when threatened by severe weather, such as hurricanes, tornadoes, and flash floods
Planning, organizing, and participating in outreach programs aimed at educating the public about weather
While most Meteorologists have similar job duties, there are several specialties: broadcast meteorologists share weather forecasts with the public through TV, radio, and the internet; forensic meteorologists reconstruct weather conditions for a specific location and time using historical weather data; and research meteorologists develop new methods of data collection, observation, and forecasting.
Application Process
For citizens of Canada, applicants can submit a TN petition to Customs and Border Protection (CBP) at any land port of entry or airport preclearance location throughout Canada. A decision will be made on the spot, and, if approved, the applicant may begin working in the U.S. the same day.
For citizens of Mexico, applicants need to schedule and attend an in-person interview at a U.S. Embassy or Consulate in Mexico. Upon approval, the applicant will be issued a TN visa inside his or her passport, which can then be used to gain entry to the U.S. in TN status.
Additional Resources
Berardi Immigration Law regularly helps individuals obtain TN status and provides an individualized approach for each client. If you study or work as a Meteorologist and want to expand your career to the United States, please contact our office to schedule a consultation with one of our attorneys today!