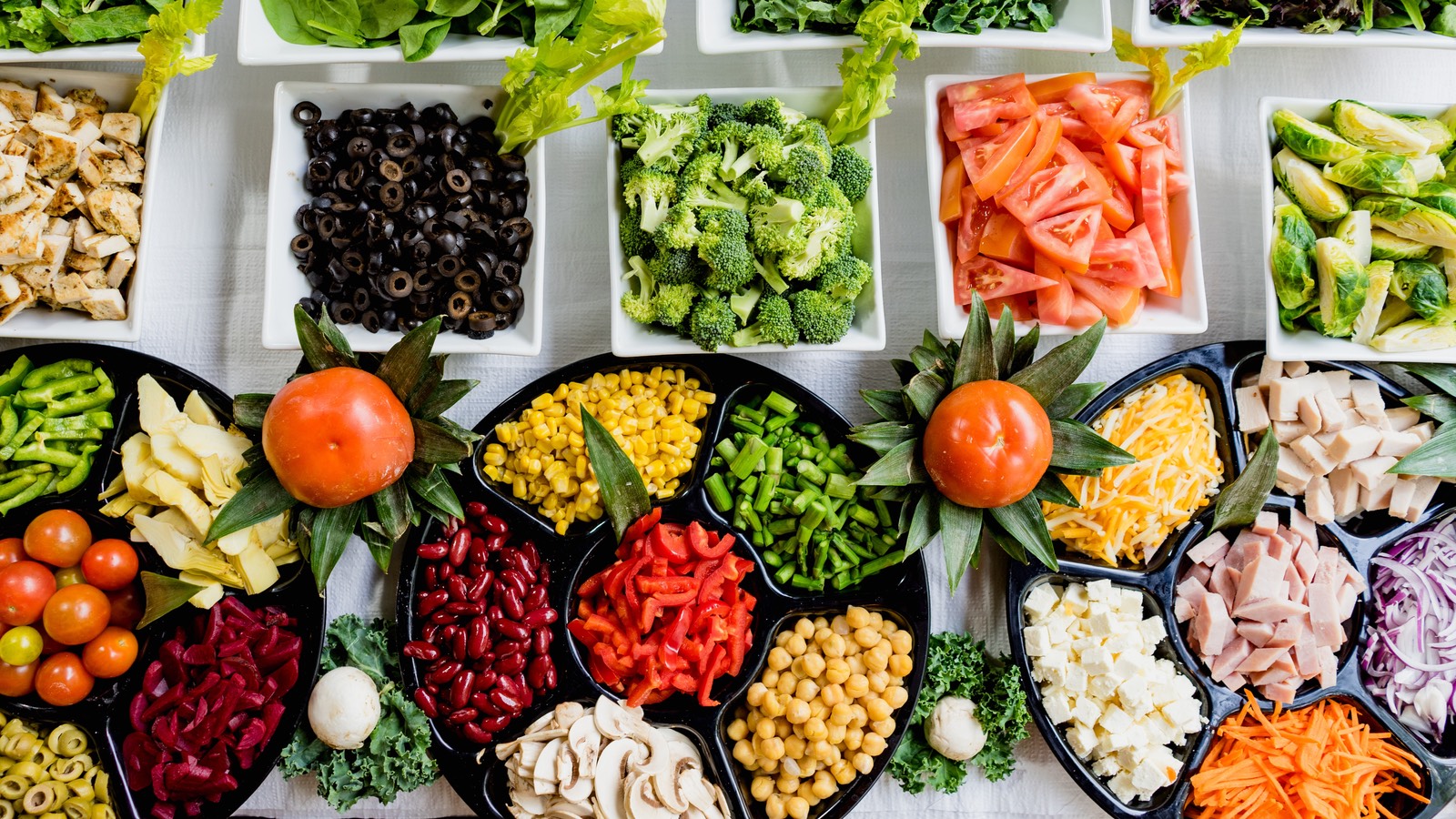 TN Spotlight: Nutritionist
The TN category permits citizens of Canada and Mexico to enter the U.S. to provide prearranged professional services to a U.S. entity. Under current regulations, there are 63 professional occupations under which an individual may qualify. One such occupation is a Nutritionist.
How to Qualify for TN Status as a Nutritionist 
To qualify for TN status as a Nutritionist, an individual must possess:
Bachelor's Degree; or
Licenciatura Degree.
Applicants should note that some U.S. employers require further qualifications, such as an advanced degree, supervised training, or an additional form of certification depending on the position. Determining if an individual qualifies for TN status as a Nutritionist requires a thorough review of the nature of the proposed position in the U.S. and the applicant's educational background.
Typical Job Duties of a Nutritionist  
Nutritionists are experts in the use of food and nutrition to promote an individual's health. They typically advise people on what to eat to lead a healthy lifestyle, manage a disease, or achieve a specific health-related goal.
Nutritionists' job duties typically include:
Assessing patients' and clients' nutritional and health needs;
Counseling patients on nutrition issues and healthy eating habits;
Developing meal and nutrition plans that take clients' preferences and budgets into account;
Evaluating the effects of meal plans and changing the plans as needed;
Promoting better health by speaking to groups about diet, nutrition, and the relationship between good eating habits and preventing or managing specific diseases;
Creating educational materials about healthy food choices;
Keeping up with or contributing to the latest food and nutritional science research; and
Documenting patients' progress.
Application Process
For citizens of Canada, applicants can submit a TN petition to Customs and Border Protection (CBP) at any land port of entry or airport preclearance location throughout Canada. A decision will be made on the spot, and, if approved, the applicant may begin working in the U.S. the same day.
For citizens of Mexico, applicants need to schedule and attend an in-person interview at a U.S. Embassy or Consulate in Mexico. Upon approval, the applicant will be issued a TN visa inside their passport, which can then be used to gain entry to the U.S. in TN status.
Additional Resources
Berardi Immigration Law regularly helps individuals obtain TN status and provides an individualized approach for each client. If you study or work as a Nutritionist and want to expand your career to the United States, be sure to contact Berardi Immigration Law to schedule a consultation with one of our attorneys today!