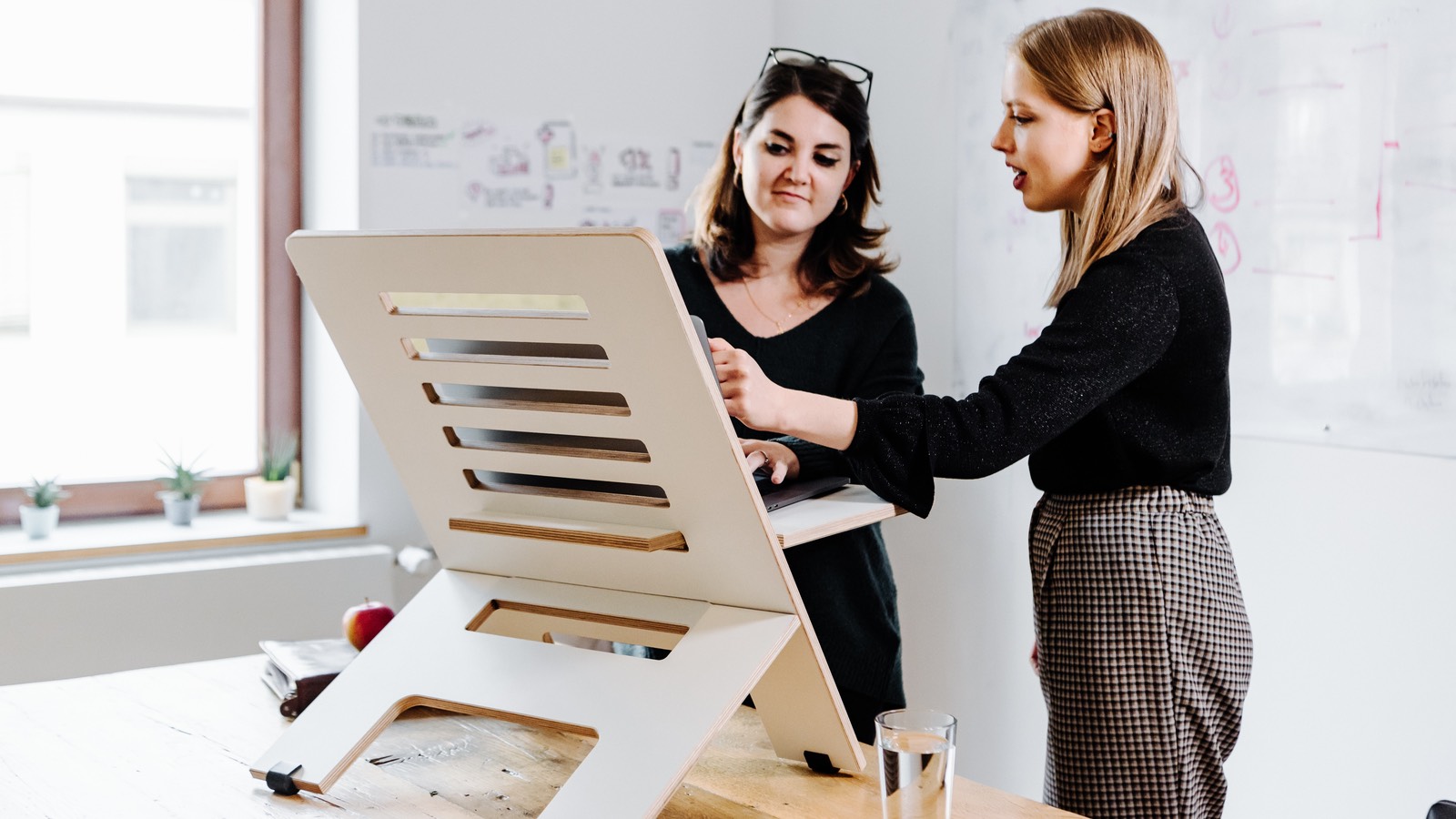 TN Spotlight: Occupational Therapist
The TN category permits citizens of Canada and Mexico to enter the U.S. to provide prearranged professional services to a U.S. entity. Under the regulations, there are 63 professional occupations under which an individual may qualify. One such occupation is an Occupational Therapist.
How to Qualify for TN Status as an Occupational Therapist
To qualify for TN visa status as an Occupational Therapist, an individual must possess one of the following:
Baccalaureate or Licenciatura Degree; or
State/Provincial License.
In addition, individuals applying for TN status as an Occupational Therapist are required to obtain a Heath Care Worker (Visa Screen) certificate.
Typical Occupational Therapist Job Duties
According to the U.S. Department of Labor, Occupational Therapists treat patients who have injuries, illnesses, or disabilities through the therapeutic use of everyday activities. They help people develop, recover, improve, and maintain the necessary skills for daily living and working.
Typical job duties include:
Reviewing patients' medical history, asking the patients questions, and observing them doing tasks
Evaluating patients' conditions and needs
Developing a treatment plan for patients, including identifying specific goals and the types of activities that will be used to help the patient work toward those goals
Helping people with various disabilities perform different tasks (e.g. teaching a stroke victim how to get dressed)
Demonstrating exercises that can help relieve pain in people with chronic conditions (e.g. stretching the joints for arthritis relief)
Evaluating a patient's home or workplace and identifying potential improvements based on the patient's health needs (e.g. labeling kitchen cabinets for an older person with poor memory)
Educating a patient's family and employer about how to accommodate and care for the patient
Recommending special equipment (e.g. wheelchairs and eating aids) and instructing patients on how to use that equipment
Assessing and recording patients' activities and progress for patient evaluations, billing, and reporting to physicians and other healthcare providers
Overseeing the work of occupational therapy assistants and aids
While most Occupational Therapists have similar job duties, they work in many settings, including: educational settings (e.g. schools and daycare centers) to help children participate in school activities, workplaces to create functional work environments for their patients, mental health settings to teach patients skills to engage in daily life, and healthcare facilities (e.g. hospitals and nursing homes) as part of a medical team to help patients with chronic conditions or rehabilitation from surgery.
Application Process
For citizens of Canada, applicants can submit a TN petition to Customs and Border Protection (CBP) at any land port of entry or airport preclearance location throughout Canada. A decision will be made on the spot, and, if approved, the applicant may begin working in the U.S. the same day.
For citizens of Mexico, applicants need to schedule and attend an in-person interview at a U.S. Embassy or Consulate in Mexico. Upon approval, the applicant will be issued a TN visa inside his or her passport, which can then be used to gain entry to the U.S. in TN status.
Additional Resources
Berardi Immigration Law regularly helps individuals obtain TN status and provides an individualized approach for each client. If you study or work as an Occupational Therapist and want to expand your career to the United States, please contact our office to schedule a consultation with one of our attorneys today!