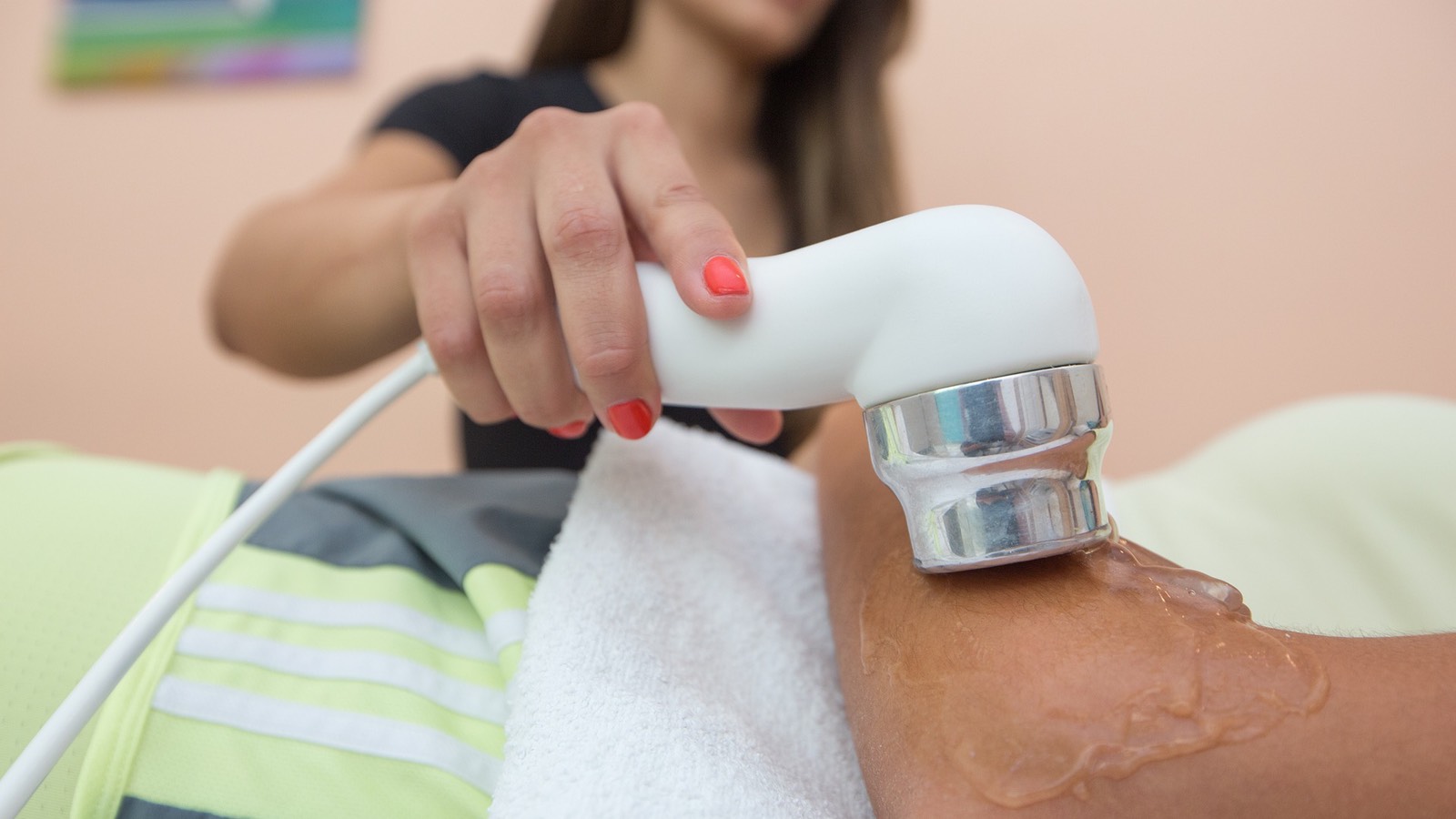 TN Spotlight: Physiotherapist/Physical Therapist
The TN category permits citizens of Canada and Mexico to enter the U.S. to provide prearranged professional services to a U.S. entity. The TN nonimmigrant classification is a product of the North American Free Trade Agreement (NAFTA) and aims to strengthen trade relations between the United States, Canada, and Mexico. Under the regulations, there are 63 professional occupations under which an individual may qualify. One such occupation is a Physiotherapist/physical therapist.
How to Qualify for TN Status as a Physiotherapist/Physical Therapist
To qualify for TN visa status as a physiotherapist/physical therapist, regulations require an individual to possess one of the following:
Bachelor's Degree
Licenciatura Degree; or
State/Provincial License.
Although the TN Category only requires these minimal requirements, an applicant should refer to the U.S. Bureau of Labor Statistics Occupational Outlook Handbook (OOH) on Physical Therapists for more information. The OOH provides that physical therapists also need a Doctor of Physical Therapy (DPT) degree from a program accredited by the Commission on Accreditation in Physical Therapy Education (CAPTE) and explains how all states require physical therapists to be licensed.
VisaScreen® credentials assessment requirement
Individuals applying for TN visa status under the physiotherapist/physical therapist category must obtain a Health Care Worker (VisaScreen®) certificate before they are able to obtain TN visa status.
Specific health care professionals, including physical therapists, educated outside the United States are required to fulfill the U.S. Federal screening requirement, codified at section 212(a)(5)(C) of the Immigration and Nationality Act (INA). This requirement is intended to ensure that foreign nationals possess proficiency in the skills necessary for health care services in the United States.
VisaScreen®: Visa Credentials Assessment Program was created to fulfill the federal screening requirement. Those who successfully complete VisaScreen® receive a certificate which can then be presented to a consular officer or, if for an adjustment of status, to the attorney general as part of the visa application process.
A VisaScreen® credentials assessment involves the following:
An educational analysis in which the visa applicant must provide documentation (diploma, certificate, etc.) showing the highest level of secondary education received.
Validation of the visa applicant's licenses, registrations, and diplomas.
An English language proficiency assessment.
For registered nurses, verification of passing either the CGFNS Qualifying Exam, the National Council Licensure Examination for Registered Nurses, or the State Board Test Pool Examination.
Individuals may apply for a VisaScreen® online at https://www.cgfns.org/cerpassweb/intro.jsp.
Typical Physiotherapist/Physical Therapist Job Duties
According to the U.S. Department of Labor, physiotherapist/physical therapists help injured or ill people improve movement and manage pain. They are often an important part of preventive care, rehabilitation, and treatment for patients with chronic conditions, illnesses, or injuries.
Physiotherapist/physical therapist typical job duties include:
Reviewing patients' medical history and referrals or notes from doctors, surgeons, or other healthcare workers
Diagnosing patients' functions and movements by observing them stand or walk and by listening to their concerns
Developing individualized plans of care for patients, outlining the patients' goals and the expected outcomes of the plans
Evaluating and recording a patients' progress, modifying the plan of care and trying new treatments as needed
Educating patients and their families about what to expect from the recovery process and how to cope with challenges throughout the process
Using exercises, stretching maneuvers, hands-on therapy, and equipment to ease patients' pain, help them increase their mobility, prevent further pain or injury, and facilitate health and wellness
The work of physical therapists varies by type of patient. Some physical therapists specialize in one type of care, such as orthopedics or geriatrics. Many physical therapists also help patients maintain or improve mobility by developing fitness and wellness programs that encourage healthy, active lifestyles.
Application Process
For citizens of Canada, applicants can submit a TN petition to Customs and Border Protection (CBP) at any land port of entry or airport preclearance location throughout Canada. A decision will be made on the spot, and, if approved, the applicant may begin working in the U.S. the same day.
For citizens of Mexico, applicants need to schedule and attend an in-person interview at a U.S. Embassy or Consulate in Mexico. Upon approval, the applicant will be issued a TN visa inside his or her passport, which can then be used to gain entry to the U.S. in TN status.
If you study or work as a physiotherapist/physical therapist and want to expand your career to the United States, be sure to contact Berardi Immigration Law to schedule a consultation with one of our attorneys today!