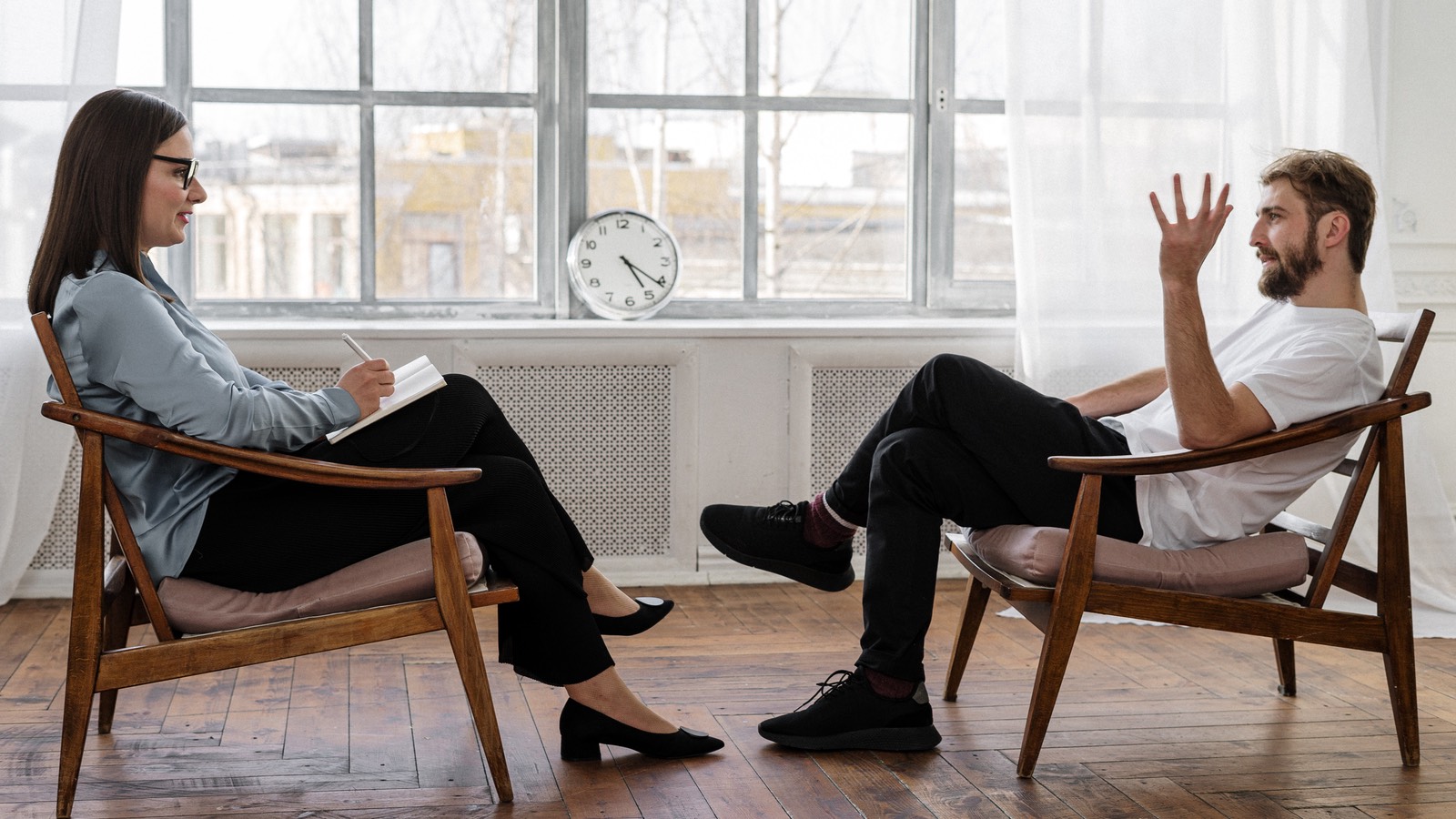 TN Spotlight: Psychologist
The TN category permits citizens of Canada and Mexico to enter the U.S. to provide prearranged professional services to a U.S. employer or entity. Under the regulations, there are 63 professional occupations under which an individual may qualify. One such occupation is a Psychologist.
How to Qualify as a Psychologist   
To qualify for TN status as a Psychologist, an applicant must possess one of the following:
State/Provincial License; or
Licenciatura Degree.
Typical Psychologist Job Duties 
According to the U.S. Department of Labor, Psychologists study cognitive, emotional, and social processes and behavior by observing, interpreting, and recording how people relate to one another and to their environments. They use their findings to help improve processes and behaviors. Psychologists seek to understand and explain thoughts, emotions, feelings, and behavior. They use techniques such as observation, assessment, and experimentation to develop theories about the beliefs and feelings that influence individuals.
Typical job duties include:
Conduct scientific studies of behavior and brain function;
Observe, interview, and survey individuals;
Identify psychological, emotional, behavioral, or organizational issues and diagnose disorders;
Research and identify behavioral or emotional patterns;
Test for patterns that will help them better understand and predict behavior;
Discuss the treatment of problems with clients;
Write articles, research papers, and reports to share findings and educate others; and
Supervise interns, clinicians, and counseling professionals.
There are various types of psychologists including:
Clinical Psychologists – assess, diagnose, and treat mental, emotional, and behavioral disorders;
Counseling Psychologists – help patients deal with and understand problems, including issues at home, at the workplace, or in their community;
Developmental Psychologists – study the psychological progress and development that take place throughout life;
Forensic Psychologists – use psychological principles in the legal and criminal justice system to help judges, attorneys, and other legal specialists understand the psychological aspects of a particular case;
Industrial-Organizational Psychologists – apply psychology to the workplace by using psychological principles and research methods to solve problems and improve the quality of work life;
Rehabilitation Psychologists – work with physically or developmentally disabled individuals; and
School Psychologists – apply psychological principles and techniques to education disorders and developmental disorders.
Application Process 
For citizens of Canada, applicants can submit a TN petition to Customs and Border Protection (CBP) at any land port of entry or airport preclearance location throughout Canada. A decision will be made on the spot, and, if approved, you can begin working in the U.S. the same day.
For citizens of Mexico, applicants need to schedule and attend an in-person interview at a U.S. Embassy or Consulate in Mexico. Upon approval, you will obtain a TN visa in your passport which can then be used to gain entry to the U.S. in TN status.
If you are interested in applying for TN status or have questions about this visa category, be sure to contact Berardi Immigration Law to schedule a consultation with one of our attorneys today!