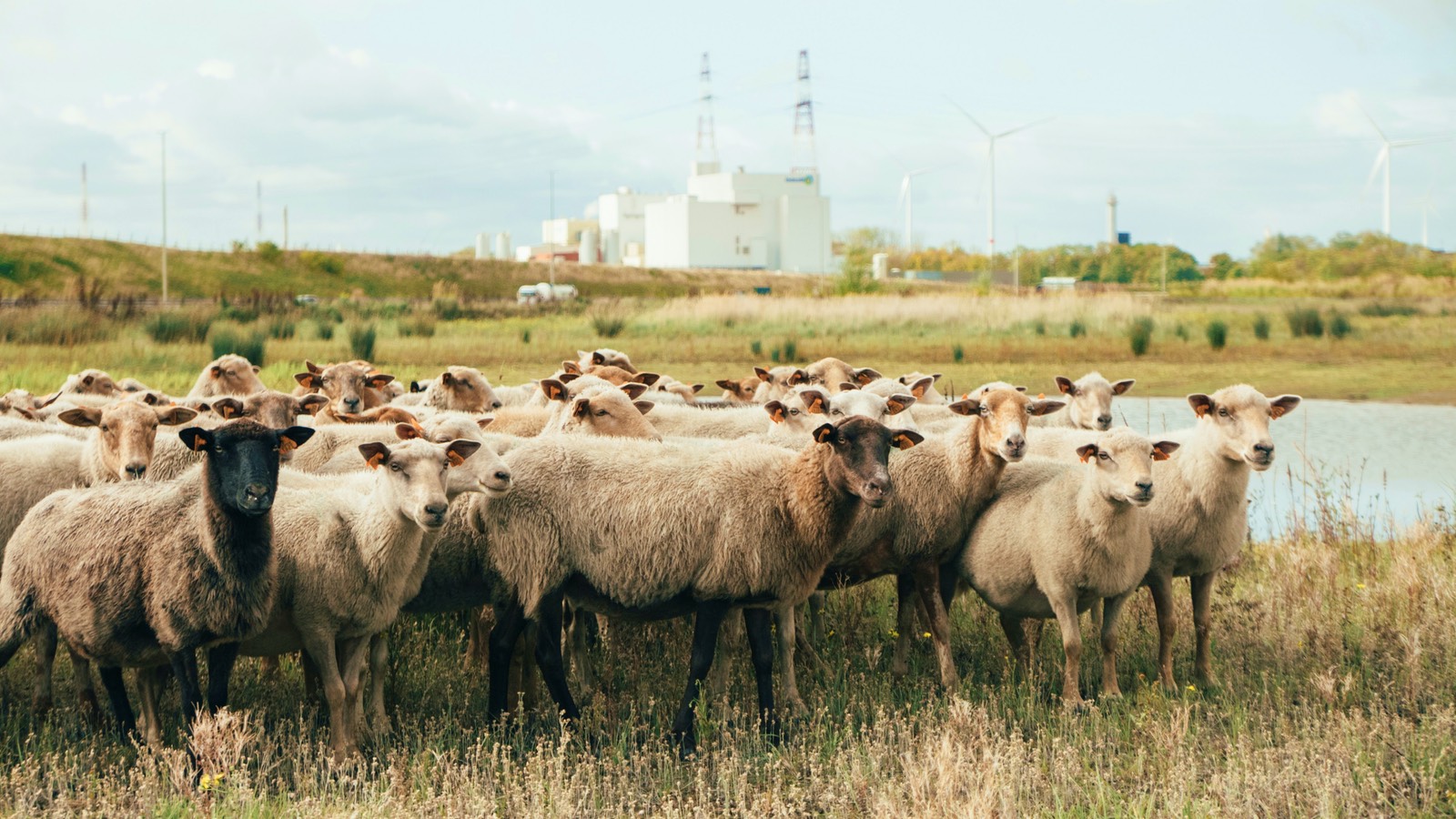 TN Spotlight: Range Manager/Range Conservationist
The TN category permits citizens of Canada and Mexico to enter the U.S. to provide prearranged professional services to a U.S. employer or entity. Based on the regulations, there are 63 professional occupations under which an individual may qualify. One such occupation is Range Manager or Range Conservationist.
How to Qualify as a Range Manager or Range Conservationist 
To qualify for TN status as a Range Manager or Range Conservationist, an applicant must possess one of the following:
Bachelor's degree;
Licenciatura degree; or
State/provincial license.
Typical Range Manager or Range Conservationist Job duties
According to the U.S. Department of Labor, a Range Manager or Range Conservationist conducts research or studies range land management practices to provide sustained production of forage, livestock, and wildlife. Typical job duties include:
Regulate grazing, such as by issuing permits and checking for compliance with standards, and help ranchers plan and organize grazing systems to manage, improve, protect, and maximize the use of rangelands.
Manage forage resources through fire, herbicide use, or revegetation to maintain a sustainable yield from the land.
Coordinate with federal land managers and other agencies and organizations to manage and protect rangelands.
Measure and assess vegetation resources for biological assessment companies, environmental impact statements, and rangeland monitoring programs.
Maintain soil stability and vegetation for non-grazing uses, such as wildlife habitats and outdoor recreation.
Study grazing patterns to determine number and kind of livestock that can be most profitably grazed and to determine the best grazing seasons.
Offer advice to rangeland users on water management, forage production methods, and control of brush.
Plan and direct construction and maintenance of range improvements, such as fencing, corrals, stock-watering reservoirs, and soil-erosion control structures.
Mediate agreements among rangeland users and preservationists as to appropriate land use and management.
Study rangeland management practices and research range problems to provide sustained production of forage, livestock, and wildlife.
Tailor conservation plans to landowners' goals, such as livestock support, wildlife, or recreation.
Develop technical standards and specifications used to manage, protect, and improve the natural resources of range lands and related grazing lands.
Application Process
For citizens of Canada, applicants can submit a TN petition to Customs and Border Protection (CBP) at any land port of entry or airport preclearance location throughout Canada. A decision will be made on the spot, and, if approved, the applicant can begin working in the U.S. the same day.
For citizens of Mexico, applicants need to schedule and attend an in-person interview at a U.S. Embassy or Consulate. Upon approval, he or she will be issued a TN visa which can then be used to gain entry to the U.S. in TN status.
If you are interested in applying for a TN visa or have questions about this specific category, be sure to contact Berardi Immigrtion Law today! If you would like to learn about some of our successful TN applications, please visit our NAFTA News Center.