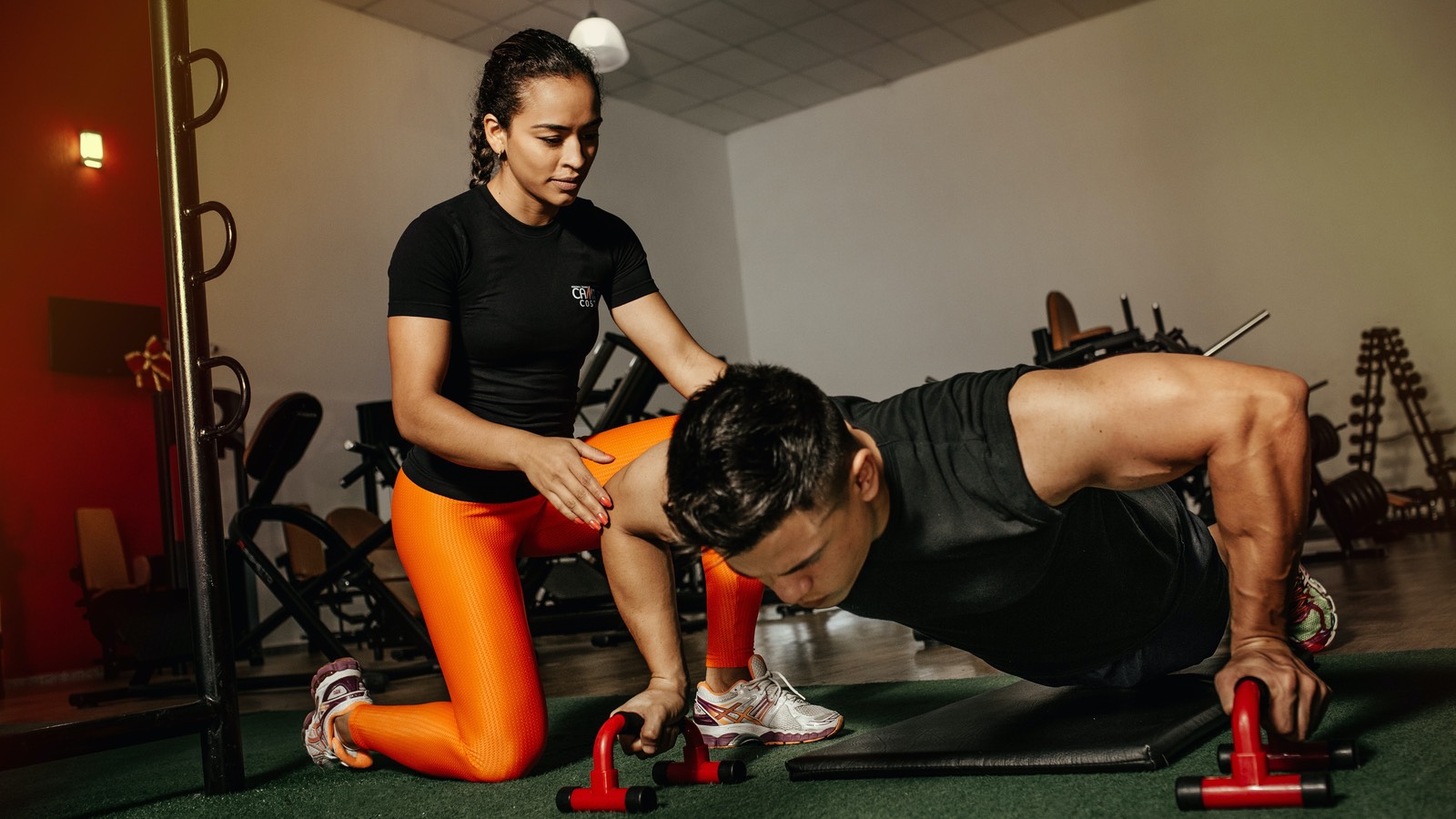 TN Spotlight: Recreational Therapist
The TN category permits citizens of Canada and Mexico to enter the U.S. to provide prearranged professional services to a U.S. entity. The TN nonimmigrant classification is a product of the North American Free Trade Agreement (NAFTA) and aims to strengthen trade relations between the United States, Canada, and Mexico. Under the regulations, there are 63 professional occupations under which an individual may qualify. One such occupation is a recreational therapist.
How to Qualify for TN Status as a Recreational Therapist
To qualify for TN visa status as a recreational therapist, regulations require an individual to possess one of the following:
Bachelor's Degree
Licenciatura Degree 
Applicants should note that most U.S. employers prefer to hire recreational therapists who are certified by the National Council for Therapeutic Recreation Certification (NCTRC). This certification may be achieved through a combination of passing an exam and obtaining requisite education and/or work experience.
Typical Job Duties of a Recreational Therapist 
According to the U.S. Department of Labor, recreational therapists plan, direct, and coordinate recreation-based treatment programs for people with disabilities, injuries, or illnesses. These therapists use a variety of modalities, including arts and crafts; drama, music, and dance; sports and games; aquatics; and community outings to help maintain or improve a patient's physical, social, and emotional well-being.
Recreational therapists' typical job duties include:
Assessing patients' needs using observation, medical records, tests, and discussions with other healthcare professionals, patients' families, and patients.
Developing treatment plans and programs that meet patients' needs and interests.
Planning and implementing interventions to support the client in meeting his or her goals.
Engaging patients in therapeutic activities, such as exercise, games, and community outings.
Helping patients learn social skills needed to become or remain independent.
Teaching patients about ways to cope with stress, anxiety, or depression.
Documenting and analyzing a patient's progress.
Evaluating interventions for effectiveness.
Recreational therapists ultimately help people reduce depression, stress, and anxiety; recover basic physical and mental abilities; build confidence; and socialize effectively.
Application Process
For citizens of Canada, applicants can submit a TN petition to Customs and Border Protection (CBP) at any land port of entry or airport preclearance location throughout Canada. A decision will be made on the spot, and, if approved, the applicant may begin working in the U.S. the same day.
For citizens of Mexico, applicants need to schedule and attend an in-person interview at a U.S. Embassy or Consulate in Mexico. Upon approval, the applicant will be issued a TN visa inside their passport, which can then be used to gain entry to the U.S. in TN status.
If you study or work as an recreational therapist and want to expand your career to the United States, be sure to contact Berardi Immigration Law to schedule a consultation with one of our attorneys today!